Drew Russell won the 2021 Irish Open Championship at the weekend in Tipperary.
Drew, who lives in Drumkeen, travelled back to Donegal on Sunday and enjoyed plenty of celebrations with his family.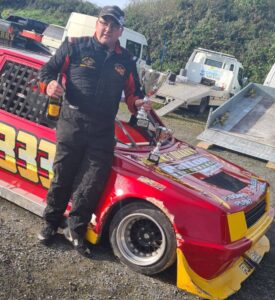 After many of last years events were cancelled due to the pandemic, Drew was ecstatic to win the Open Championship, having had success in Tipperary in 2019 and a couple of second-place finishes in 2018.
Drew celebrated the success with proud parents, Drew and Molly, sister Serena, and son Andrew.