A well-known Donegal business is putting in the 'leg work' for Pieta House.
On Sunday the full team from Hegarty's Home Interiors in Buncrana will be completing a sponsored run to raise funds for the amazing charity.
Pieta provide a professional one-to-one therapeutic service to people who are in suicidal distress, those who engage in self-harm, and those bereaved by suicide. All of their services are provided free of charge and no referral is needed.
Three of the team will be running a half marathon starting at the Peace Bridge in Derry and finishing outside Hegartys in Buncrana.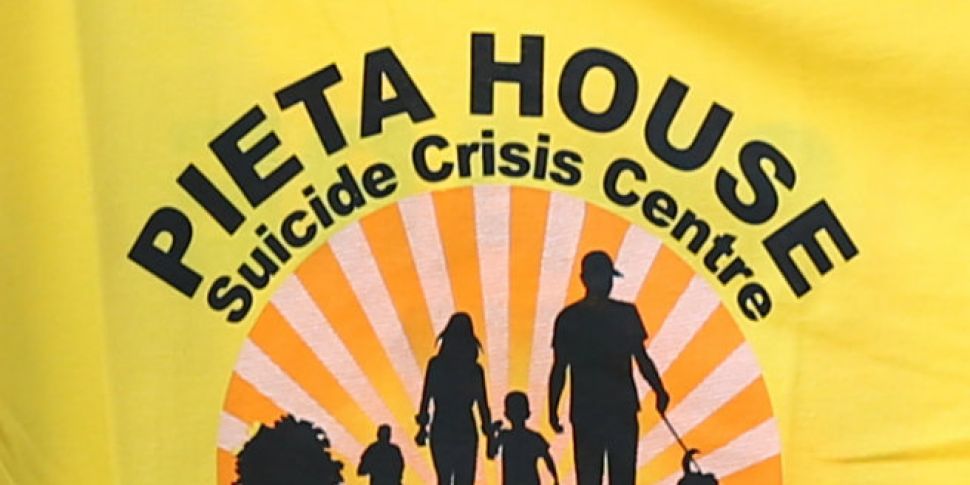 The rest of will be running 5 and 10K stages to support the half marathon runners.
If you would like to support us in our fundraiser you can donate at the following link:https://www.feelgoodwithpieta.ie/fundraisers/HEGARTYSHOMEINTERIORSHALFMARATHON?fbclid=IwAR0IYo3CjCj0plLcqzea7o0TF0fjw1QcDfbvyaEmUG61cAHPe_5tUDUSi7E
There is no minimum or maximum donations so any donation will help and 100% of funds go direct to Pieta.