A few weeks ago Mary's Meals made an appeal to you for your old coins and copper coins that were in jam jar, vases and odd pots around the house.
The cash is being used to translate into food to feed the children in Mary's Meals School Feeding Programme.
Volunteers at Mary's Meals can provide a meal for nine cents, meaning your generosity has made a massive difference.
In fact, because of this campaign, Mary's Meals have been able to provide 437,777 meals from Donegal alone!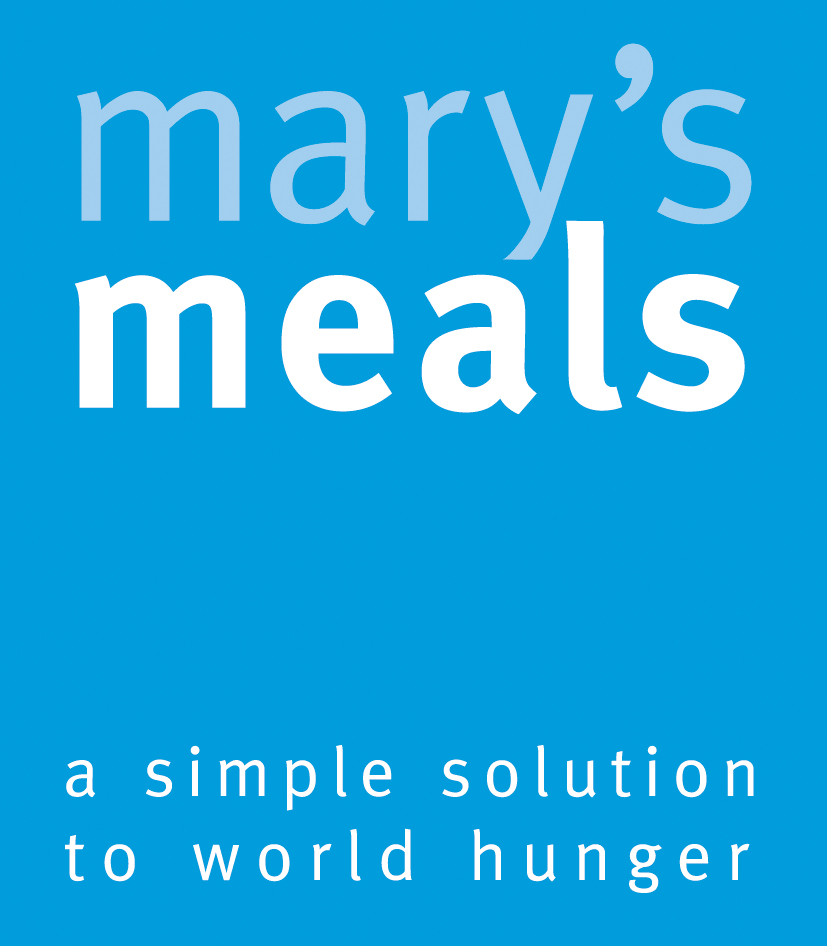 A spokesperson for the charity said "When you consider that this is on top of our normal fundraising the people of Donegal deserve a massive thank you. Naturally we are allowing this campaign to continue.
"If you are willing to donate the coins we will gladly make use of them. You do not need to count it. We are willing to collect it from you. Please phone Fr Kelly on 0879077985 and he will organise one of our volunteers to help you feed the little children.
"We are also glad to take old punts and sterling and foreign notes and coins. Thank you for all your help and prayers over the years."