Racing legend Frankie Dettori has apologised to a young Donegal jockey after branding him a "disgrace" recently.
Dettori hit out at up-and-coming Letterkenny rider Dylan Browne McMonagle.
But the legendary Italian jockey, 50, admitted: "I lost my temper. I shouldn't have done it."
Dettori saw red after a ride on Stradivarius at Ascot last month.
Dettori finished third behind Hollie Doyle on winner Trueshan for the second year running but took exception to Dylan Browne McMonagle's tactics on Baron Samedi.
In the heat of the moment, Dettori blasted: "It was a disgrace. The kid (Dylan) in front of me did everything possible to get me beat."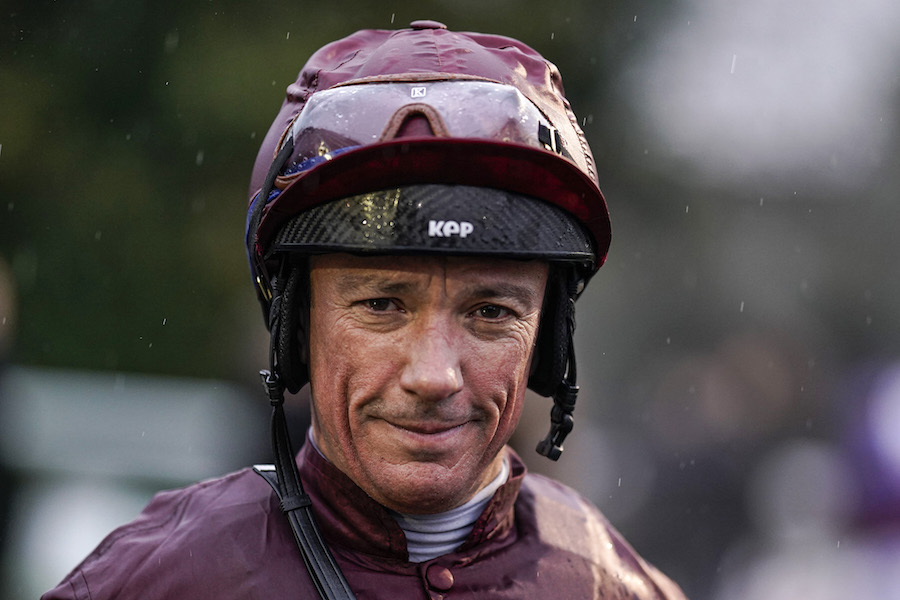 But now he has told the Racing Post: "Listen, I lost my temper.
"I shouldn't have done it but I did. In fairness, Dylan is a young jockey and he didn't have too much experience around Ascot.
"When you're upset and someone shoves a microphone in your face straight after a race, things might come out in a way they shouldn't.
"I was surprised by the headlines it caused and I did ring Dylan and Joseph O'Brien to apologise."