Sponsored Post
1 Stop Motorshop have launched a new online shopping experience at onestopmotorshop.ie
1 Stop Motorshop is a family run business, that is the North West's leading retailer of Automotive Parts, Accessories, Tools and Equipment and as part of their continued drive to offer the best range of products to their customers they have now expanded their business into the online retail world.
Established in 1998, 1 Stop Motorshop has grown considerably over the years with stores in both Letterkenny and Sligo and now this next step with a new online shopping experience customers can enjoy anytime.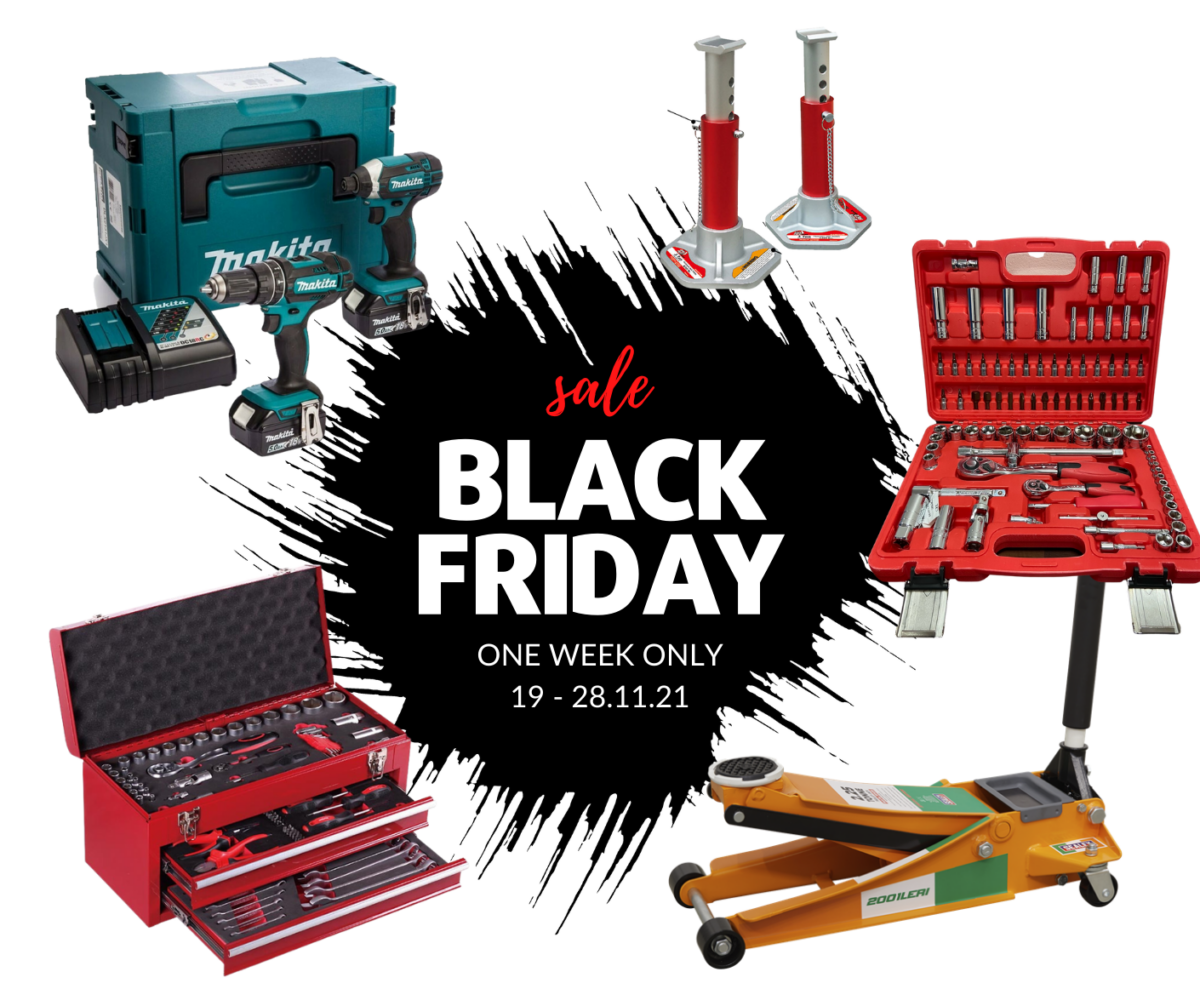 With more than 200,000 parts, tools and accessories in our warehouse stock, backed by a network of wholesale suppliers that can deliver your order within 24 hours, we are quite literally your 1 Stop shop for all of your automotive needs.
Stocking a wide range of well known brands such as, Sealey, Makita, TengTools, Holts, Auto Glym, Ring and so many more you are sure to find something you want 24/7.
To celebrate the launch of their new online shop 1 Stop Motorshop have a week of BLACK FRIDAY deals both online and in their Letterkenny and Sligo stores. Amazing deals on Makita, BigRed & Sealey plus FREE DELIVERY site wide for 1 week only!
BLACK FRIDAY DEALS and FREE DELIVERY will run from Friday 19th November until 28th November.
Shop online now at: onestopmotorshop.ie/product-category/black-friday
For FREE DELIVERY use the code: BLACKFRIDAY
Follow us on social media:
Insta: www.instagram.com/onestopmotorshop
Facebook: www.facebook.com/1stopmotorshop
Tags: