A number of motorists were caught speeding in difficult weather conditions yesterday by the Letterkenny Roads Policing Unit.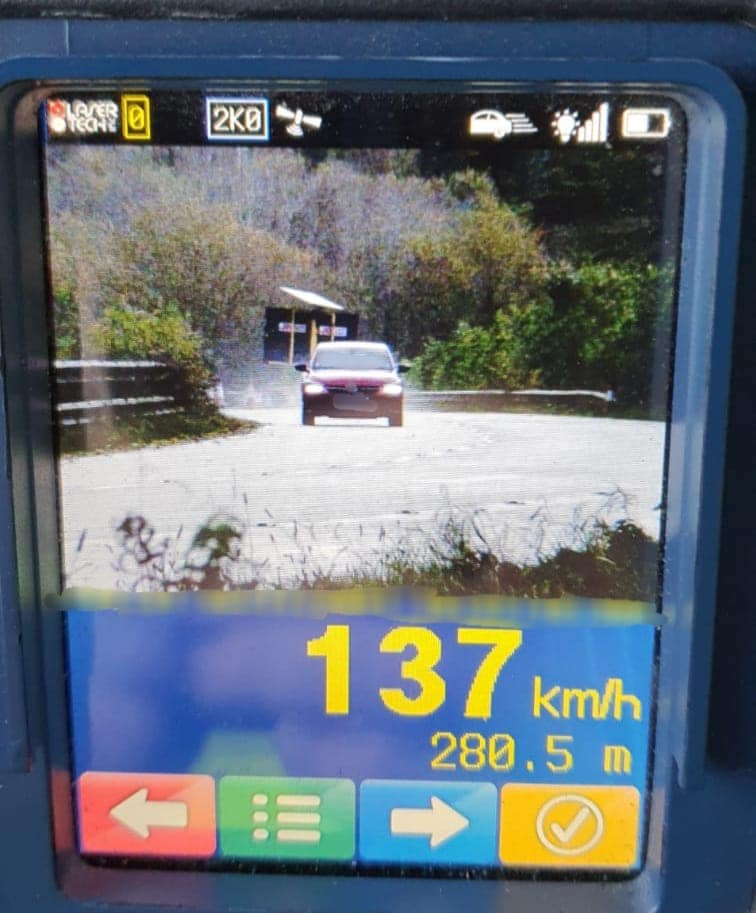 One driver was detected driving at 137kph – all motorists will be issued with penalty points and fined. 
"It is advisable to drive with extra caution in such conditions," a spokesperson for Letterkenny Garda Station said. 
"Keep an eye on your speed at all times and only travel within the legal speed limit. Slow down. Save lives."