Kerrykeel couple Michael and Mary Whoriskey are promising to brighten up Christmas with the return of their famous lights display.
Every year, the Whoriskeys of Gortcally in Kerrykeel, transform their home and garden into a festive wonderland for charity.
Things will be slightly different this year again, but the Christmas spirit won't be dulled by the pandemic.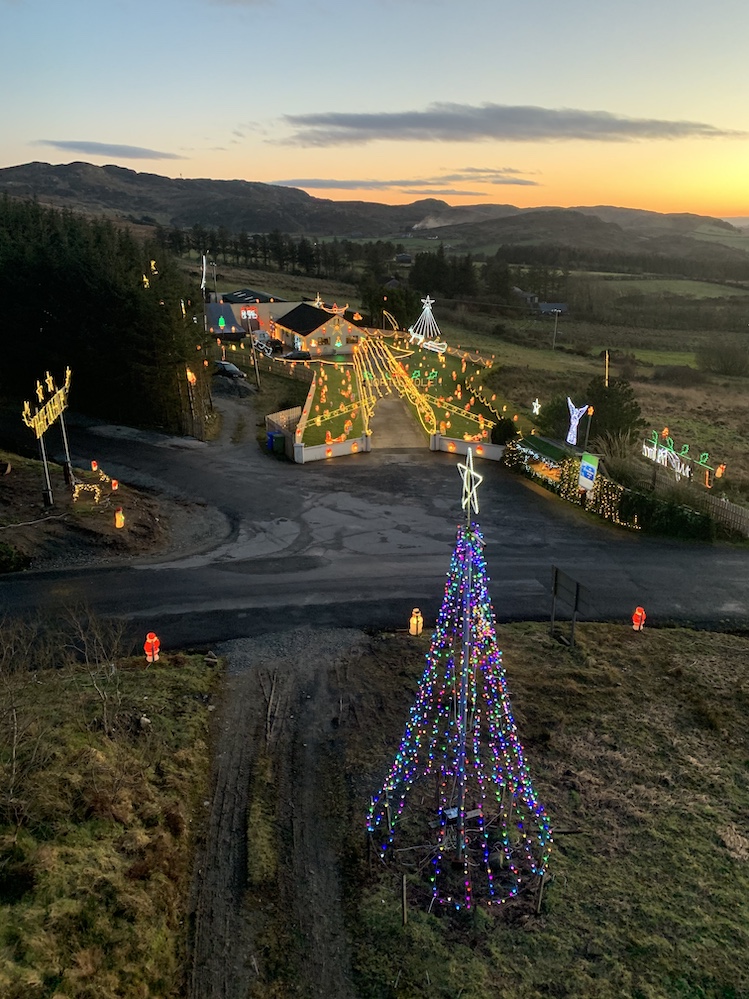 Mary and Michael are already hard at work sprucing up their 250 decorations in preparation for their 2021 display.
The red paint is out and an army of Santas and snowmen are getting a makeover before they are brought outside again.
The Whoriskeys are having their big switch-on at 7pm this evening (Saturday), and visitors are welcome to pay a socially distanced visit.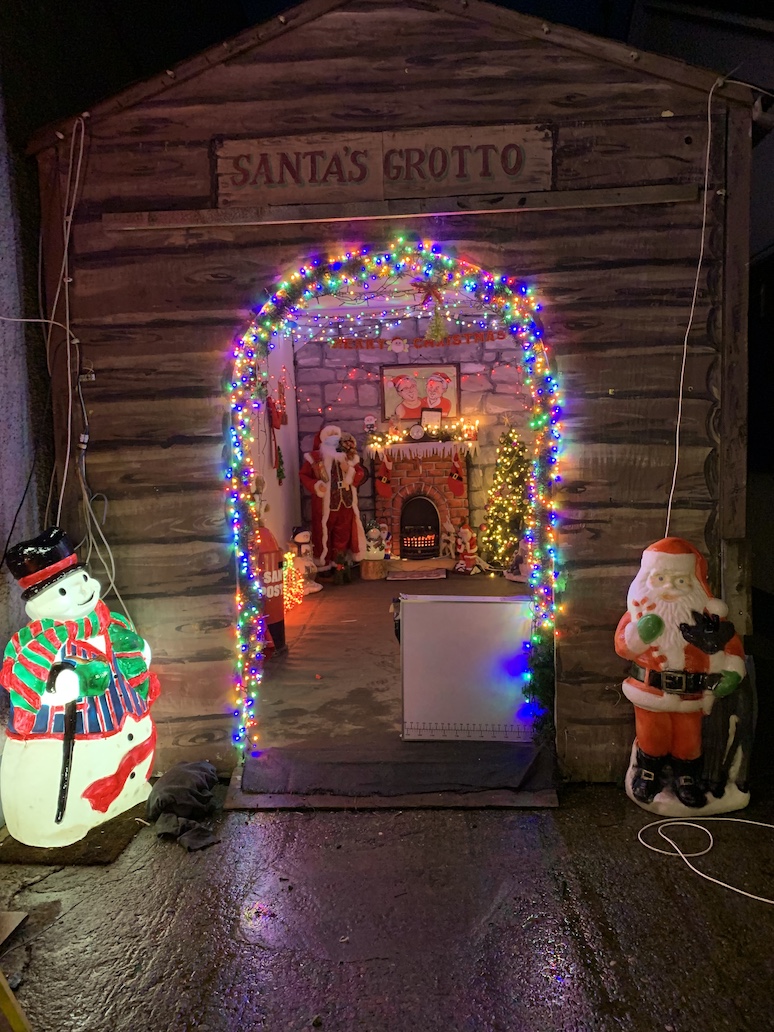 For anyone who can't make the traditional visit to see the house, the couple plans to share videos and images online and also host their fundraising via the web.
This year's chosen charity will be BUMBLEance Children's National Ambulance Service. 
"We thought that this year's switch-on would be free from Covid, but with the numbers rising again, we are asking people to please adhere to the restrictions when they visit," Mary tells Donegal Daily.
Mary and Michael's festive fundraiser normally begins as early as the end of August. They usually hold a night in McGinley's Bar in Kerrykeel and a concert in the Presbyterian Church Hall.
Those events could not take place in 2021, but the couple is determined that the lights show must go on.
"You still need a little bit of light in the darkness, everybody is so happy we are lighting up the year," Mary said.
Fans of the Whoriskey's lights won't have long to wait to get a virtual look at the display, simply follow them on Facebook for the bit switch-on tonight: https://www.facebook.com/whoriskeyschristmaslights/
Tags: