Advertisement
An established Donegal coffee company is branching out following an unprecedented demand for tea and coffee products infused with CBD oil.
The Wooden Brew Coffee Shop is already a hugely successful brand in its own right across the North-West.
Based in Tooban, Burnfoot, it prides itself on 'really damn good coffee' having arrived on the coffee scene with a bang last year.
Needless to say, because of its amazing coffee and tasty treats, it's still here while some of its competitors may have left the market.
Now the owners of the Wooden Brew are launching a new product which is set to take the local coffee market  by storm.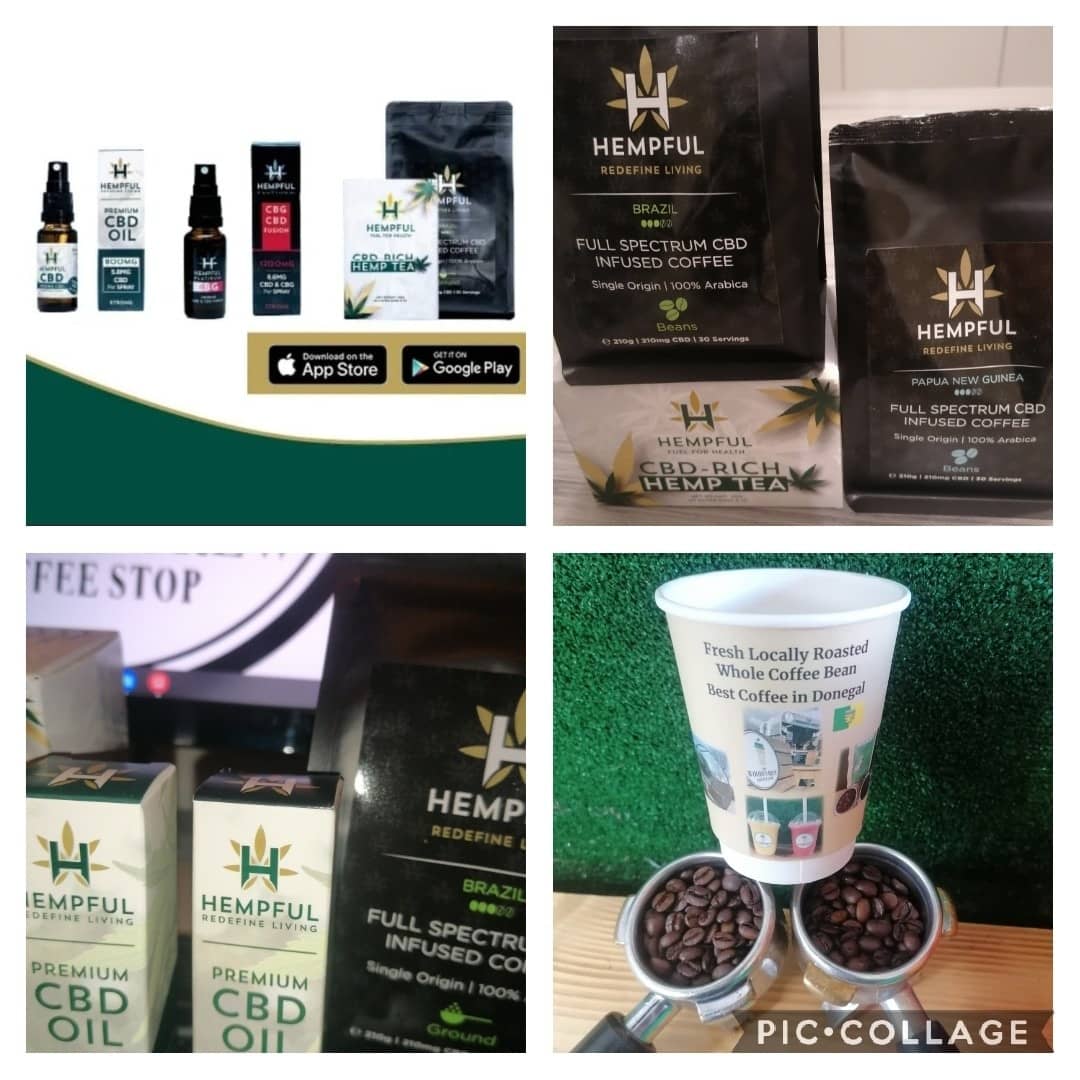 Supplied by Hempful, Wooden Brew are now supplying new CBD Coffee which is infused with 1mg per 1 gram of coffee .
The coffee is selling exceptionally well at its base in Tooban and already five other coffee trailers are looking to have Wooden Brew's new coffee blend on their menus.
Wooden Brew's supplier Hempful started out in 2016 with all the oil sprays and uses Full spectrum CBD which comes directly from Croatia .
When researching the make-up of the new CBD coffee product, Wooden Brew wanted locally infused and locally roasted coffee while working with the best CBD supplier in Ireland.
The result and quality of that combination now speaks for itself.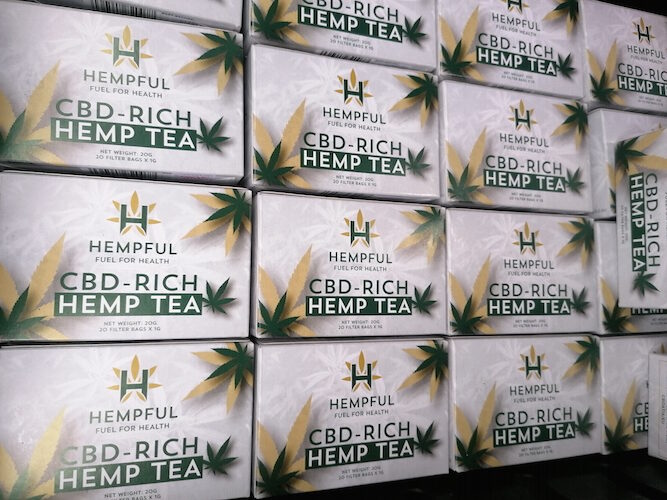 Wooden Brew are now inviting everyone to come along to our trailer in Tooban, Burnfoot to try their Speciality CBD tea and coffee which is less than 0.2% THC.
From a commercial point of view, Wooden Brew are also reaching out to anyone around the Donegal , Derry and Belfast areas who are looking to stock the best coffee in Donegal Infused with Hempful CBD oil then please get in touch .
"The feedback to date has been really exceptional with this new product ," said a Wooden Brew spokesperson.
The company has both commercial and retail packs of the new CBD infused coffee and tea for sale at various prices.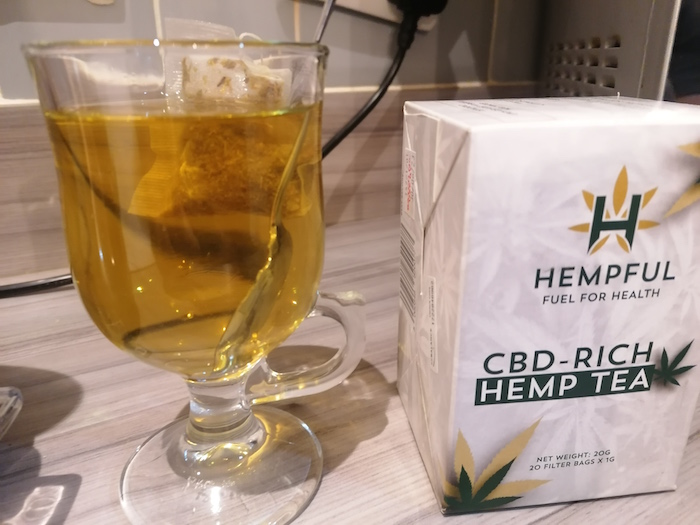 The following is a breakdown of the various teas and coffee offered by Wooden Brew:
CBD Infused Ground Coffee , Retail Packs
210grams Cerrado Speciality Ground Coffee
Infused with 210mg full spectrum CBD
30 Servings/Cups
7mg CBD per serving/cup
The wooden brew CBD coffee infused with 210mg of decarboxylated full-spectrum CBD oil (0.0% THC)
A distinctive high-quality Locally roasted coffee with intense sweet caramel and chocolate notes. Good body, well balanced with a creamy mouthfeel and relatively low acidity.
The Wooden Brew CBD Coffee: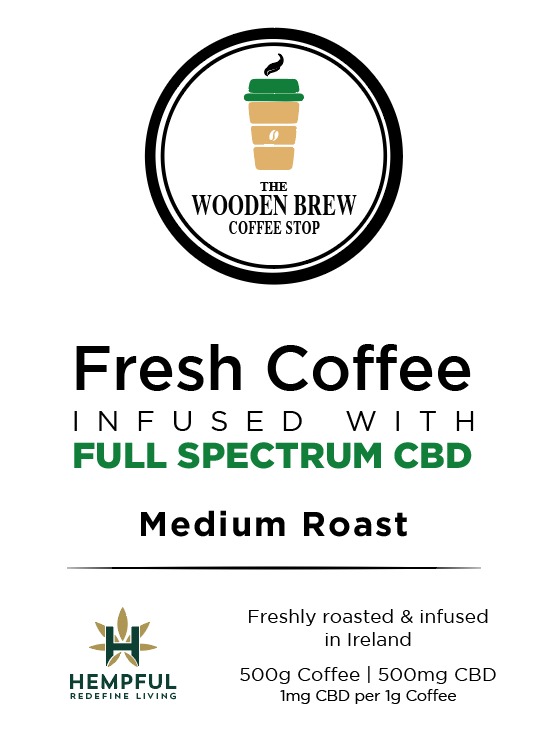 The highest grade of the famous Local beans, lively and inviting with a smooth, sweet taste. ,. Coffee grown in this region is cultivated at an altitude of 200-500 meters above sea level.
Grade 1 beans – speciality grade beans with no primary defects
These beans are then infused with our full spectrum decarboxylated CBD delivering 210mg of CBD per bag. It is only after the CBD fusion process is complete, do we grind the beans (slightly coarse grind, perfect for non-automated coffee plungers) for the ground version.
If you like it hot then put on the kettle and give your mind, body, soul and taste buds a real treat with both or tea and coffee.
For updates, any further information on Wooden Brew's new CBD coffee and tea range and opening times, see the Facebook page: www.facebook.com/The-Wooden-Brew-546140298837709/ or Instagram: @thewoodenbrew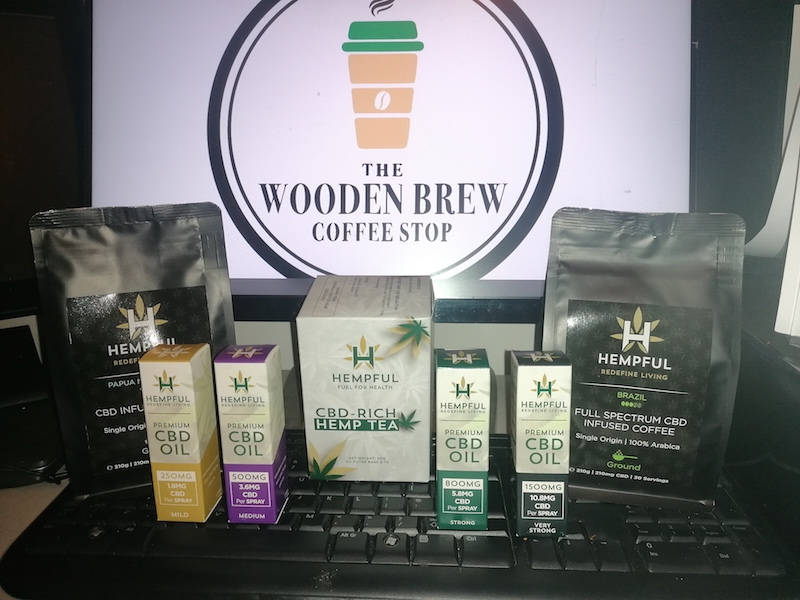 Tags: