McElhinneys of Ballybofey reached for the stars with their Christmas window this year – and the hard work has paid off.
The department store has won the title of Best Indie Christmas window from Drapers –  the UK's No. 1 fashion industry resource.
The McElhinneys window was themed 'For the Dreamers'.
It tells the tale of a young dreamer who we first meet as they gaze out of their window to the moon where they dream of visiting one day. The essence of this window is boundless imagination. In a world in which we have overcome so much in this past year we must strive to aim for the moon, and should we fall, we will still land among the stars.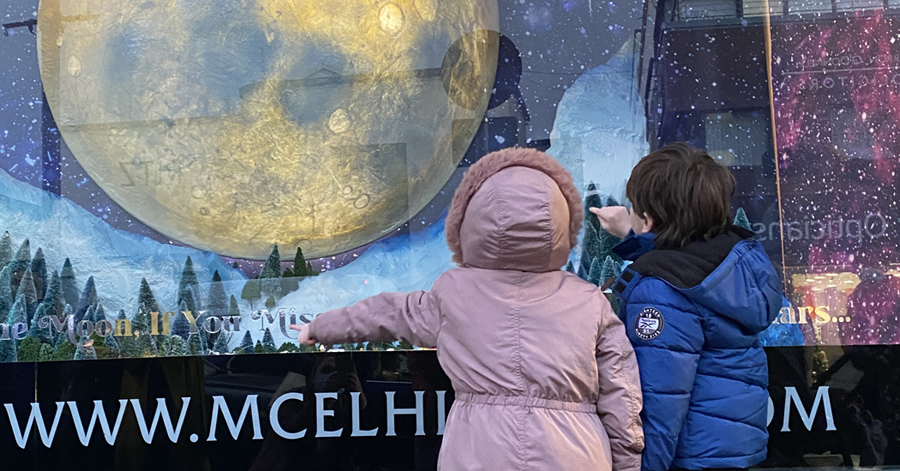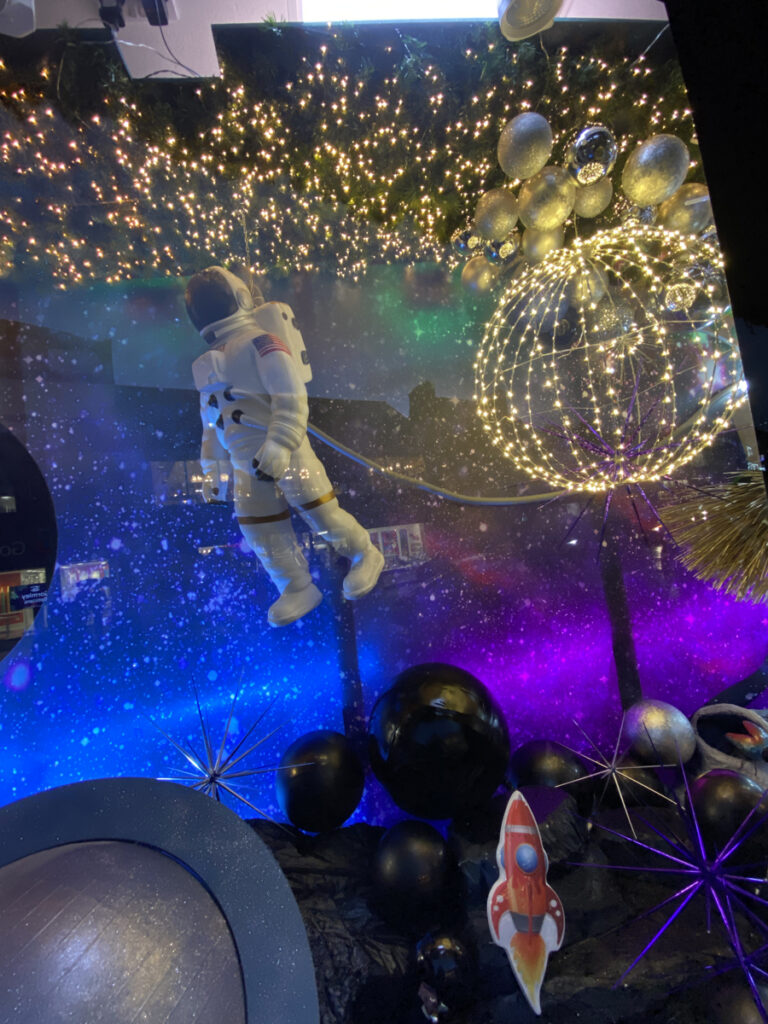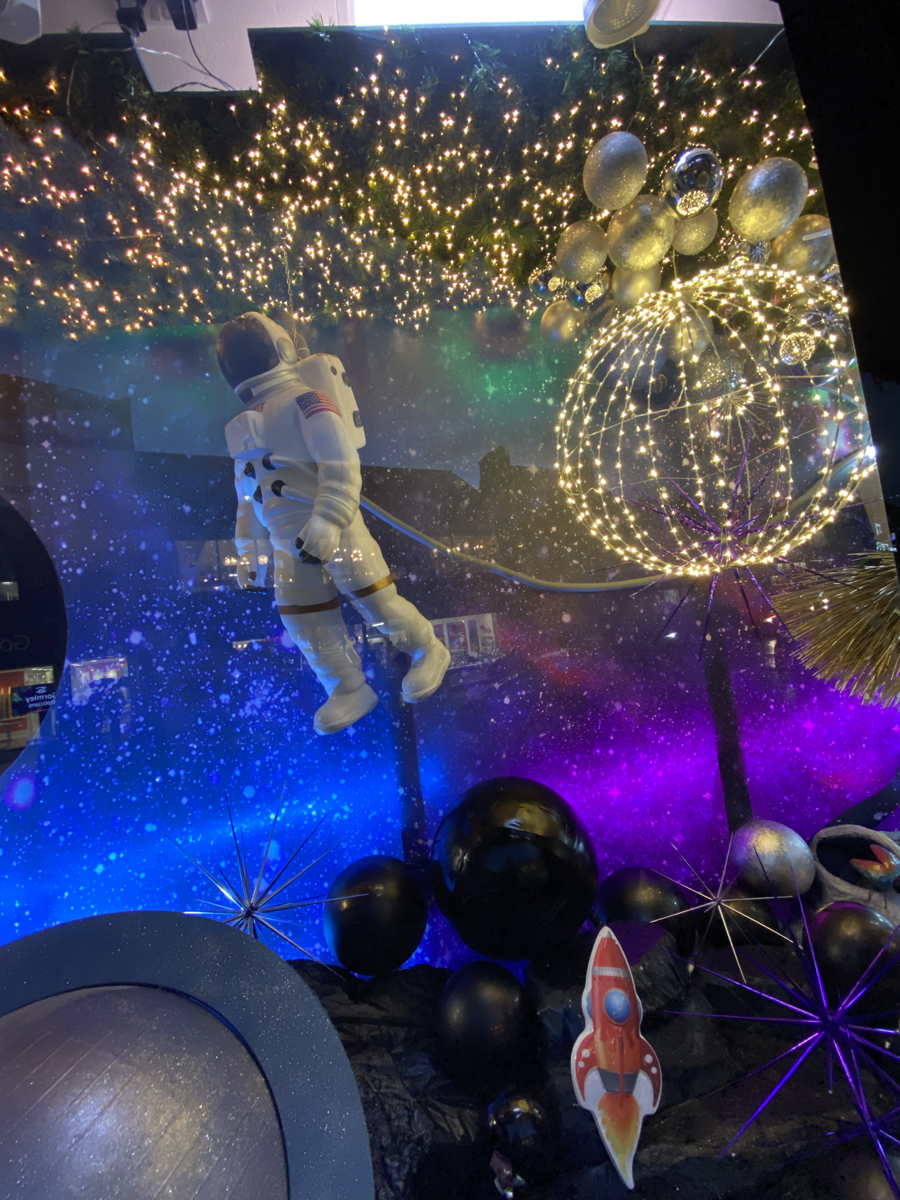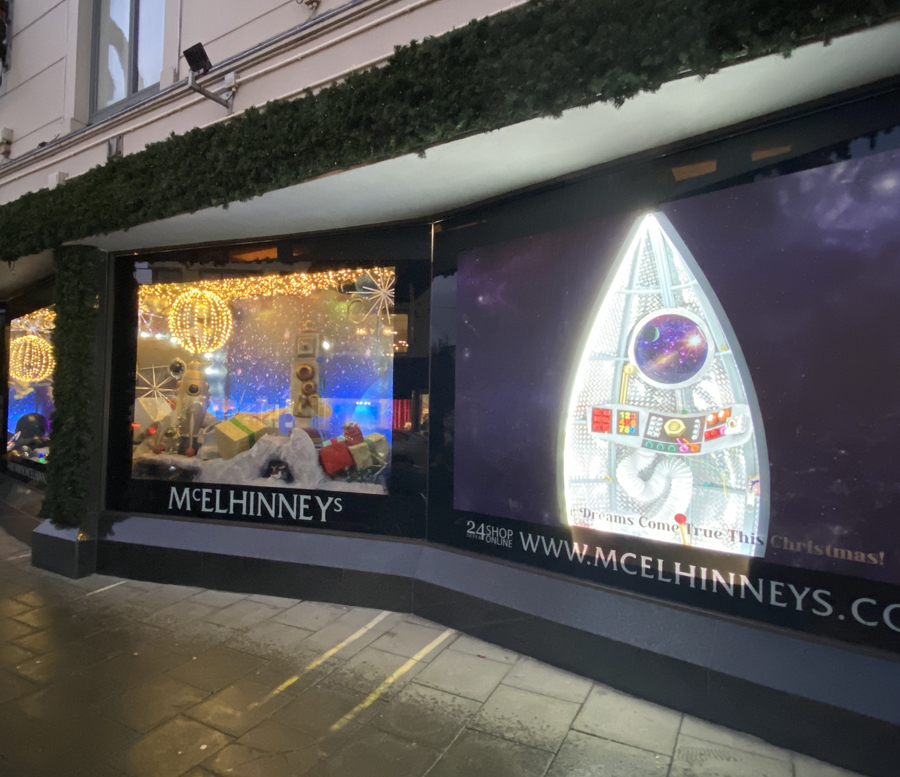 The concept was brought to life by McElhinneys' creative team, who are delighted with the recognition today.
This isn't the first award to be won by the store from Drapers, as John McElhinney founder and CEO of McElhinneys was awarded the Drapers Lifetime Achievement award earlier this year.