A local county councillor has urged the people of Letterkenny to consider coming to a vigil in support of murdered teacher Ashling Murphy.
Letterkenny Community Development Project have organised the vigil for 7pm at the town's Market Square this evening.
They say it will be a simple vigil which will last about fifteen minutes to remember the 23-year-old teacher from Tullamore, Co Offaly.
Letterkenny CDP director Cllr Gerry McMonagle said everyone is welcome.
Councillor McGonagle said such an attack could easily have happened in Letterkenny or any other town in Donegal.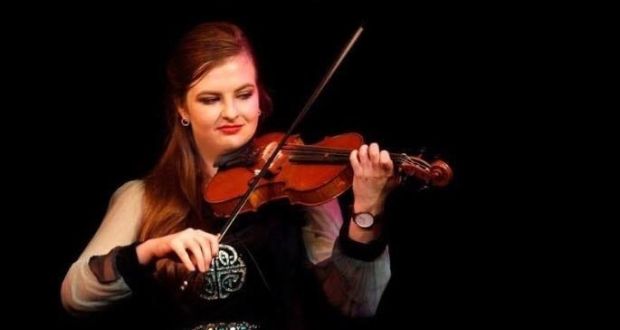 "I understand that with Covid people are weary about coming out and that's fine but all social distancing will be adhered to if people want to attend.
"Like everyone else I was horrified at what has happened to Ashling.
"It makes you think that something like this could happen in Letterkenny or any town in Donegal because the people of Tullamore did not think it would happen there.
"The vigil will last about fifteen minutes and I think it will be nice to show Ashling's family that we are supporting them at this terrible time."