Brid Sweeney of Loughanure has raised over €5,000 in two weeks with her #walk365 fundraiser for the Kevin Bell Repatriation Trust.
Last year she walked every day of the year for a local charity in her home of Loughanure and raised over €10,000.
"I walk every day and I wanted to put my steps to use," Brid said.
"I decided to raise money for the local community centre who were wanting to build a monument and a memorial garden in memory of all the young ones who passed tragically and suddenly.
As last years fundraiser was so successful, Brid didn't want to stop once 2021 ended. So she decided to do it again in 2022 for the Kevin Bell Repatriation Trust (KRBT).
The objectives of the trust are :
To provide financial assistance to bereaved families to repatriate the body (or bodies) of a loved one(s) who died outside Ireland
To maintain the Trust as a permanent legacy of Kevin Bell
To sustain the Trust by having on-going fundraising activities
To recruit members of the Trust to sustain its purpose and ideals
"I wanted to do another 365 day walk so I decided to raise the money this year for the Kevin Bell Repatriation Trust.
"Five years ago they brought my nephew home from London and they helped to take the pressure off the family and make them more comfortable in dealing with it so I thought it would be nice to give something back because I know the Kevin Bell trust have brought other people home.
"I think its a worthy charity and trust"
Just two weeks into the new year, Brid has already received massive support on her fundraiser as she has raised €5,213 as of today.
Brid said: "I was delighted, I put €2,000 on as the target and give it the year to spread but in 13 days in we reached the €5,000 mark"
Using the strava app and her apple watch , Brid, who works for ProAmpac, tries to post her kilometres every day on the fundraiser page on Facebook, and she aims to try and do 6-7 kilometres a day.
Her walks take her around her local area and Brid snaps plenty of great pictures while she's out walking.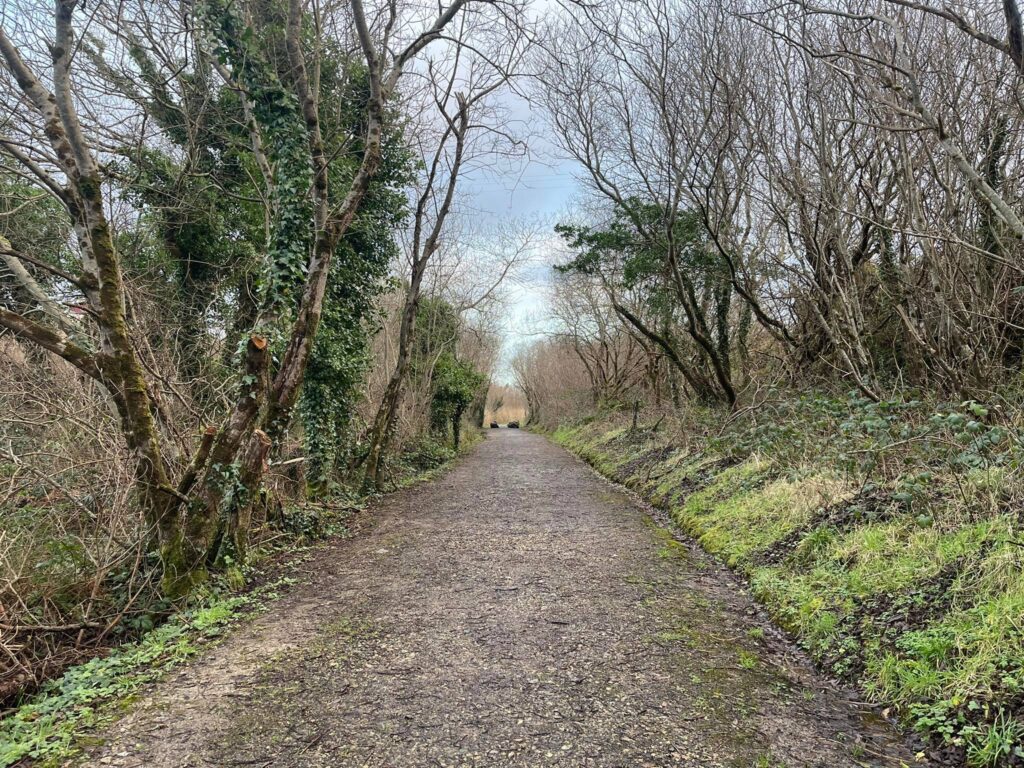 "I have 2 routes, one around my own home in Loughanure and then when I leave my son to work at the Gweedore industrial estate I do laps around it."
To donate to the fundraiser, go here.