A county councillor has expressed his anger after two dead sheep were dumped in a local stream.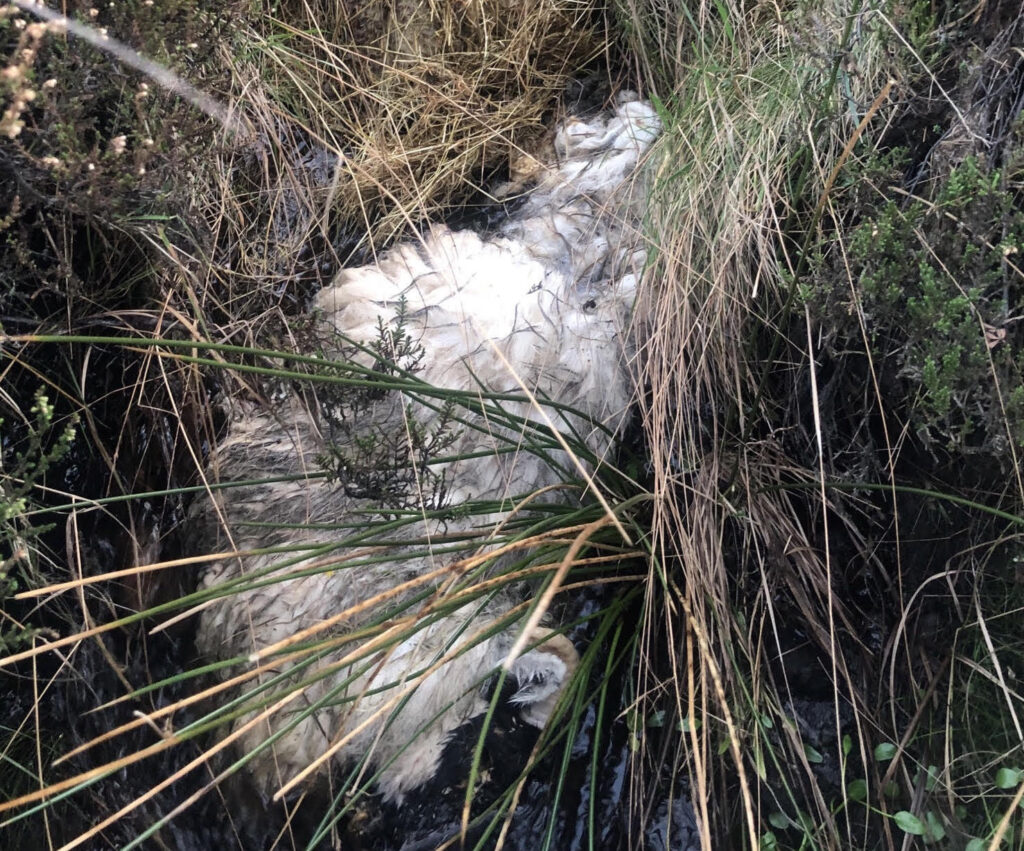 The sheep were dumped in the stream on the outskirts of Falcarragh.
They were discovered by a passer-by.
Local county councillor Michael McClafferty has expressed his horror at the dumping.
He said "This simply is not good enough. There are proper channels to deal with these situations and people should avail of them.
"There are waste disposal units around daily to collect such animals when deceased."