Donegal Senator Eileen Flynn this week is introducing a bill to substitute the words "child pornography" with "child sexual exploitation material" in all legislation.
The Ardara-based Independent politician said this would more accurately reflect the nature of the abuse.
Senator Flynn said: "The phrase child pornography does not truly reflect the nature of the abuse or the crime."
The senator said: "The issue is that the language currently being used has been found to be harmful. In relation to child abuse, trafficking and Child Sexual Exploitation Material, the Luxembourg Guidelines provide a comprehensive and detailed breakdown of the importance of language.
"According to their report, which was conducted with the aid of a number of international bodies, including the UN, the term 'child pornography' is not only incorrect, it is dangerous."
The senator said: "Why then is it dangerous, when our laws already provide measures against it? The reason is that what is occurring in these awful instances, is not pornography. It is abuse."
The senator's personal member's bill, Child Trafficking and Child Sexual Exploitation Material (Amendment) Bill 2022, would amend the language of the Child Trafficking and Pornography Act 1998, the Amendment Act of 2004, and any references to 'child pornography' contained within Irish legislation.
Senator Flynn said legislators of the Harassment, Harmful Communications and Related Offences Bill were careful not to employ the term 'revenge porn'.
Senator Flynn said: "While that term is widely used and understood, the term 'image based sexual assault' not only better reflects the nature of the abuse and the crime, but it also shifts the focus on to the perpetrator and not the victim. I wish to do the same with this bill."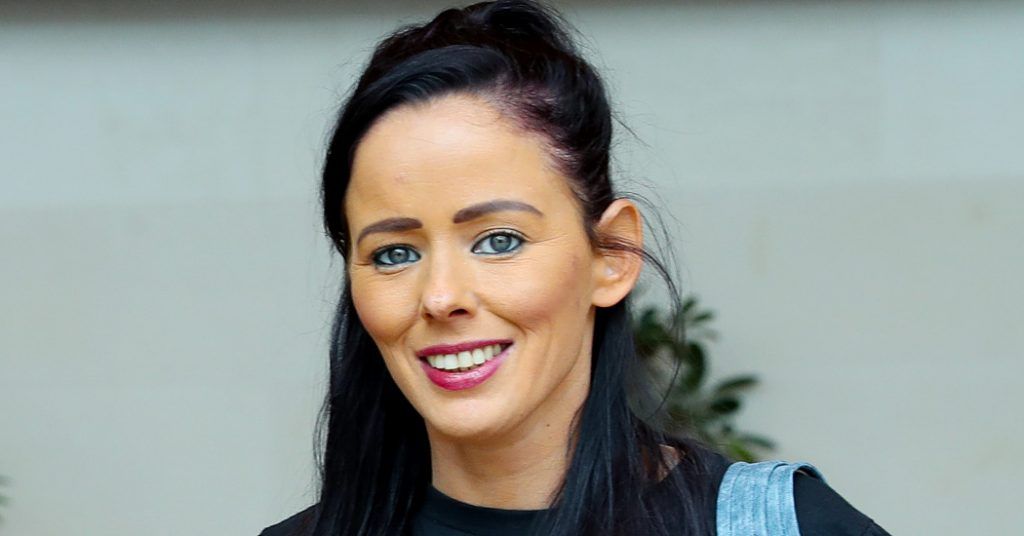 The senator said: "Language is important. Language is powerful. What we say spreads through our communities, countries and globally.
"As legislators we have the privilege and the responsibility to look at those most vulnerable and consider all the ways in which we can guide society to better help them.
"We need to do better in supporting victims of abuse. Let's start by making sure how we speak about and recognise abuse is correct. It is my hope that by changing the language of our laws, we can guide the collective narrative about these issues.
"Language shapes and defines our understandings," she said.
Senator Flynn concluded: "Let's make sure our laws are written thoughtfully, with a view to protect those that they serve, in all the ways that we can.
"It is not pornography, it is abuse," she said.