A local councillor is calling on Donegal County Council to address the 'absolutely shocking' state of the surface of the main road into Letterkenny.
Cllr Donal 'Mandy' Kelly says he will raise the issue at the next local meeting of the council.
"I will be calling on Donegal County Council at our MD meeting next Tuesday to engage with the contractor on the new four lane project to have the entrance from the Dry arch roundabout onto the four lane resurfaced. The state of the road is absolutely shocking," he said.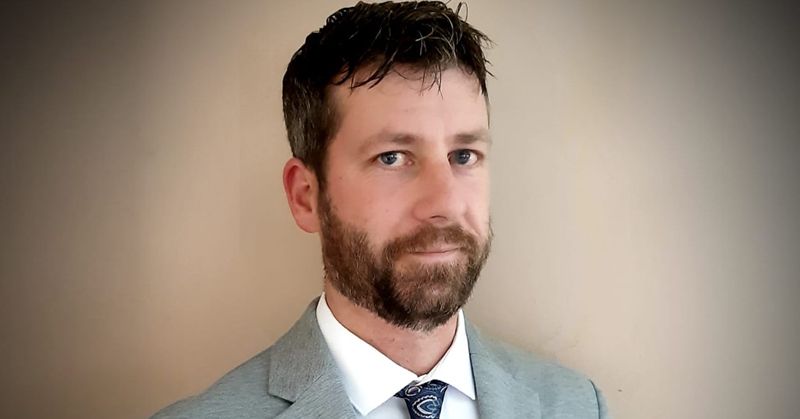 Cllr Kelly told Donegal Daily he has received calls from numerous road users about the state the surface is in. 
"People are furious – I went out to have a look at it today and it's shocking. Motorists are paying hard earned money to tax their vehicles and also have them NCTd and are then expected to drive on the likes of these conditions – it's just not on."
Cllr Kelly said he has been speaking to a member of the council about the issue and will also be taking this up with our Roads Engineers at Tuesdays MD meeting to have the surface addressed as a matter of urgency. 
Tags: