Donegal hurlers eventually had simply far too much power and panache for a badly outgunned London side in icy conditions in O'Donnell Park.
Donegal 3-16 London 0-8
By Gerry McLaughlin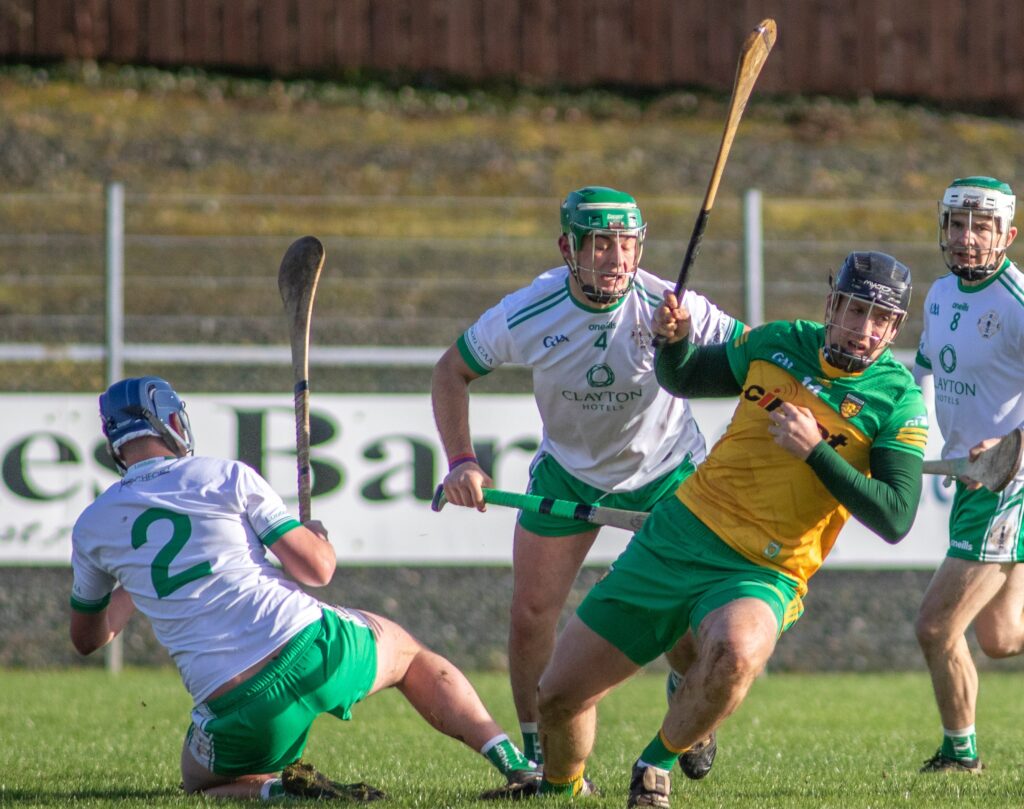 Donegal welcomed back two of their talismans as Danny Cullen and his brother-in-law Declan Counter started in central slots on a slithery sod.
But they did not disappoint as their vast experience and hurling nous was a big factor in this facile victory.
Goals from Josh Cronnolly McGee and two late strikes from top scoring full-forward Ritchie Ryan put real daylight between the sides in very treacherous conditions.
Outgunned London stayed with the favourites for the opening 20 minutes and had some sound performers in Ronan Crowley and Mark O'Dwyer.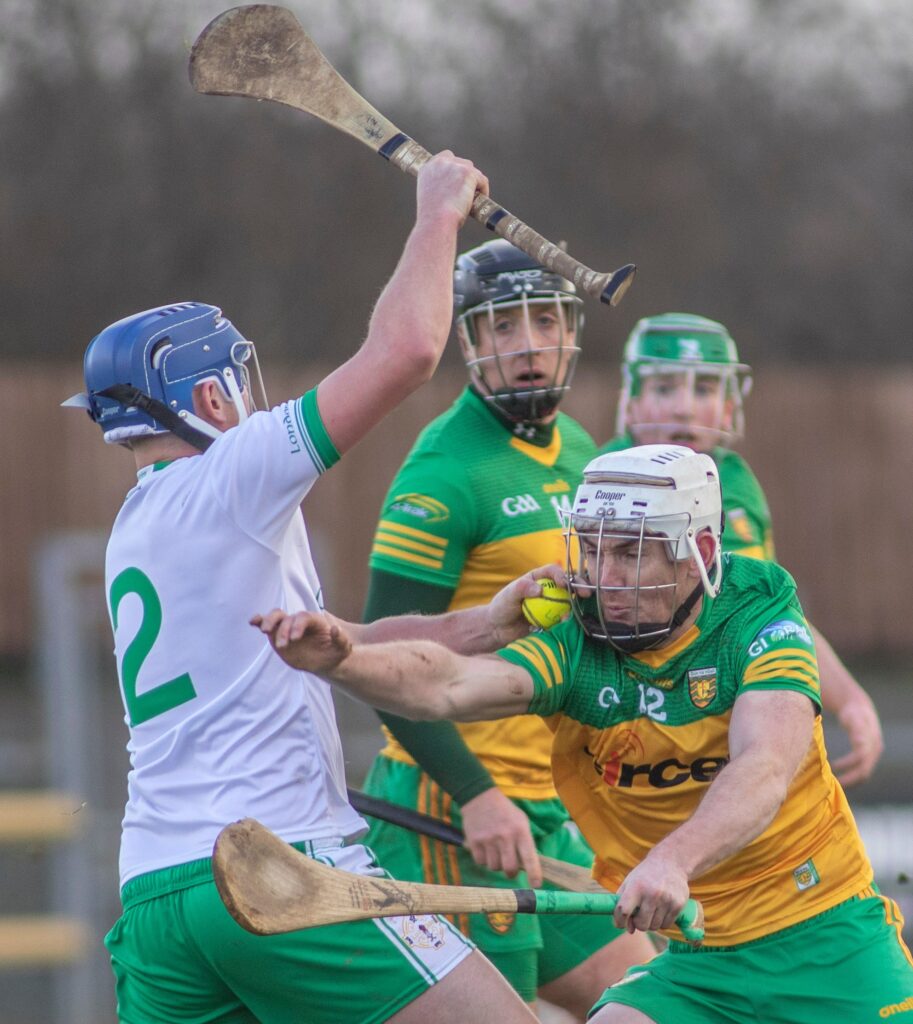 But they lacked fitness and were always struggling when the winners turned over with a strong breeze in the second half after going in ahead by 1-8 to 0-4 at the break.
It took the winners a while to settle against a wasteful London side who hit nine wides in the opening 20 minutes.
London had a considerable breeze and a brighter start and eased into a 0-2 to 0-0 lead by the 6th minute from Mark O'Dwyer and Ronan Crowley.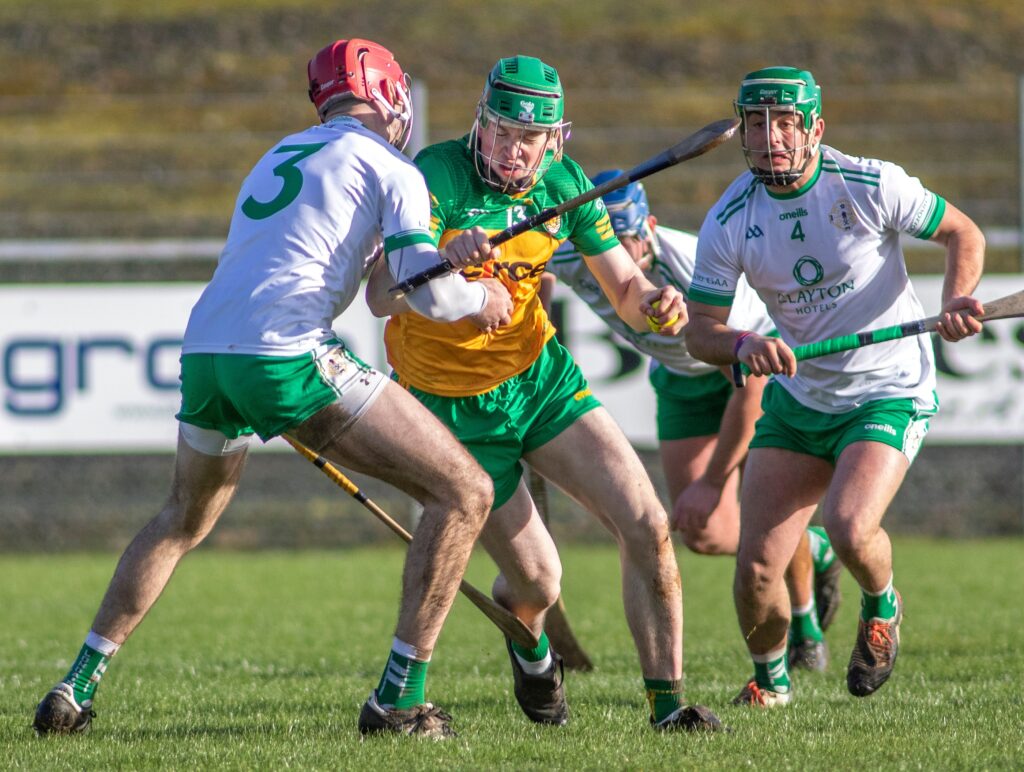 But that was as good as it got for the Exiles as Donegal gradually settled.
A three-minute scoring spree from marksman Ritchie Ryan and the excellent Davin Flynn edged Donegal in front as the gradually asserted themselves.
Flynn, Ryan and the powerful Josh Cronolly McGee were all on target.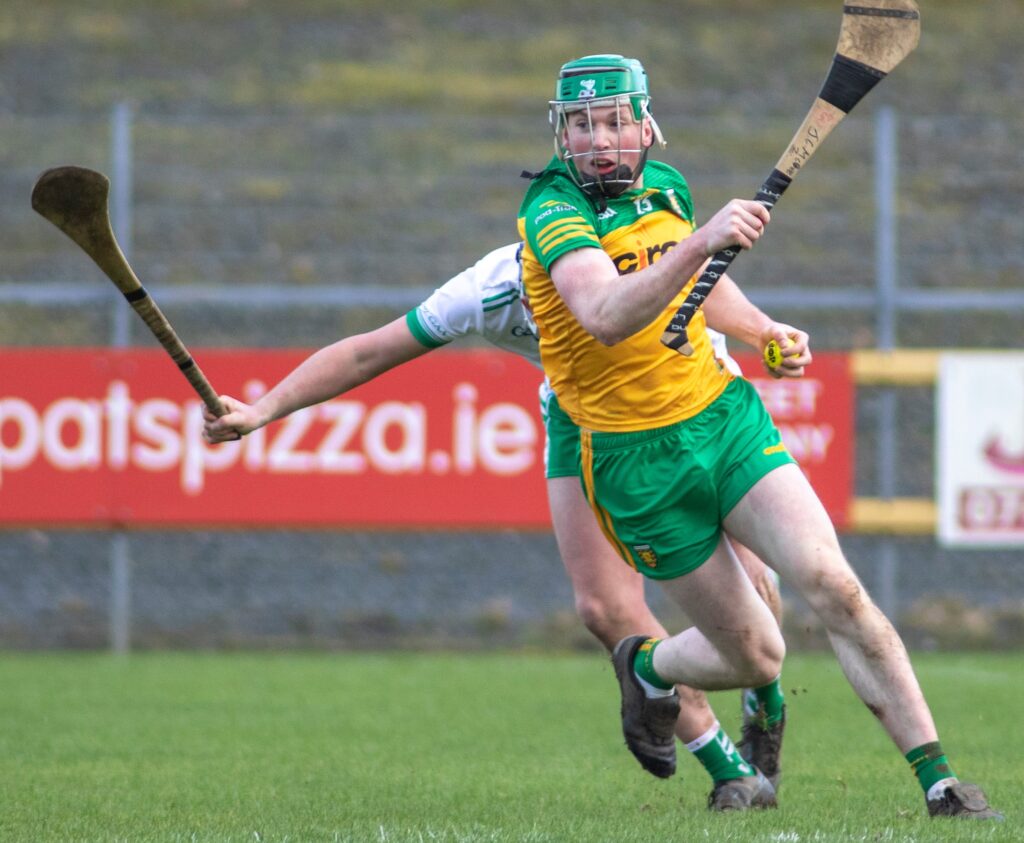 London continued to be very wasteful before the impressive Cronolly McGee hit a cracking goal for Donegal in the 32nd minute.
The powerfully built Setanta man rounded his man before smashing home a great goal to leave the home side leading by 1-8 to 0-4 at the break.
Donegal had the breeze in the second half, but scores were scarce in trying conditions.
London relied on sporadic raids, inspired by Crowley, but were gradually reeled in by a much stronger Donegal side.
Ryan continued to stroke over pointed frees, Cullen was imperious at the back, Flynn showed all his ash artistry up front, and Ritchie Ryan hit two late goals in an emphatic finish.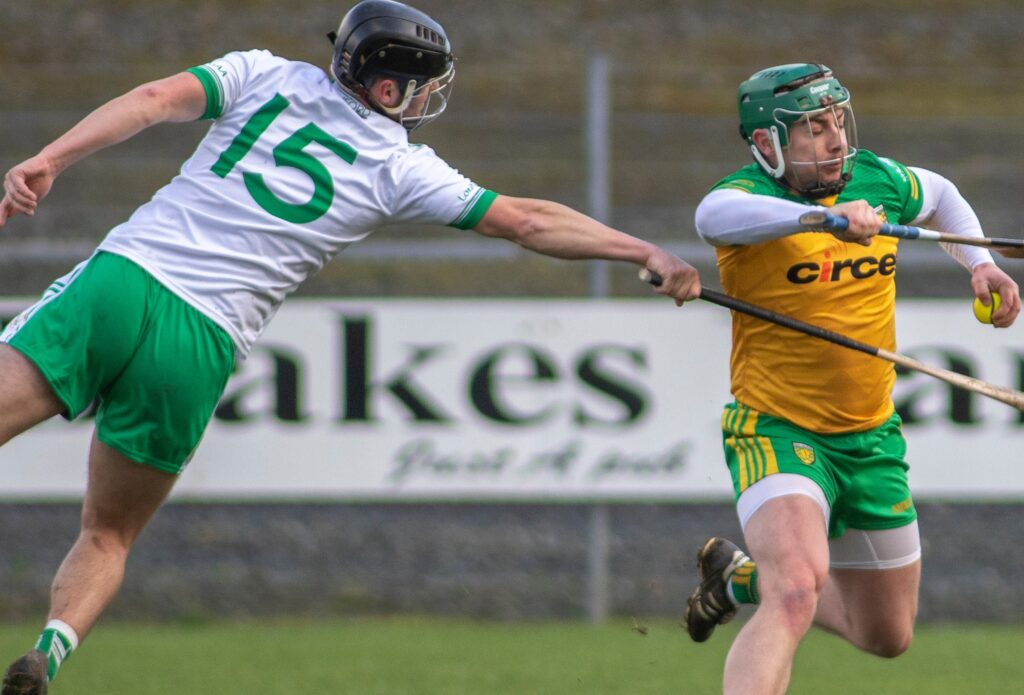 Donegal: Luke White; Gavin Browne, Stephen Gillespie, Padhraic Doherty; Conor O'Grady, Michael O'Donoghue, Sean McVeigh (0-1); Declan Coulter, Danny Cullen; Gerard Gilmore, Ronan McDermott, Barney Lafferty; Josh Cronolly McGee (1-1), Ritchie Ryan (3-8,7f) Davin Flynn (0-6)
Subs: Mark Callaghan for Padriag Doherty (57), Conor Gartland and Daire O'Mapileidgh for Barney Lafferty and Josh Cronnolly McGee (64), Dean Harvey for Danny Cullen and Cathal Doherty for Ronan McDermott (70).
London: Padraig Collins; Darren Hopkins, Padraig Muldoon, Brian McCarthy; Pete English, Dean Bruen, William Brazil; Fergal Collins (0-2) Donal Hannon (0-1f); Malcolm Flannery, Fiachra O'Keeffe, Jack Goulding; Brendan McCarry (0-2f), Mark O'Dwyer (0-1) Ronan Crowley (0-2)
Subs: Conor McCormack for Malcolm Flannery (15), I Dwyer for W Brazil (h-time), Richard Lombard for Brendan McCarry (55), Fionn Byrne for Fiachra O'Keeffe (67), Liam Hayes for Mark O'Dwyer (70)
Referee: T Conway (Derry)