A very warm welcome was extended to Garda John Lane from Ballyshannon Garda Station at the Bluestack Special Needs Foundation on Wednesday.
"Garda Lane had a great time trying to gather some new Garda recruits! Thank you all for such a lovely visit," a spokesperson for Ballyshannon Garda Station said.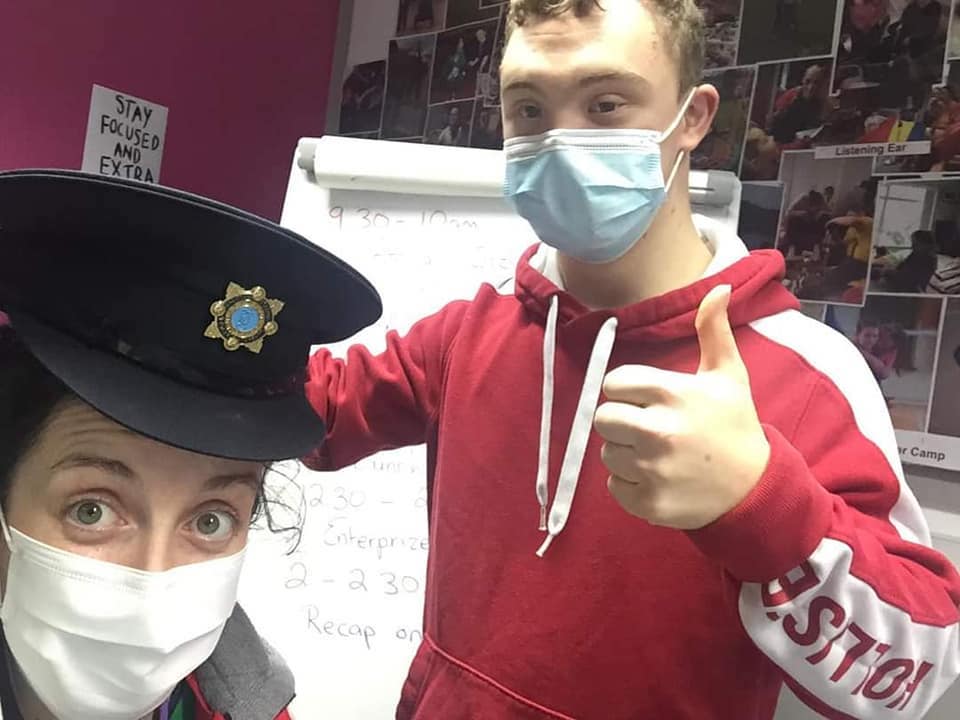 The Bluestack Foundation, near Donegal town, is a voluntary organisation, set up to enhance the lives of people with Special Needs.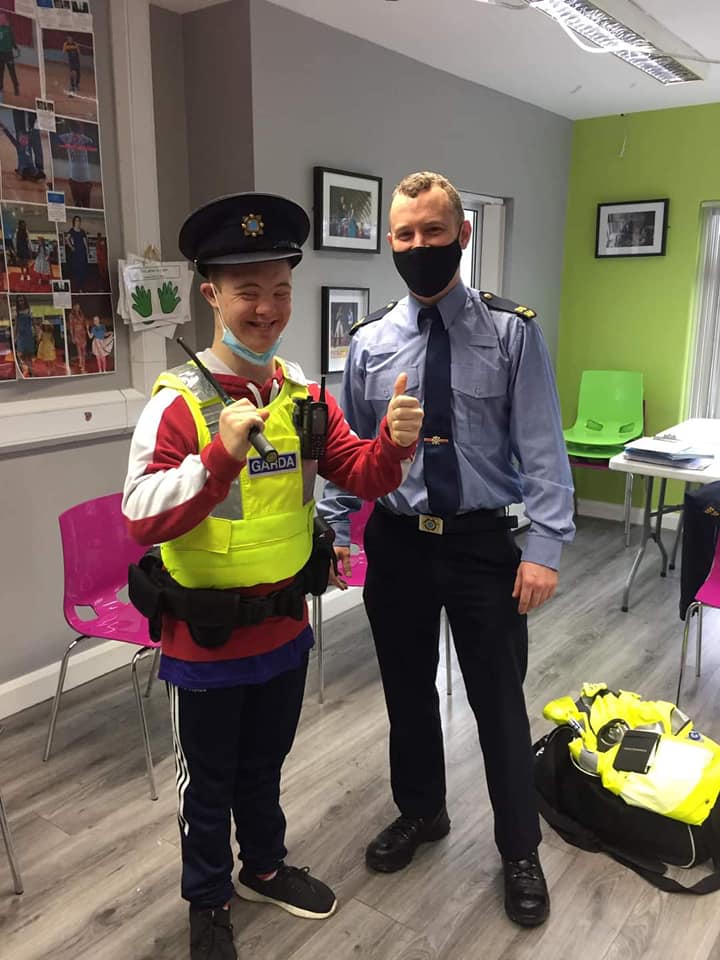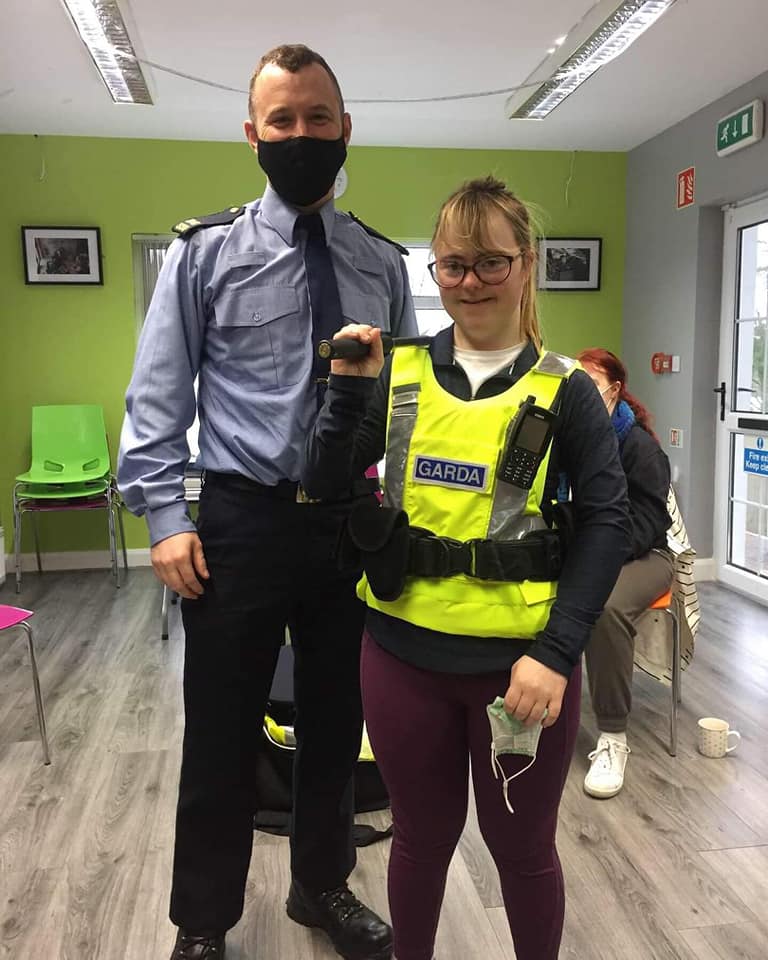 Tags: