Donegal residents woke to some beautiful scenes today as the sun rose over a frosty morning.
Despite the chilly weather, the sky was a warm rush of colour. Many were inspired to share their snaps with the world on social media to show that Donegal has it all.
Photographer Brid Sweeney, who lives in Loughanure, was lucky to catch the sunrise over Errigal and Dunlewey.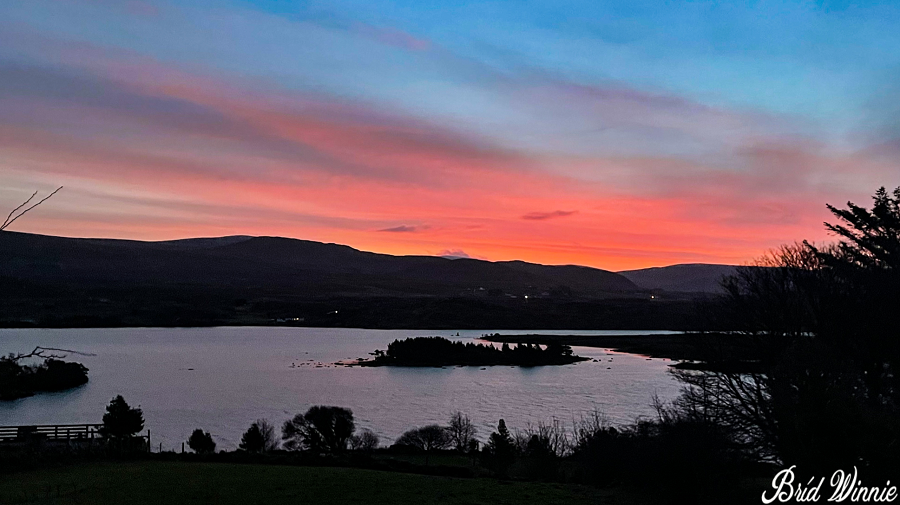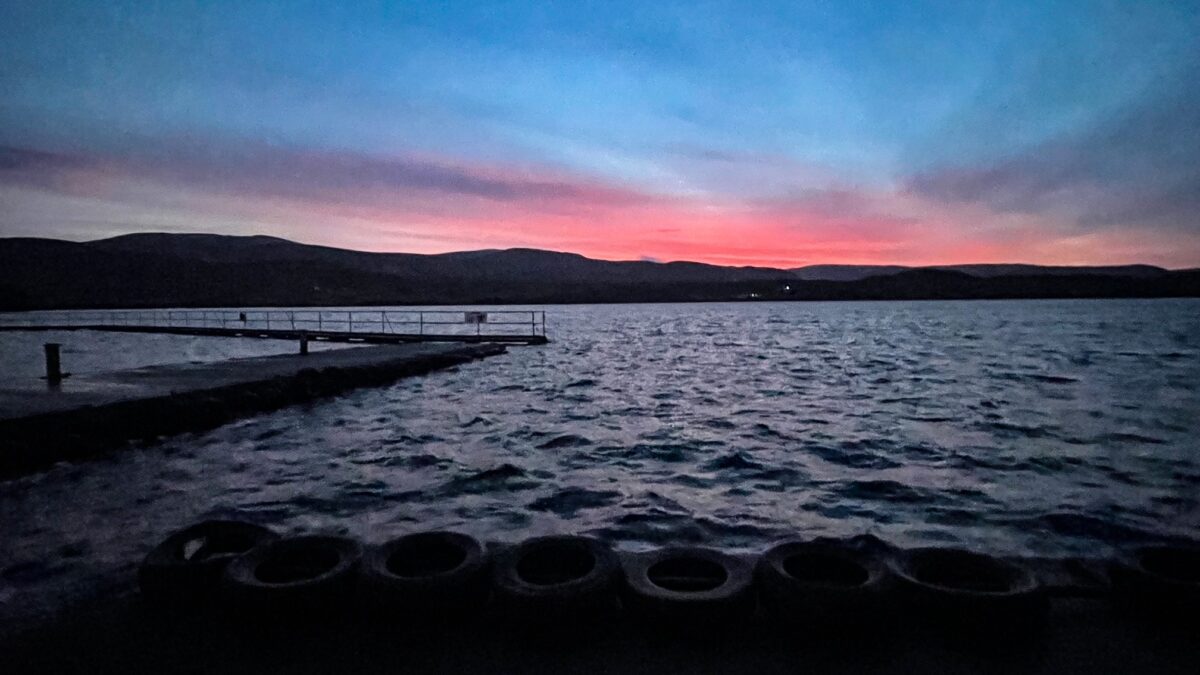 Brid was inspired to write a poem about the scene.
Hi Ho Hi Ho it's off to work I go…
stop of course I'll stop
I'll always stop and greet you Errigal
You are the landmark we all love
You are Donegal's finest
The colours in the sky surrounded you this morning were truly beautiful
Yes I had to stop
Thank you for sharing, Brid.