Detectives investigating the murder of Shaun Duffy at his home in Dungloe in 2005 are examining allegations of garda involvement in his death, which involved the use of a crossbow.
Investigators have been told the murder may be connected to the disappearance of James Curran, a 64-year-old from Dungloe in July 2003.
Curran, a single man who was unable to drive, was last seen collecting his pension in the town, the Sunday Times is reporting.
The intelligence suggests Duffy discovered that a car driven by gardai had accidentally hit and killed Curran, and he had tried to extort favours from the officers involved, which led to a confrontation.
Duffy, 36, who was stabbed to death at his home near Dungloe, worked as a mechanic and had allegedly been asked to repair the car involved in the incident.
What became of Curran has never been established.
Detectives who investigated the case found no evidence that he planned to leave home, and he had no history of disappearing or self-harming.
A possible connection between Duffy's murder and Curran's disappearance is just one theory being pursued by detectives.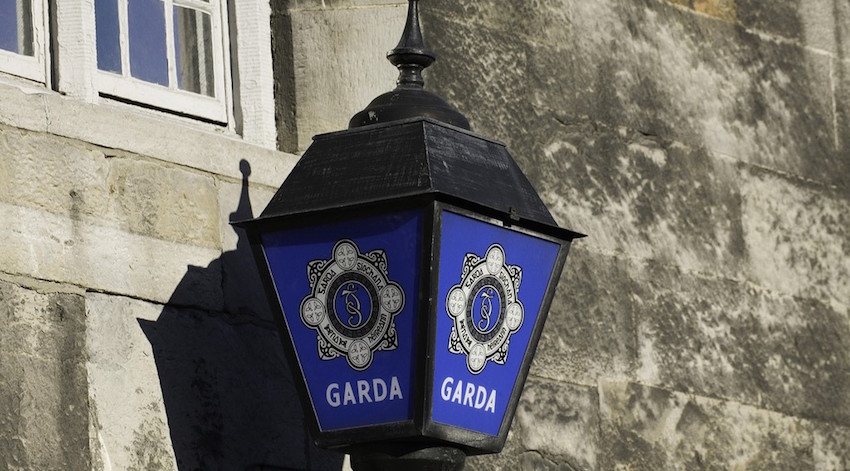 Gardai are officially keeping an open mind on the motive for the violent killing, which followed the victim's attendance at a party in the Strand View Bar in Maghery on the night of January 28, 2005.
Duffy continued to socialise at a house close to where he lived in Meenacross before returning home at approximately 2.30am.
His body was discovered at about 2.30pm the following day after he failed to return calls.
Duffy was stabbed four times but also sustained severe head injuries.
He received a wound to his right arm consistent with the use of a crossbow.
There were no signs of a break-in at his home but there had been a struggle.
Witnesses heard him shouting "they are going to kill me" in the hours before his body was found.
The weapons used in the killing have not been identified or recovered.
The killers left no forensic evidence at the scene, though a forensic examination suggested those involved must have been covered in blood.
The investigation, which was peer-reviewed in 2018, has involved taking statements from more than 600 people to date.
It has established that Duffy, who was gay, was involved in organised crime and money laundering.
He was actively involved in smuggling for paramilitaries in Armagh/north Louth.
The intelligence services believe two republican paramilitaries visited his home weeks before he died.
Duffy was also involved in transporting and laundering cash for drug dealers, including through exchange bureaus in Dublin.
A garda spokesman said the force did not comment on rumours or speculation, and does not confirm or deny details of lines of inquiry in respect of ongoing investigations.
The spokesman said gardai at Milford were continuing to investigate Duffy's murder and were appealing for information.
Read the full report here.
Tags: