The 400th anniversary of a famous Inishowen philosopher will be marked on the peninsula next month.
John Toland was born in Ardagh, on 30th November 1670. 
Arguably one of Donegal's most important, yet least celebrated sons, Toland was the first person to be called a 'freethinker' and wrote over a hundred books in various fields.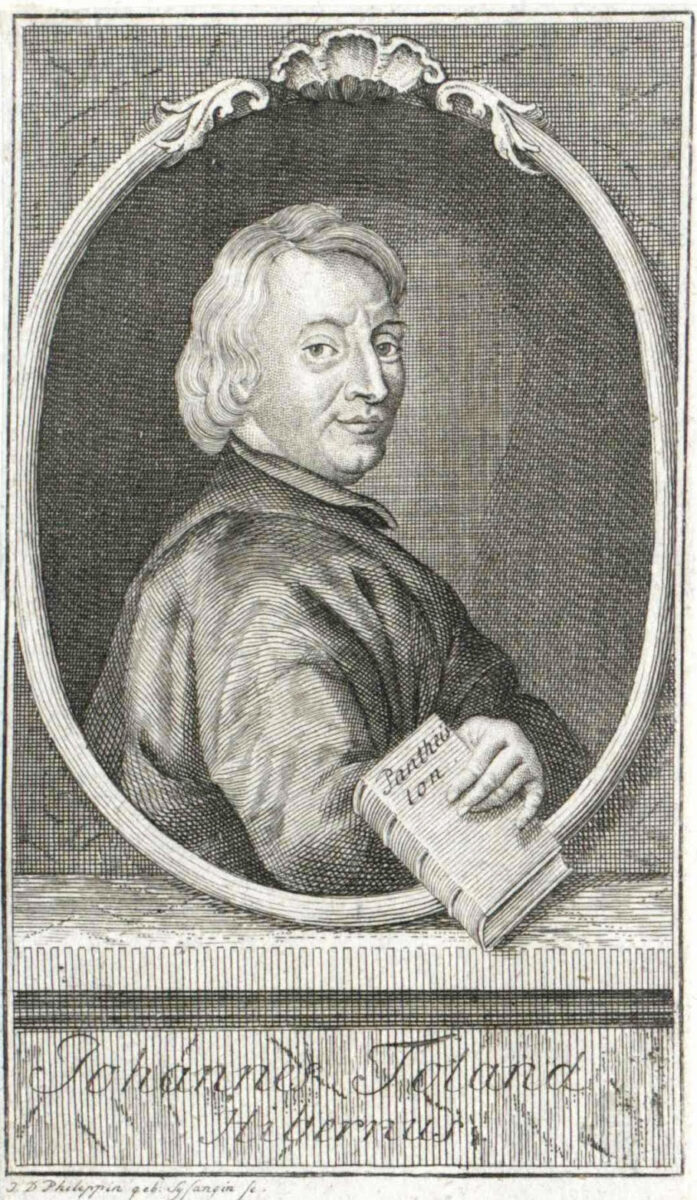 The 400th year anniversary of his death, on March 11, is being marked by an evening of talks and discussion on his life, writings and legacy at the Strand Hotel, Ballyliffin, on this date at 7pm. 
All are welcome to come along.
More details will be published in the coming weeks. 
Tags: