Article by Ms Patricia Brady
According to the World Economic Forum's Global Competitiveness Report, Finland has the best developed education system in the world! After an amazing week at Kulosaari secondary school, Mrs Marilyn O'Riordan, Ms Patricia Brady, Ms Patrice Gallagher and Mr Kevin McCauley have finally returned home.
 Throughout the week these teachers were immersed in the Finnish schooling system. Each member of staff collected, analysed, observed and shared best practices for teaching and learning. "This was a once in a lifetime experience and the insights I have gained will most definitely enrich my teaching back at Deele College. I was quite surprised at the flexibility of the curriculum as a whole and how much control and input teachers had when it came to the content of their subject lessons," said Ms P Brady. Mrs O'Riordan stated that this opportunity was made possible by our national agency Léargas, Erasmus+ and Donegal ETB. She commented that "there is a culture of autonomy throughout the Finnish teaching methodologies. There is a mutual trust between teachers and students and all students have responsibility for their own learning".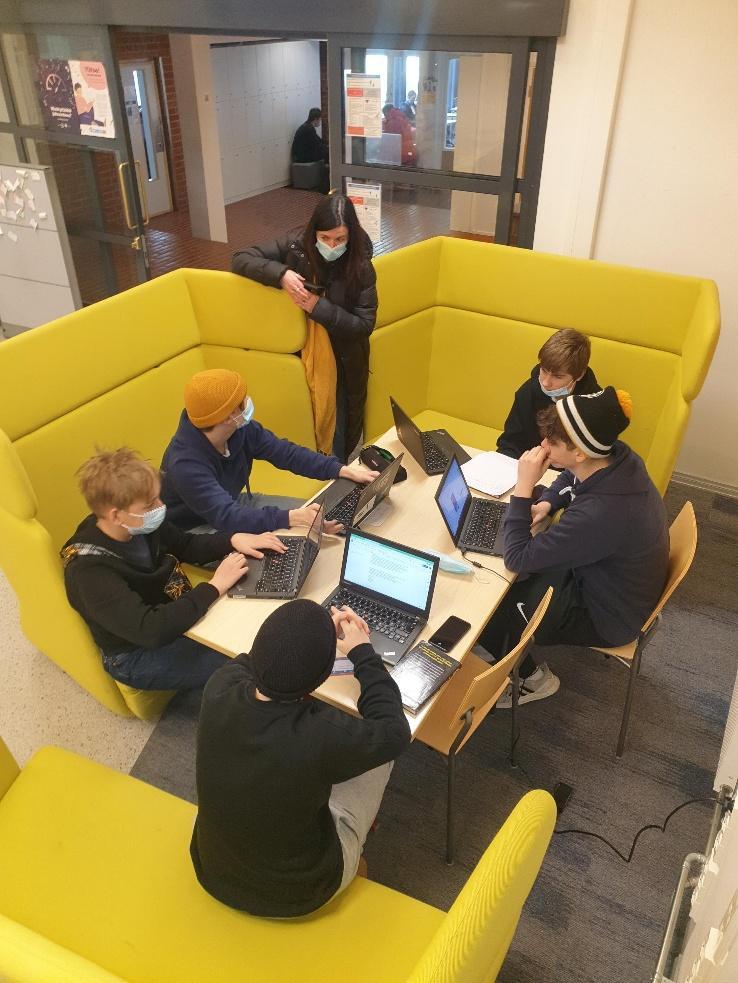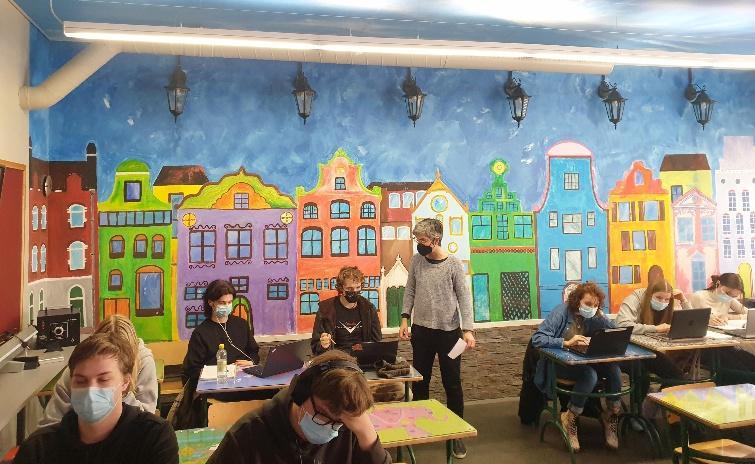 Ms Gallagher communicated that the influence of digital technology was observed across the entire system feeding into sustainable practices, however she noted that an emphasis was not placed on hands on creativity. "Pupils have so much responsibility and accountability for their own learning, the system is very student centred". Mr McCauley added that he was impressed in the way the Finnish teachers took on the role as the facilitator and students were driven and curious to work on their own and took pride in their own work without constant instruction.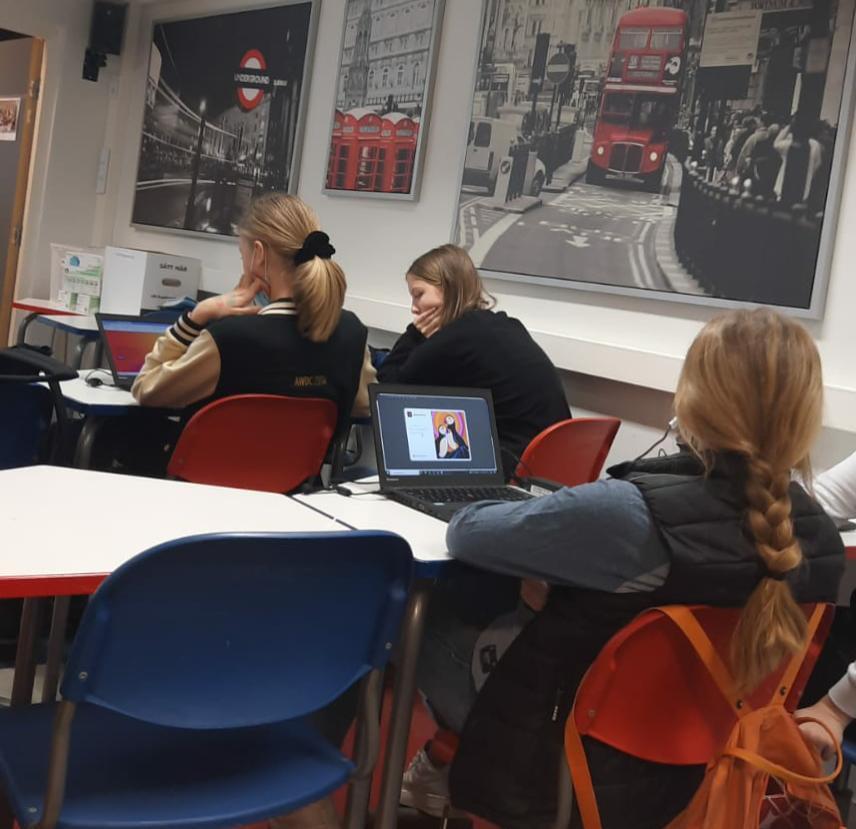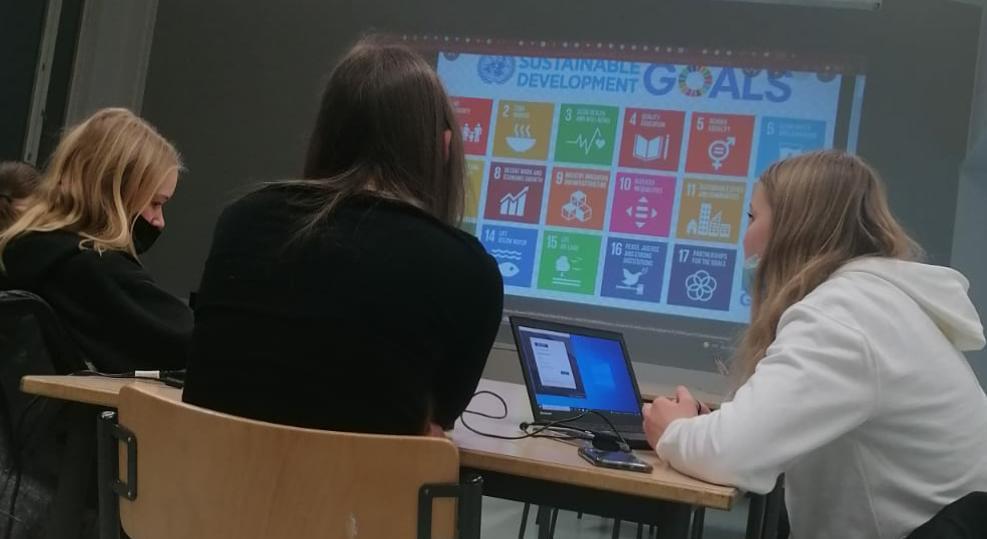 Each teacher was responsible for investigating individual areas and recorded best practice on a number of platforms. Ms Gallagher explored student support systems and identified approaches towards creativity, Ms P Brady observed sustainability practices and digital learning. Mr McCauley focused on teaching and learning practices while Mrs O'Riordan examined innovation and assessment and the impact of COVID-19 on innovation.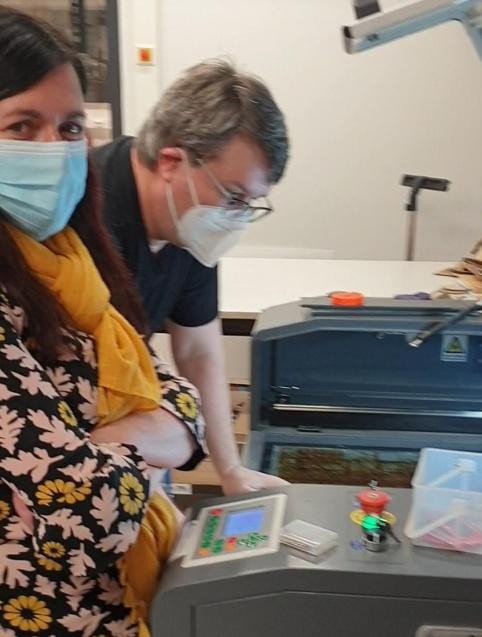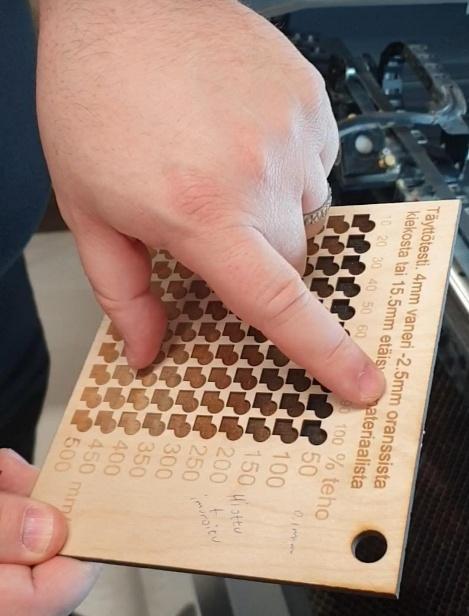 Many staff that were interviewed at Kulosaari secondary school were intrigued by the education system in Ireland. They remarked positively about our work ethic, ideologies and methodologies. Deele college is very progressive in their approaches, techniques and initiatives. Linda Eklof (International coordinator) reiterated that their school can learn from us and how we work and operate as a school. They are keen to have an exchange trip with Deele College in the very near future. It is so positively exciting to think that a connection of this kind has developed into a solid partnership with this excellent school.