Bookings at a leading Donegal hotel for 2022 are set to pass all previous records as the county benefits from a new staycation culture.
Carolynne Harrison, general manager and newly appointed director of the award-winning Shandon Hotel and Spa, Dunfanaghy, was speaking as the hotel celebrated six years since re-opening.
The hotel was closed during the recession and bought out of liquidation by London-Irish businessman Warren McCarthy its current owner, whose mother is from the upmarket north Donegal town.
Mr McCarthy was in Donegal last night to celebrate the official opening of a new 110-seater Beats bar at the hotel as part of a €1M expansion. He signalled that much more investment and more refurbishments are on the way very soon, beginning with the leisure centre. He issued a thank you to the many contractors, customers and staff who have supported their drive for excellence.
Speaking ahead of the opening night, Ms Harrison predicted: "With limited overseas travel in the past two years Donegal has been firmly put on the tourism map as tens of thousands of people from all over Ireland discovered our county for the first time.
"While we have always welcomed visitors from America, the UK and some northern counties, the pandemic changed that significantly. The most common accents we've heard have been from Dublin and Cork and even Kerry.
"Bookings for 2022 are already ahead of last year and the vast majority of bookings are from holidaymakers here in Ireland, with many of them repeat bookings from families who came here for the first time last year."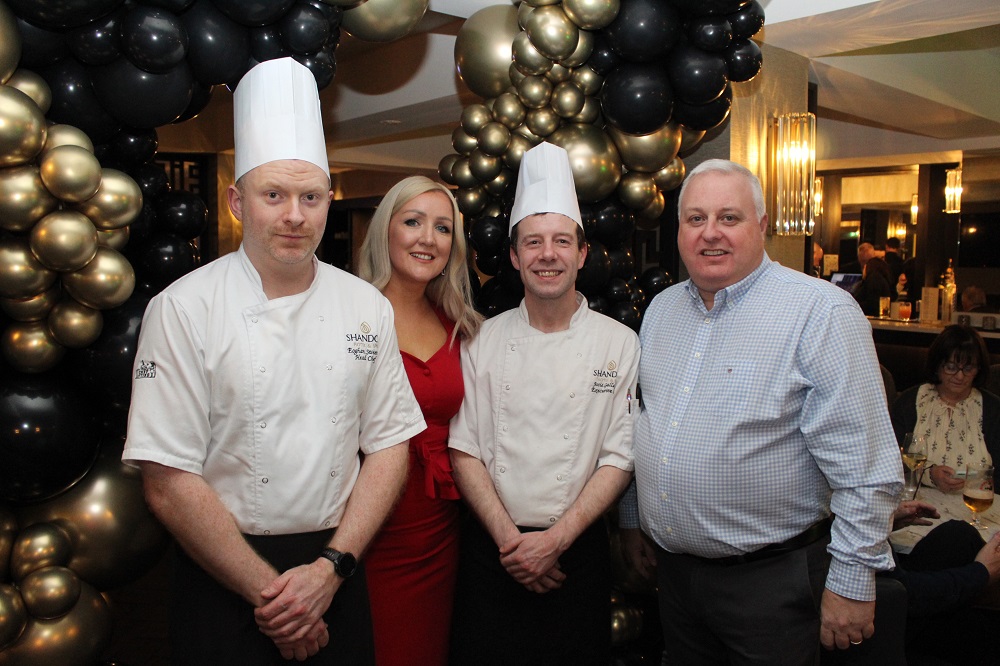 The Shandon previous to 2016 and its current ownership used to open during the summer months but is now open all year round and employs 130 local staff. It has just won 2022's Most Outstanding Luxury Hotel and Spa in Ireland in the LUX LIFE Global luxury hotel and spa awards
"We have invested significantly in The Shandon," said Carolynne.
"Our new bar and lounges are just the latest additions and we plan significant further investment in a new leisure centre, 24-hour gym and an expanded spa with outdoor hot tubs overlooking Marble Hill Beach.
"I do believe Donegal tourism is going to have its best summer ever and that's a huge boost for so many rural areas where tourism is the lifeblood of the local economy."
See all the photos from the Beats Bar launch below: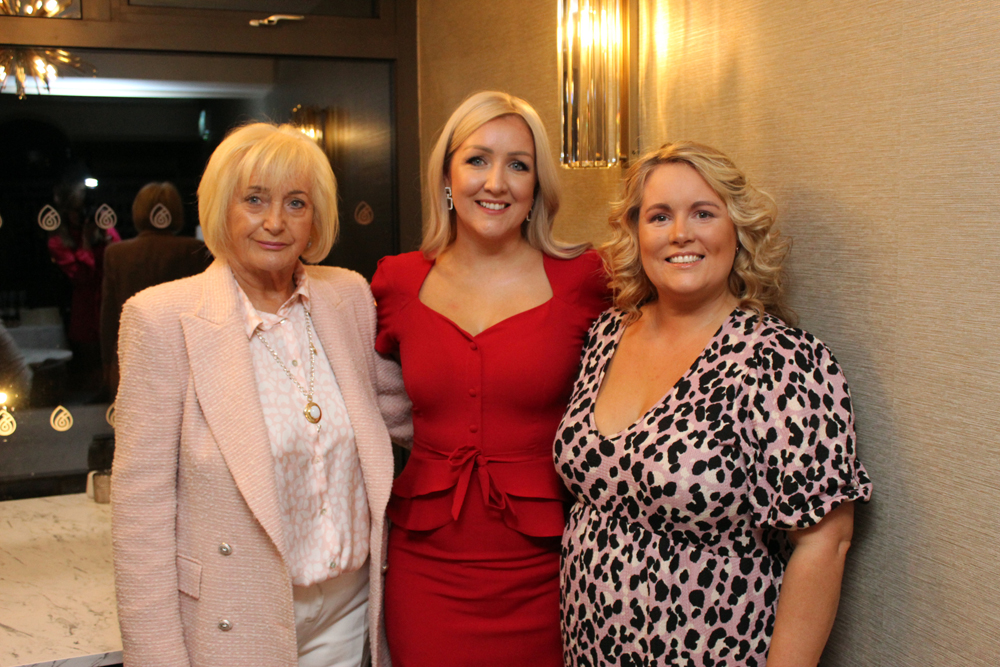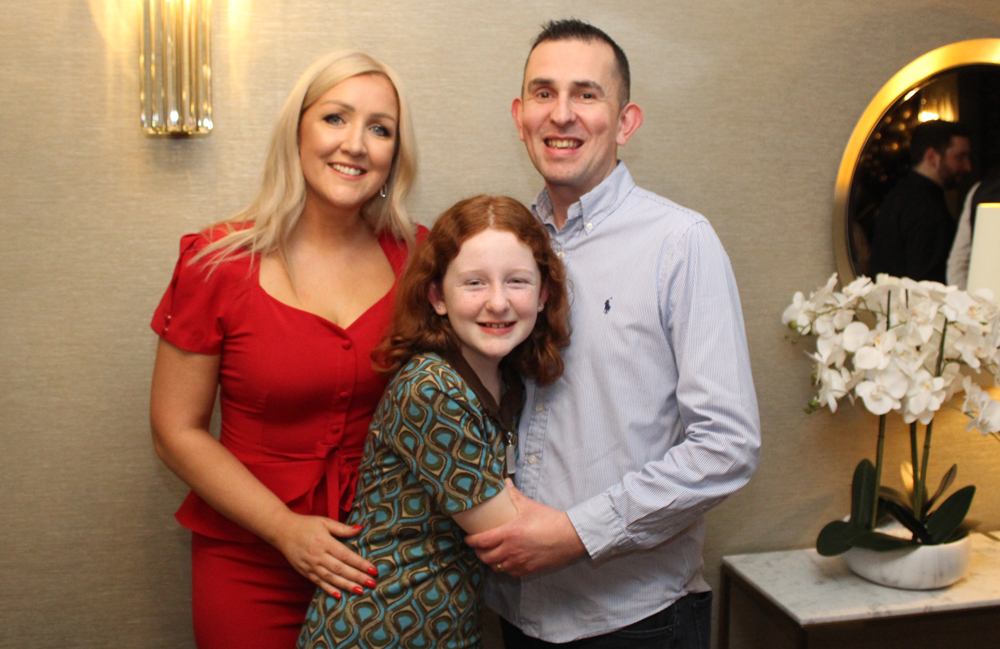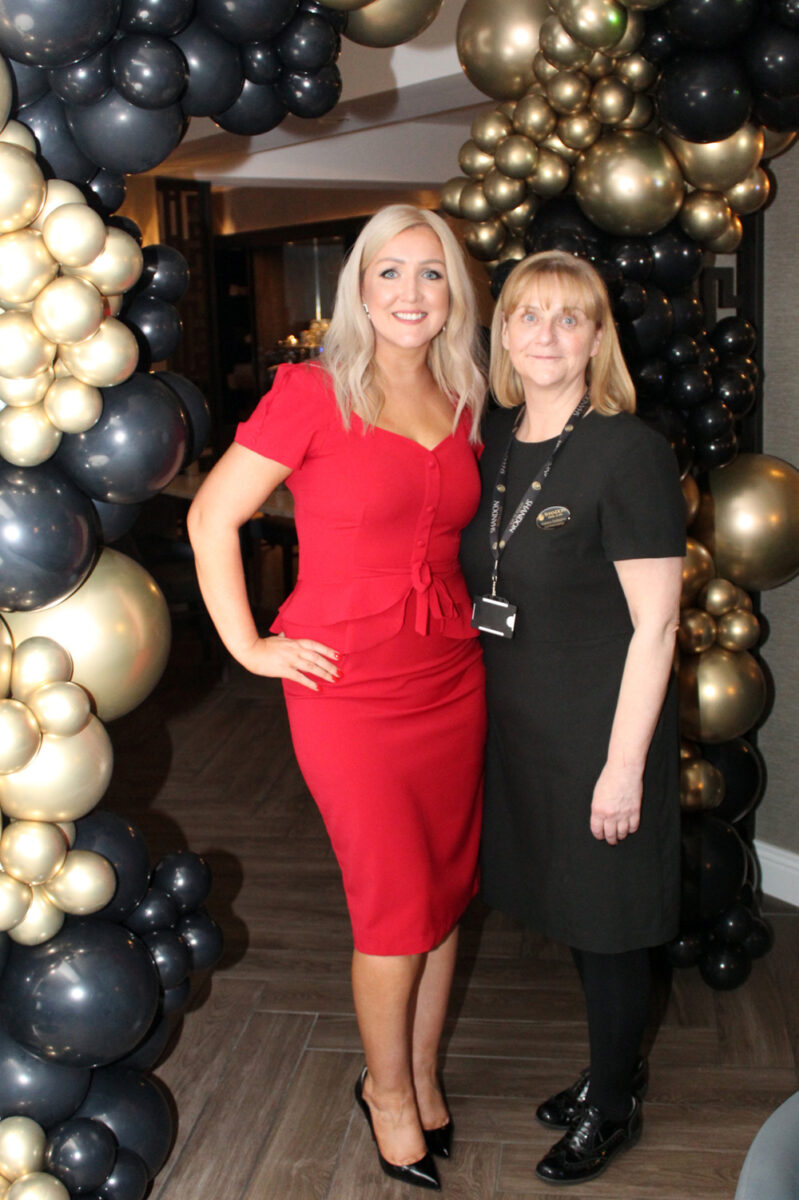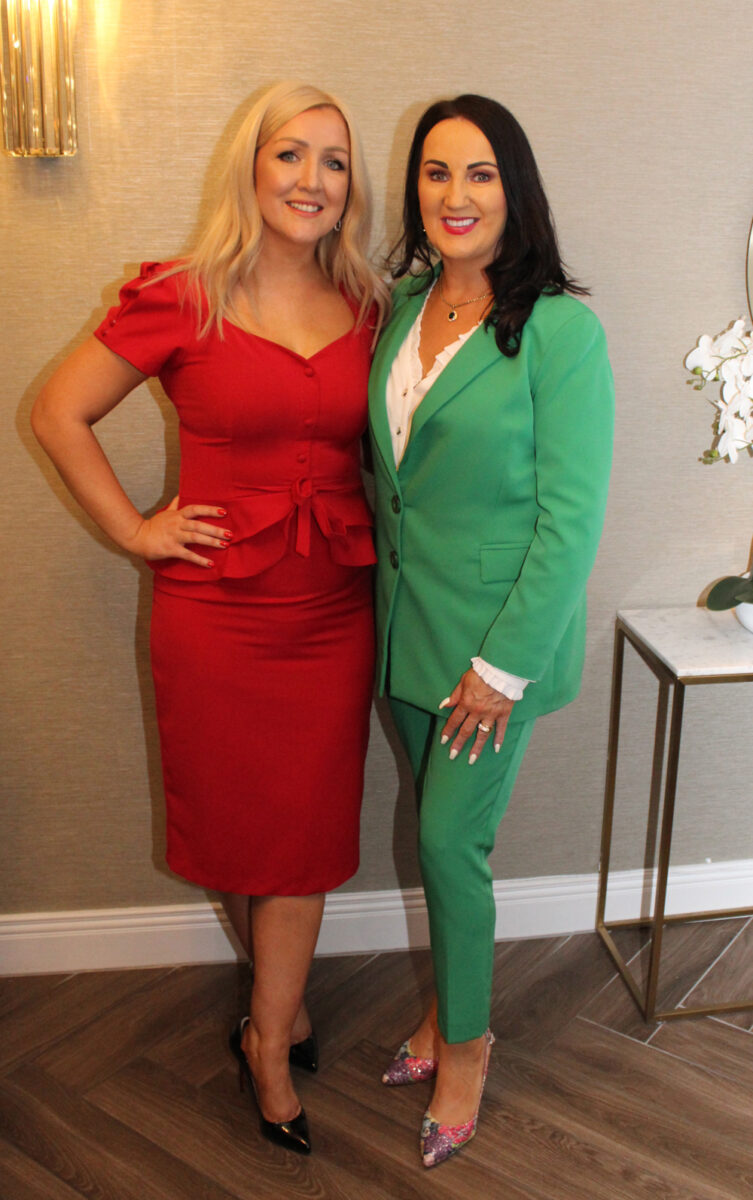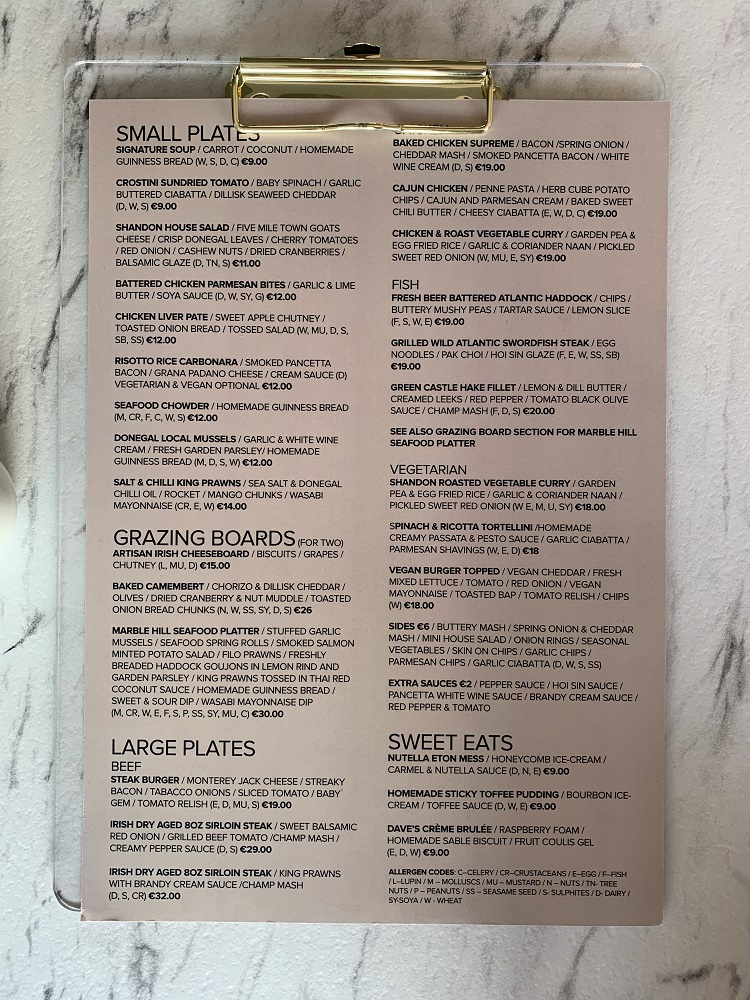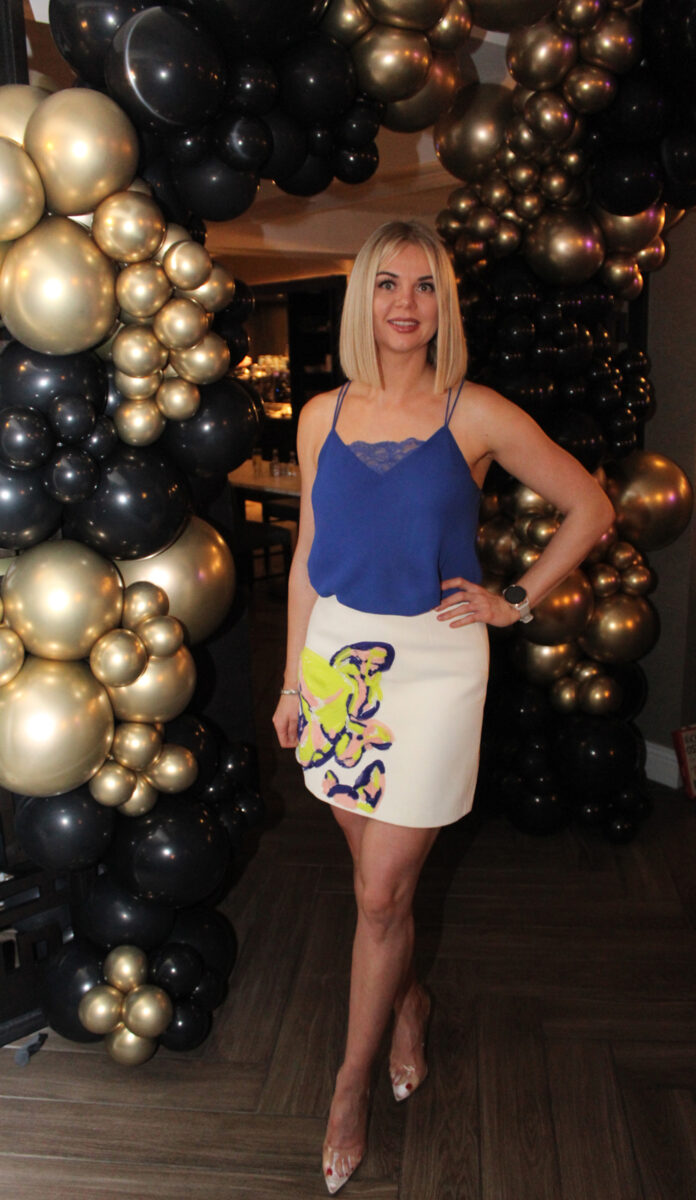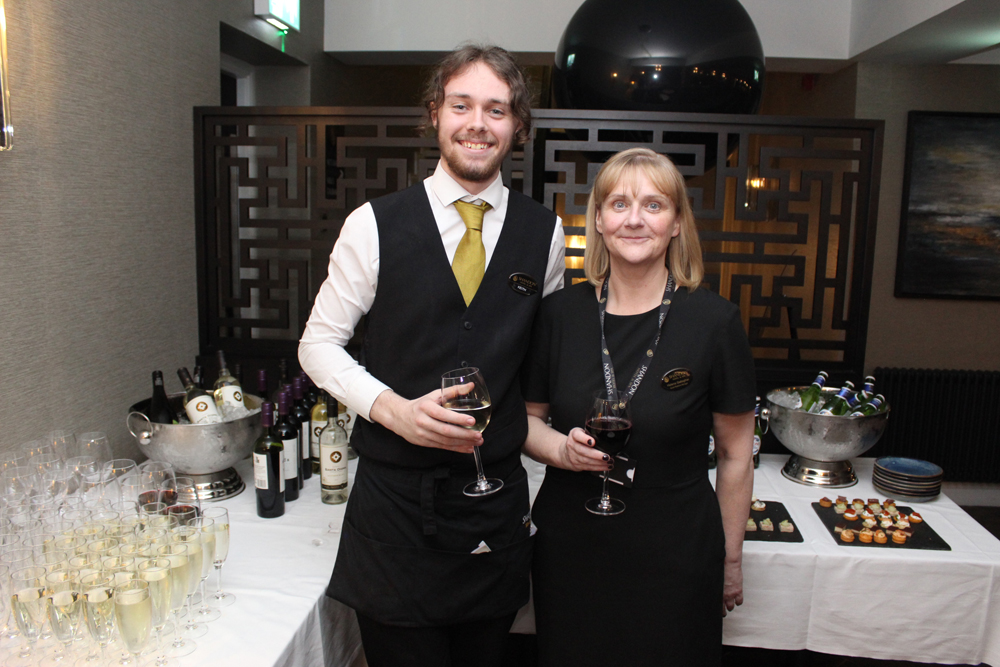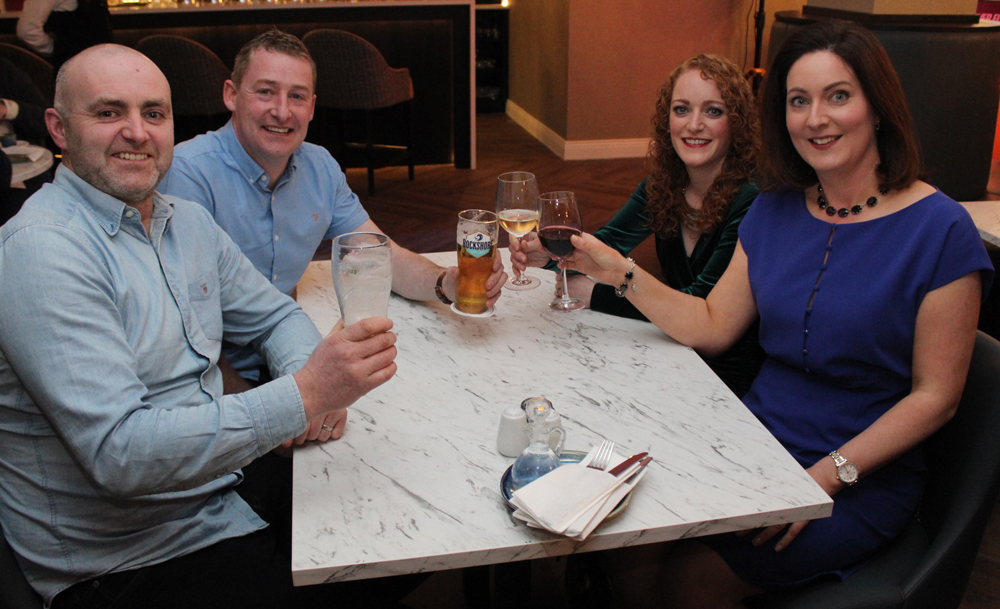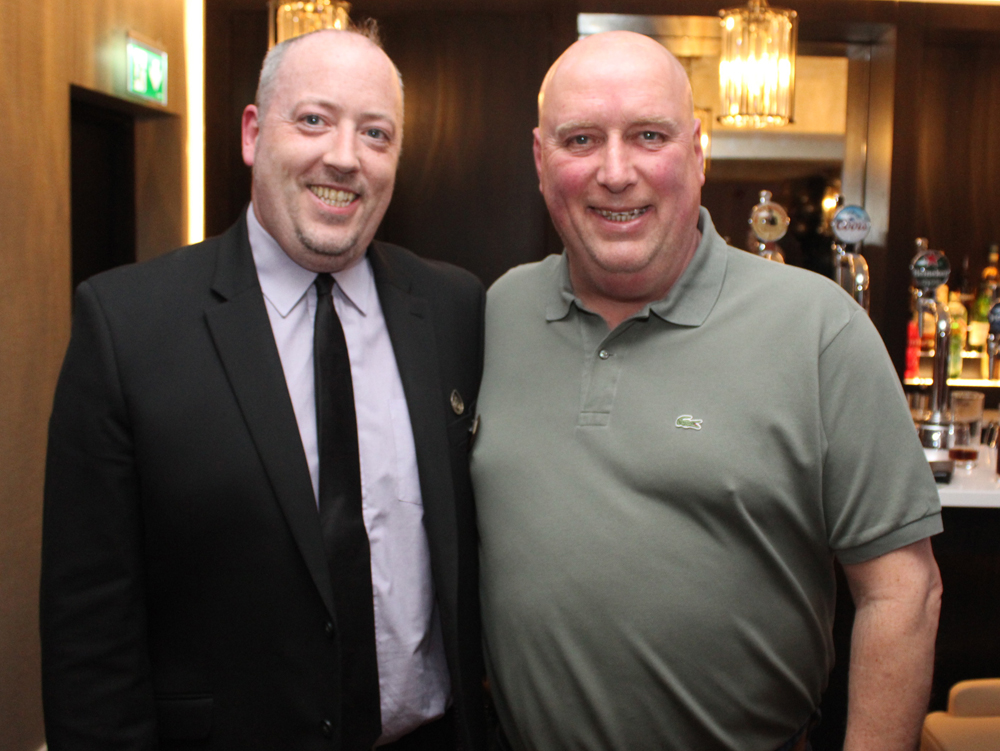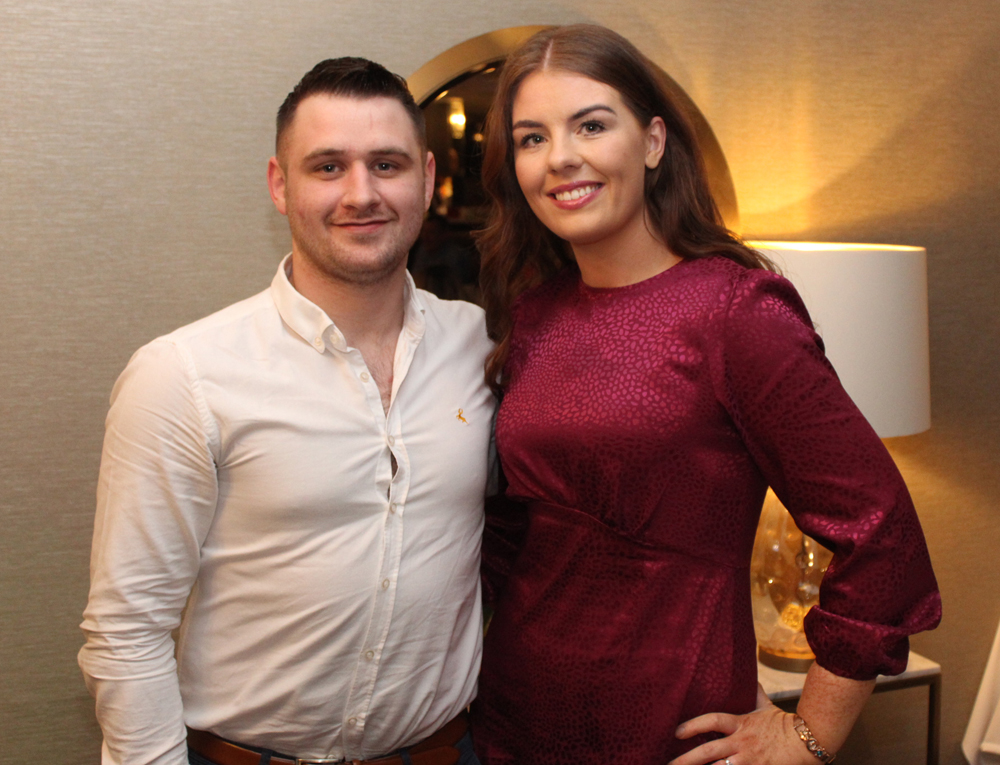 Tags: