A local dog is looking for its owner after spending the night in a cell at Letterkenny Garda Station!
A spokesperson for the station said: "He only intended to come into town for a while but ended up 'doing the dog on it' and has regretted it since!"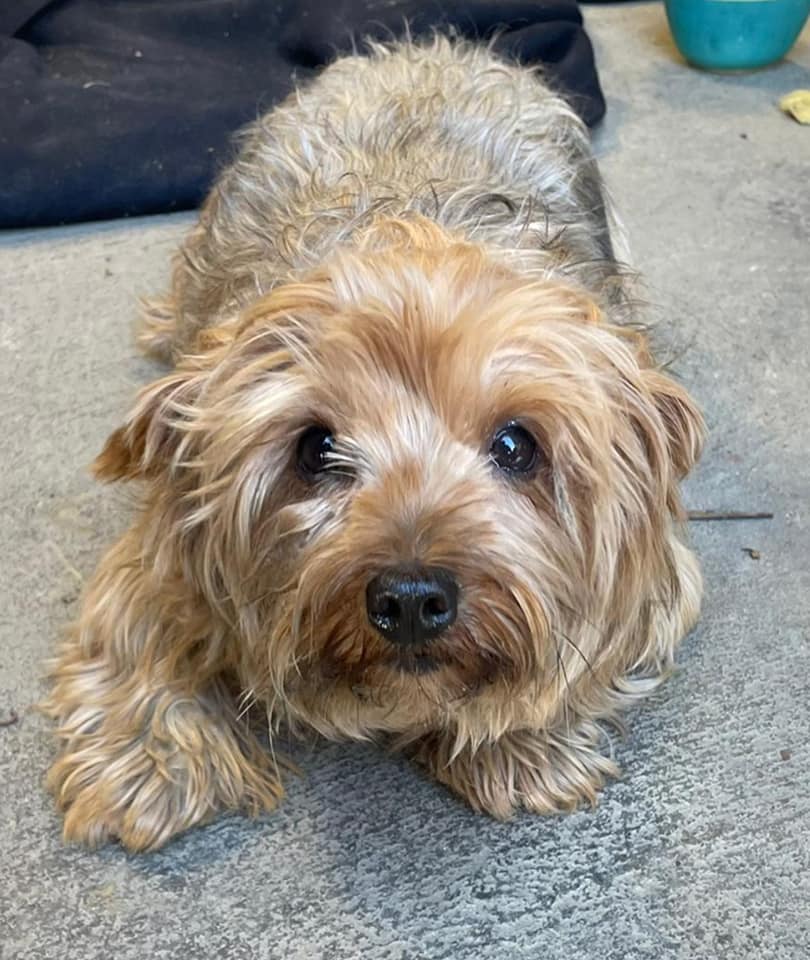 "We would love to help get this wee dog home as he is just adorable and we are sure his owners are missing him.
"(On the plus side, at least he can take spending a night in a cell off his bucket list)."
Please contact Letterkenny Garda Station on 074-9167100 if you own him or if you know who does. 
Proof of ownership will be requested.
Tags: