A Donegal man is set to share his personal story in a TV documentary series, airing this week, on the great difficulties of life.
Hughie Ó Duibheannaigh from Rann na Feirste has dealt with 40 years of alcohol addiction.
Speaking on Saol Clainne, on Tg4 this Thursday 24th March, Hughie will speak of the grasp alcohol addiction had on him for such a long time. During this time Hughie's relationship with his partner and children deteriorated. His addiction to alcohol proceeded to get worse. However, with the help of weekly meetings Hughie has overcome his addiction.
Hughie is telling his story to help others who may have lost hope.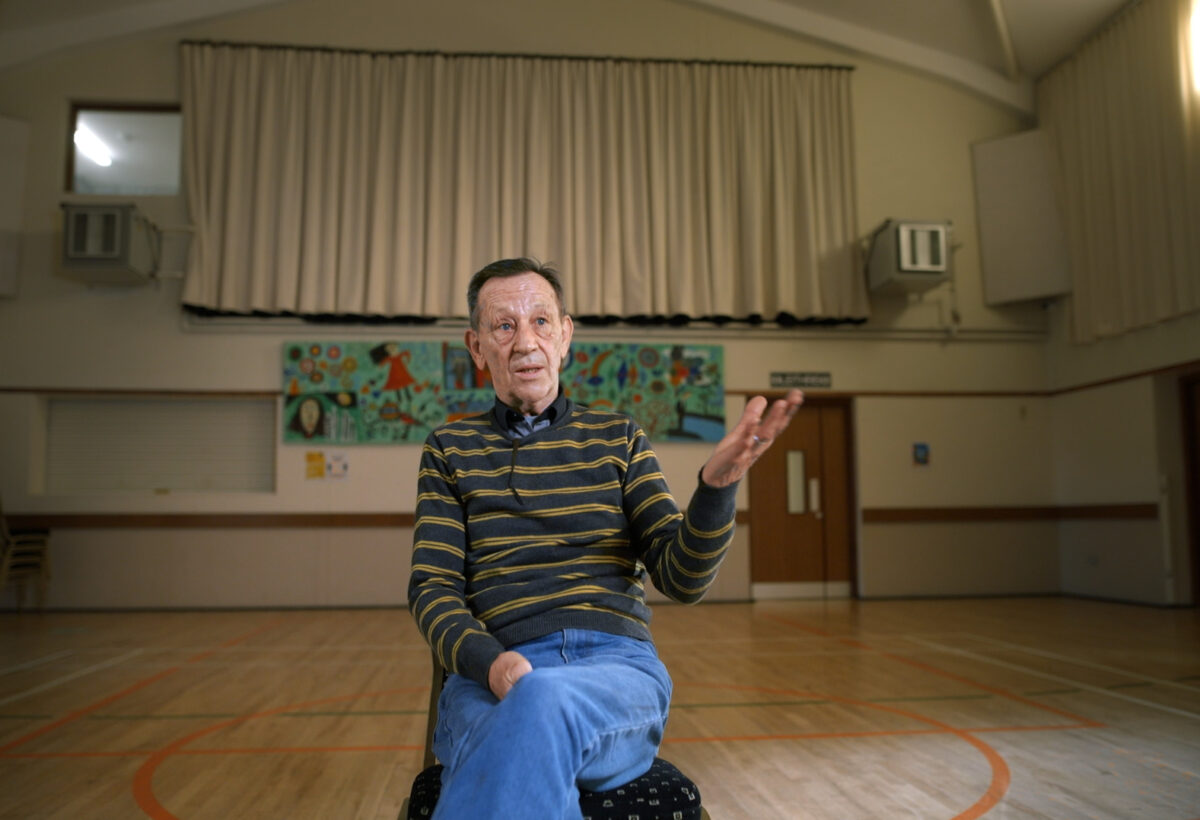 Saol Clainne is a four-part series about families across Ireland facing great difficulties, fighting to overcome obstacles for themselves and their loved ones.
These are families that are struggling and suffering, day after day, from tragedies, illnesses and the twists and turns of life. But despite all the difficulties and challenges, together they embark on each new day with courage, hope and love.
The series covers common topics, such as death, grief, illness, addiction, the importance and role of carers and the mica crisis in the Northwest.
See Hughie's story on Saol Clainne TG4 Thursday 24th March 8pm