It is a time of change at Letterkenny Institute of Technology (LYIT) and as LYIT becomes Atlantic Technological University (ATU), running enthusiasts will have the opportunity to participate in the 'ATU 5k' at the Letterkenny campus on Tuesday 5 April at 7:15pm.
To kick off the season of 5k's, and to mark the launch week of the new university, the Letterkenny campus is encouraging people to run, walk or jog a five-kilometre route, starting and finishing at the An Dánlann Sports Centre on the Letterkenny campus.
The event is organised as part of the 'Healthy Campus Initiative' and is an event for the whole family. Entry is €10*, while a reduced rate of €7* is available for current LYIT/ATU students. All proceeds going to the Donegal Hospice.
Speaking on behalf of Donegal Hospice, Anne Mc Gowan commented, "The upcoming event will boost much needed funds for the Hospice, which is now set to proceed with a major extension to the building. The event will also raise awareness of the great service the Hospice provides to the people of Donegal."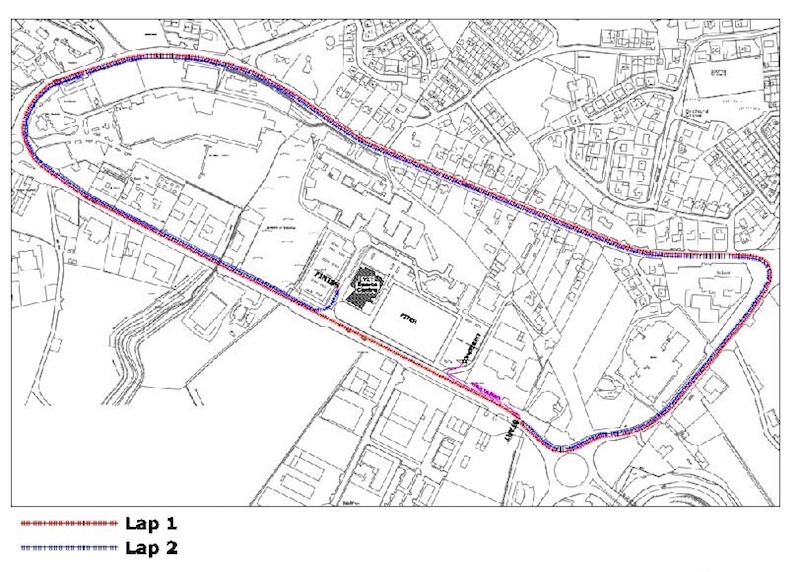 Included in the registration fee is the use of the Letterkenny campus changing facilities, showers, and refreshments after the race. Chip timings will also be available.
Registration will be available in-person on the day of the event from 5pm in the An Dánlann Sports Centre, or alternatively, pre-registration is available online from today. The first 250 people that register online will receive a free race t-shirt!
To register your place in the Letterkenny campus charity 5k, click on the link here: https://www.njuko.net/atu_5k_2022/select_competition
*Not including a .70c online booking fee