Gardaí have confirmed they have strengthened their Armed Support Unit (ASU) in Donegal.
Last year, an 'urgent' recruitment drive was launched in order to fill vacancies within the Ballyshannon-based ASU.
The move was said to have been a reaction over concerns at the violent scenes that engulfed areas of Northern Ireland at the time.
Following a query from Donegal Daily, a spokesperson for the Garda Press Office confirmed they have recruited a number of new members.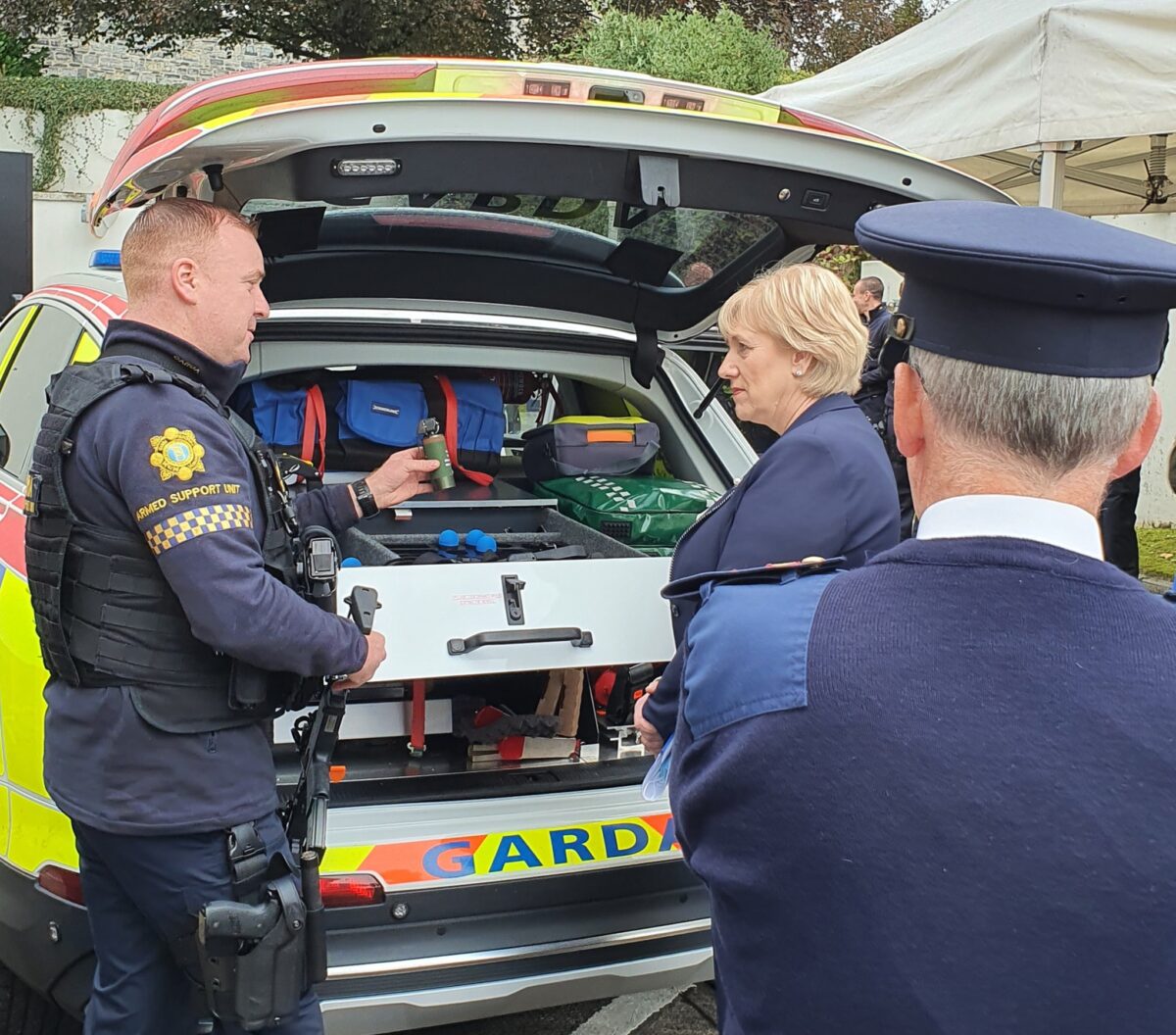 "Personnel attached to the Armed Support Unit commenced operating from Ballyshannon Garda Station during the 4th Quarter of 2021," the spokesperson said.
Armed Support Units (ASU) are under the command of STOC (Special Tactics & Operations Command) and are established on a regional basis.
ASUs in the north of the country are currently based at Dundalk, Cavan and Ballyshannon Garda Stations.
"They provide a proactive tactical armed capacity and capability on a regional basis to support and supplement, where necessary, front line unarmed uniformed Garda colleagues.
"Members of the ASU are highly trained and equipped with a variety of non-lethal and lethal weapons and perform high visibility armed checkpoints and patrols in a uniform that deliberately distinguishes them from their unarmed uniformed colleagues."
Tags: