A little birdie tells us that there are some new arrivals in Rang a 4 in Kilmacrennan National School. 
The pupils recently undertook the science project of hatching their own chicks, with great results.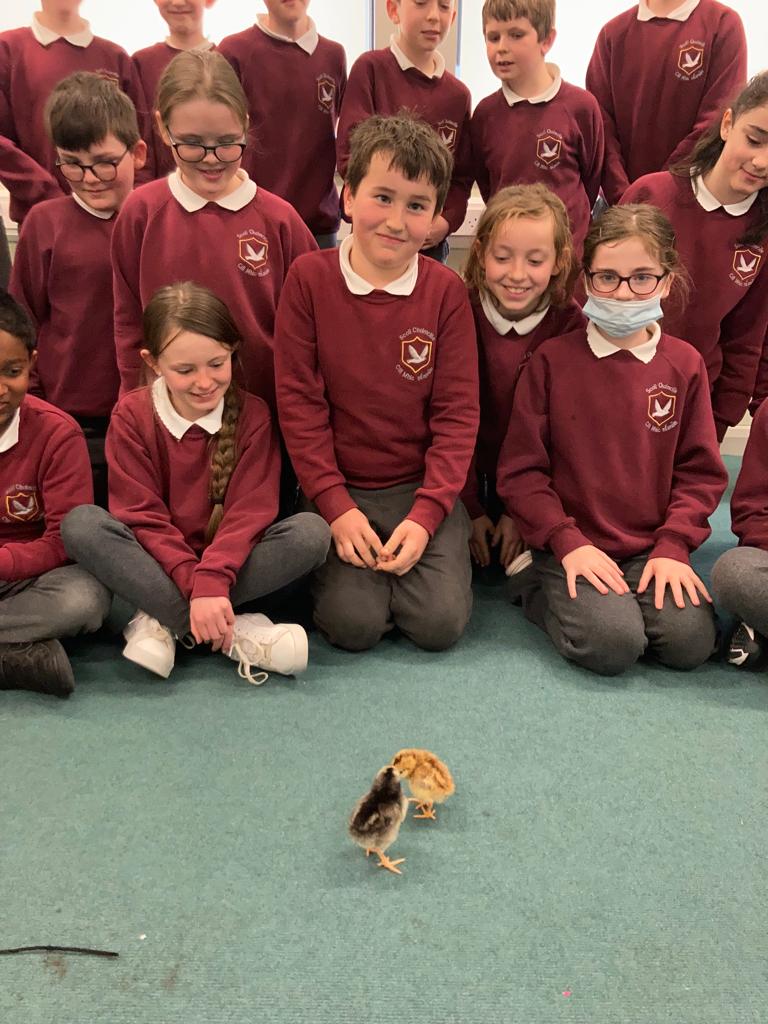 The annual project, which first started in the school in 2012, made its return following two years of Covid restrictions.
The eggs were placed in an incubator for 21 days. The children had to monitor temperature and humidity levels and adjust levels as required.
There was great excitement when two beautiful chicks hatched from the eggs this week. The children are enjoying taking care of the chicks and teaching other children about their project.
What a wonderful start to Easter!