Residents and holiday home owners at one of Donegal's most popular beaches have asked motorists to be more considerate when parking.
The call was made to Donegal Daily after a number of cars were seen blocking the junction at Rossnowlagh beach yesterday. 
A new yellow box junction was painted at the location recently to deter motorists from blocking access. 
However, as you can see from the pictures, some drivers have yet to get the message.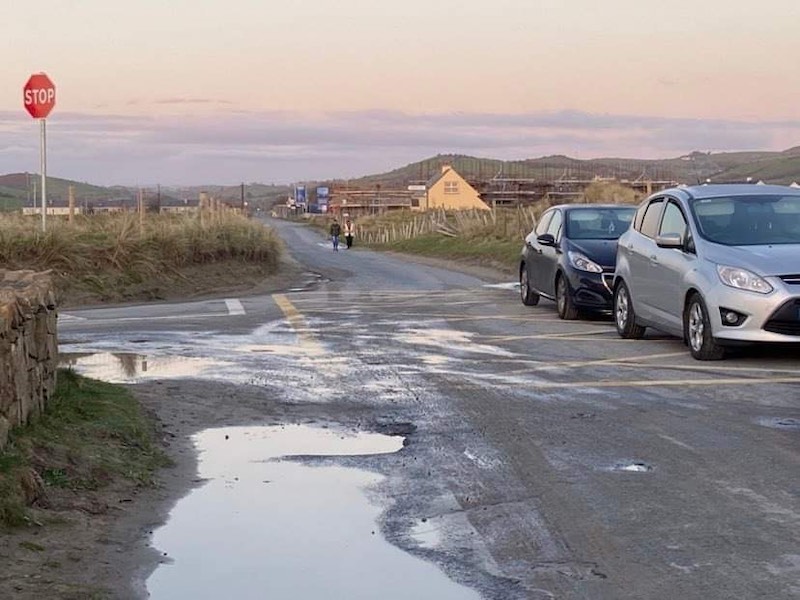 Tags: