In line with Travel Department's amazing competition for 2 to Western Canada and the Rockies worth over €5,500, we wanted to show you the must-go places in Canada!
Click on the picture below to enter the giveaway: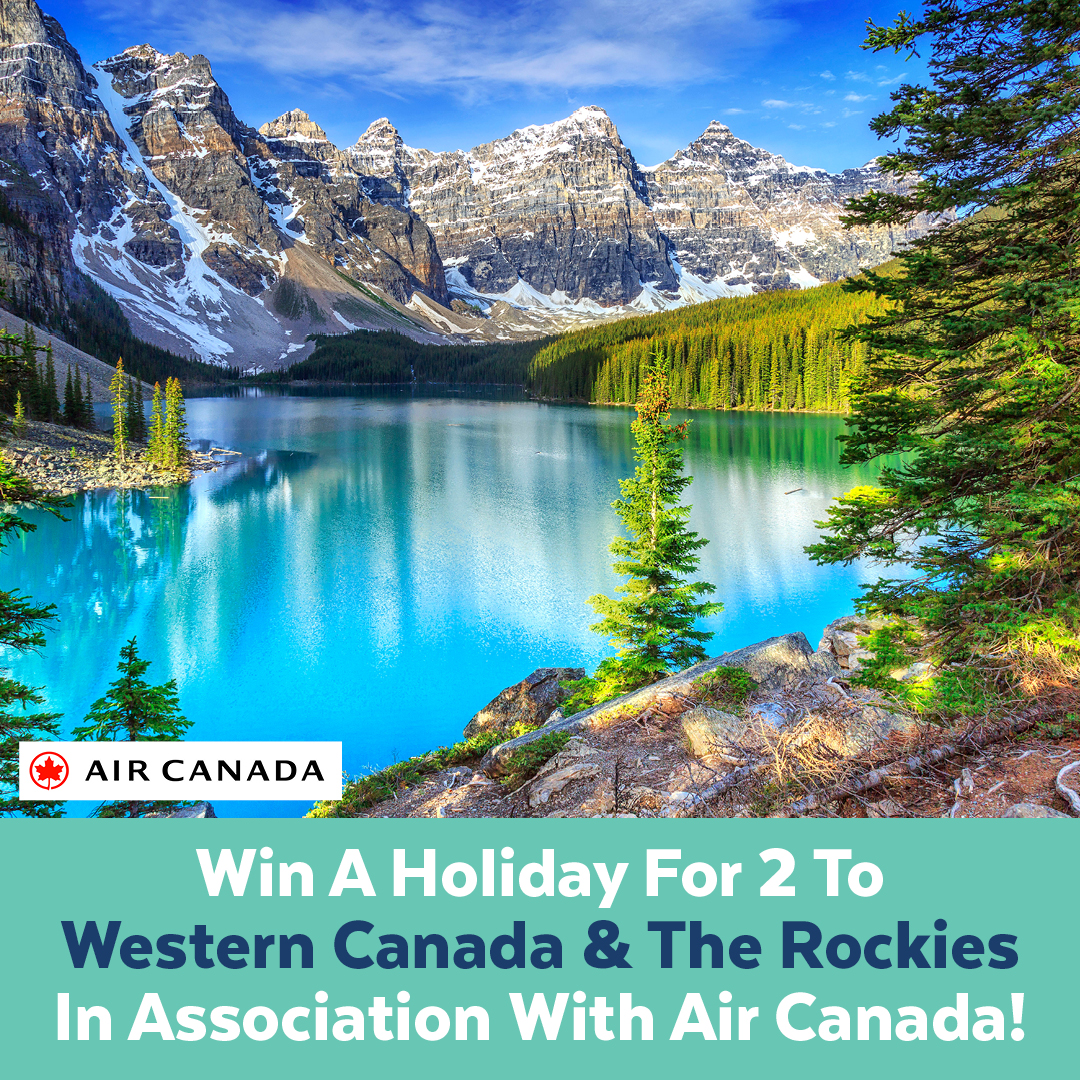 From the awe-inspiring landscapes with an abundance of natural wonders to its cities rich in tradition and outstanding modern architecture – Canada truly has it all. Check out our selection of the destinations you must visit during your holiday in Canada:
Banff National Park
Banff became Canada's first ever national park in 1885 in order to protect its natural hot springs. Along the spectacular route to Banff town, you can stop to take a snow-coach ride on the Athabasca Glacier!
Niagara Falls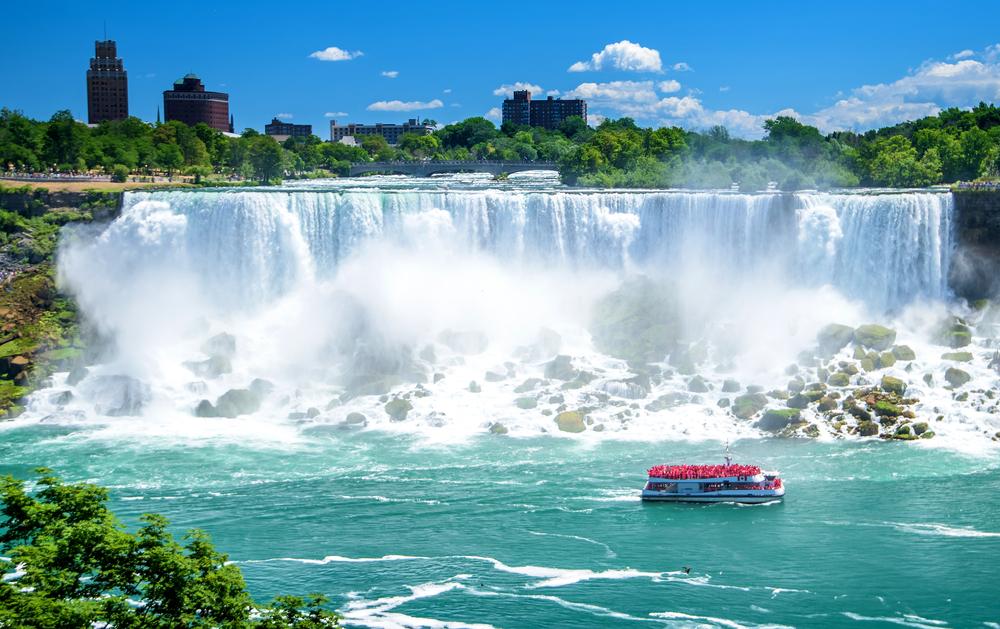 Located on the US-Canadian border, Niagara Falls is a natural beauty consisting of three waterfalls: the American Falls, Bridal Veil Falls and the Horseshoe Falls. They converge and rise over a 52-metre cliff, cascading into the rushing river below and creating the highest flow rate of any waterfall in the world, so it's no wonder it's used as a source for hydroelectric power.
Toronto
Few cities have a skyline to rival Toronto's which is even more striking seen from the pretty offshore islands which encircle the harbour. Highlights of this cosmopolitan city include, the CN Tower Old and New City Halls, Casa Loma, the St. Lawrence Market, the Flatiron Building, Chinatown and much more.
Thousand Islands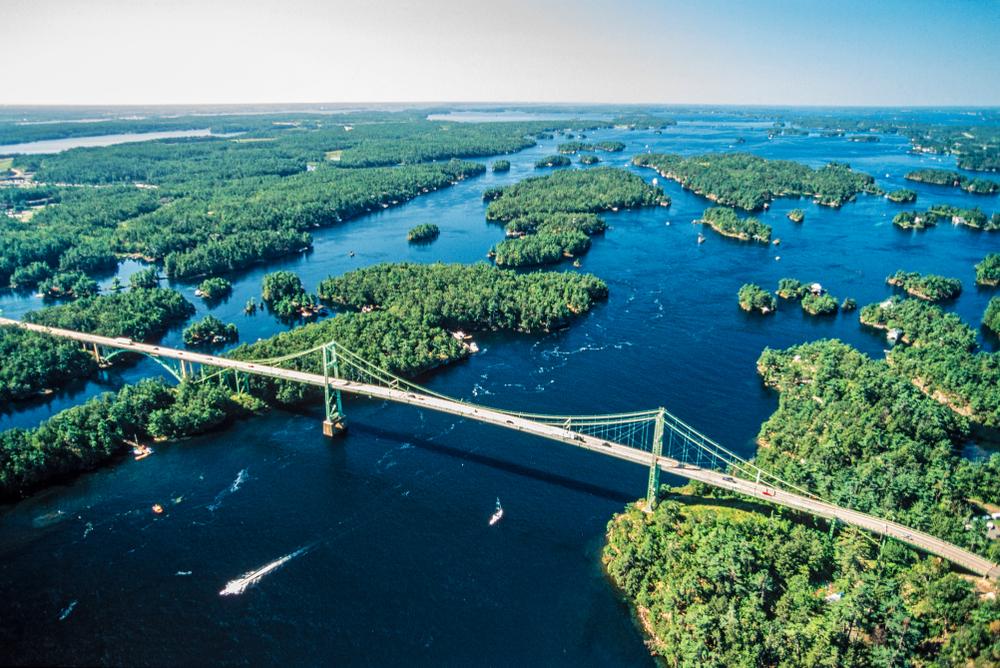 The Thousand Islands constitute an archipelago of 1,864 islands that straddle the Canada-U.S. border in the Saint Lawrence River as it emerges from Lake Ontario. Take a boat journey and relax on board the cruise whilst taking in the picturesque riverside with its many summer homes and abundant wildlife.
Montreal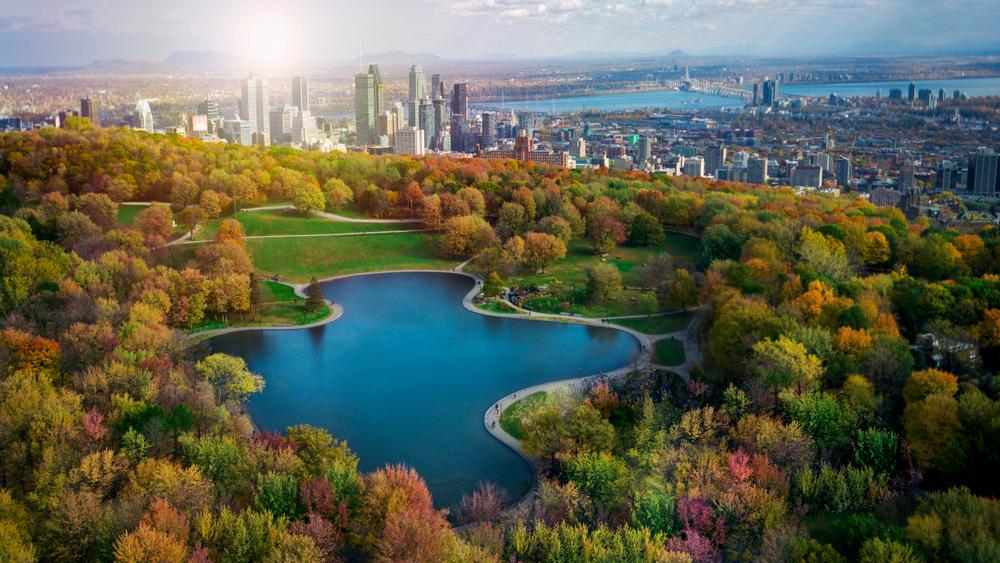 The largest city in Canada's Québec province and the second-largest French speaking city in the world. Founded by French Catholic settlers in 1642, Montreal has staunchly maintained its French language and culture. In fact, with the French signs, cobblestoned streets and wrought-iron balcony railings of the old town, you may be mistaken for thinking you have found yourself in France.
Mount Robson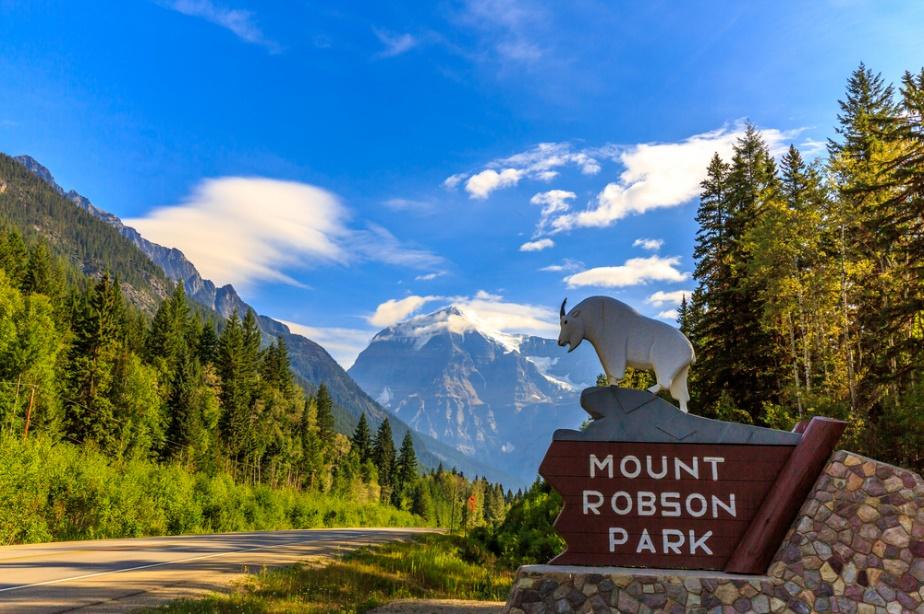 The highest mountain in the Canadian Rockies is located in the awe-inspiring Mount Robson Park, where you'll also find glaciers, lakes, waterfalls, canyons and wildlife.
Vancouver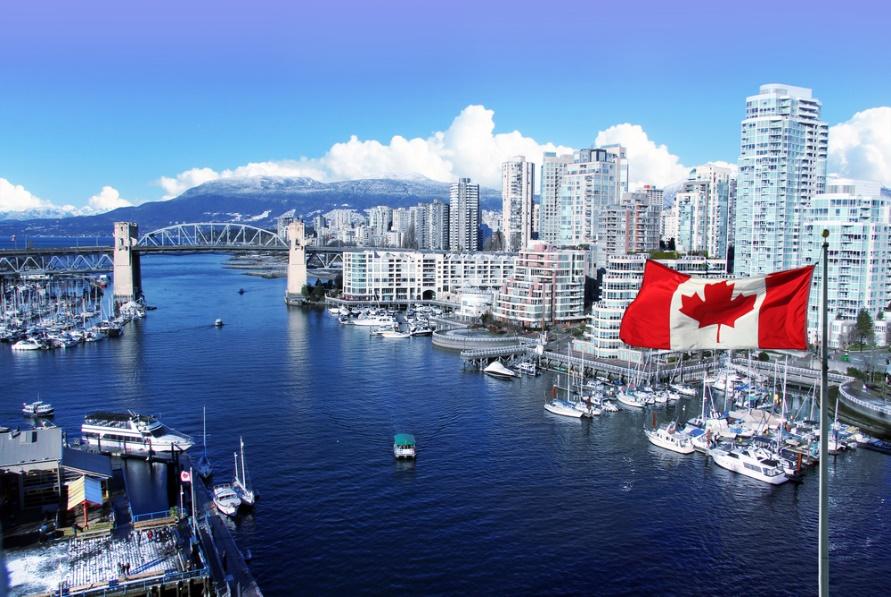 British Columbia's capital is in a stunning coastal location and has a beautiful mountainous backdrop. Visit the 1,001-acre Stanley Park with its collection of totem poles, the iconic Canada Place, an architectural landmark famous for its ship-like appearance and check out the historic Gastown, the oldest part of the city.
Now you know the places to see you can now start planning your trip to Canada! Discover the Travel Department's Western Canada & the Rockies holiday or take their Canada's Maple Leaf Trail tour. 
Don't forget to enter our exciting giveaway here: https://www.traveldepartment.com/competition
Travel with Confidence:
Your holiday is a very special time, and Travel Department craft the itineraries to make sure that you get the most enjoyment. The world is continuously changing, and they have been adapting to make sure that they deliver the best experience for you. Their priority is to bring you a wonderful experience safely. So, when you book with Travel Department, you can do so in the knowledge they'll look after you every step of the way.  
Travel Department is Europe's leading escorted tour operators with over 25 years' experience of crafting beautifully curated, inspirational itineraries to worldwide destinations, all accompanied by expert local guides. They offer a wide range of guided group holidays from City Breaks to Solo Travel to active and adventure holidays (including Walking, Yoga and Photography holidays) with their sister brand, TD active Holidays.
Flights are available from Dublin, Cork and Belfast in Northern Ireland.
The holiday mood is upbeat and friendly making for a fun, inclusive group where everyone feels welcome. 
Travel Department's escorted holidays typically include flights, accommodation, transfers and guided tours. They carefully plan your trip, so you experience the best holiday highlights accompanied by a friendly local guide. With Travel Department you see more!
Tags: