Are you an Irish speaker from Donegal and looking for an acting opportunity in television?
Ros na Rún is looking for new talent for its 27th season on TG4.
Produces are keen to add more Donegal characters to the show alongside an established northwest cast which includes Niall Mac Earmharcaigh who plays John Joe, Noreen Uí Rabhairtaigh as Noreen and of course Niall played by Danny McCaffrey who's preparing for his nuptials with on-screen fiancé Bobbi Lee.
Another recognised Donegal face is Pól Penrose who plays Colm and this season has been an emotional rollercoaster for him as guardian to Charlie's baby boy.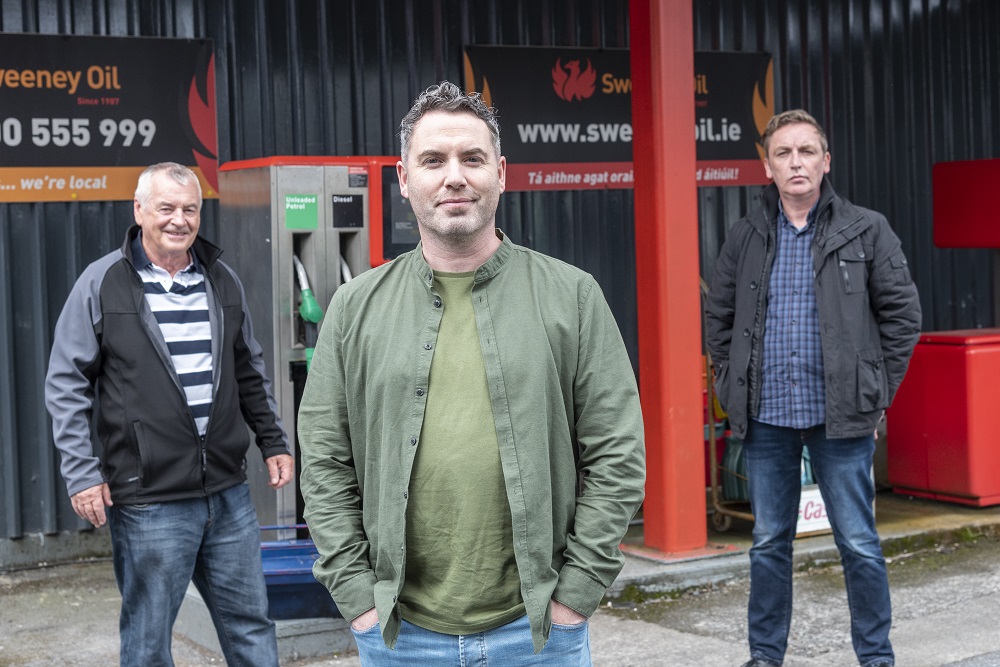 The Irish language soap commences filming in an Spidéal in Connemara in August 2022. Adults of all ages with Gaeilge who want to join the show are invited to apply for potential auditions by 6th May.
Series producer Marion Ní Loinsigh said, "We're keen to audition many roles from adult male and female actors of all ages for various parts. We're looking for diversity this season and regional spread across the Irish Language voice."
Ros na Rún has led the way on Irish TV for 26 seasons, being the largest independent TV drama production outside of Dublin. It's event attracted the world famous country star, Daniel O'Donnell who chose to make his TV acting debut feature on the show.

To be in with a chance to audition for the 27th season of the TG4 drama, Ros na Rún, forward your self-tapes to leiriuchain@rosnarun.com before 6th May 2022. Log onto www.rosnarun.com for follow Ros na Rún on Facebook, Twitter or Instagram.