The Spanish Ambassador to Ireland was welcomed to Inishowen today for a series of events for Europe Day.
Europe Day is being celebrated with a special commemoration this year of the 50th anniversary of Ireland's vote to join the then European Communities (EC) in May 1972.
Ambassador Ildefonso Castro was accompanied by his spouse, Mrs. Esperanza Cancio de Castro, for visits to the Trail Gazers project at Inch Levels and St Patrick's Boys National School in Carndonagh to see their projects on the EU. The ambassador presented an award to the school for its five-year achievement under the Blue Star Programme, which is a programme that teaches primary school pupils about European cultures and the EU through creative activities and projects.
The focus of the Minister's Programme was the importance of the EU to rural Ireland and the benefits the EU can have for rural Ireland.
Commenting on the occasion today, Minister McConalogue said "Thank you to Ambassador Castro and his wife for spending Europe Day with us in Inishowen today. We had great visits to Inch Levels, St Patrick's BNS Carndonagh and to the Maritime Museum in Greencastle where the Ambassador viewed artefacts from the Spanish Armada. The Ambassador also met with Cllr Gerry Crawford to celebrate the twinning of Lifford Stranorlar MD with the rest place of Red Hugh, Valladolid. Ireland has a great friend in Spain and it was great to build that friendship further today on Europe Day. Thanks to all the students, staff and community groups for making the Ambassador so welcome today."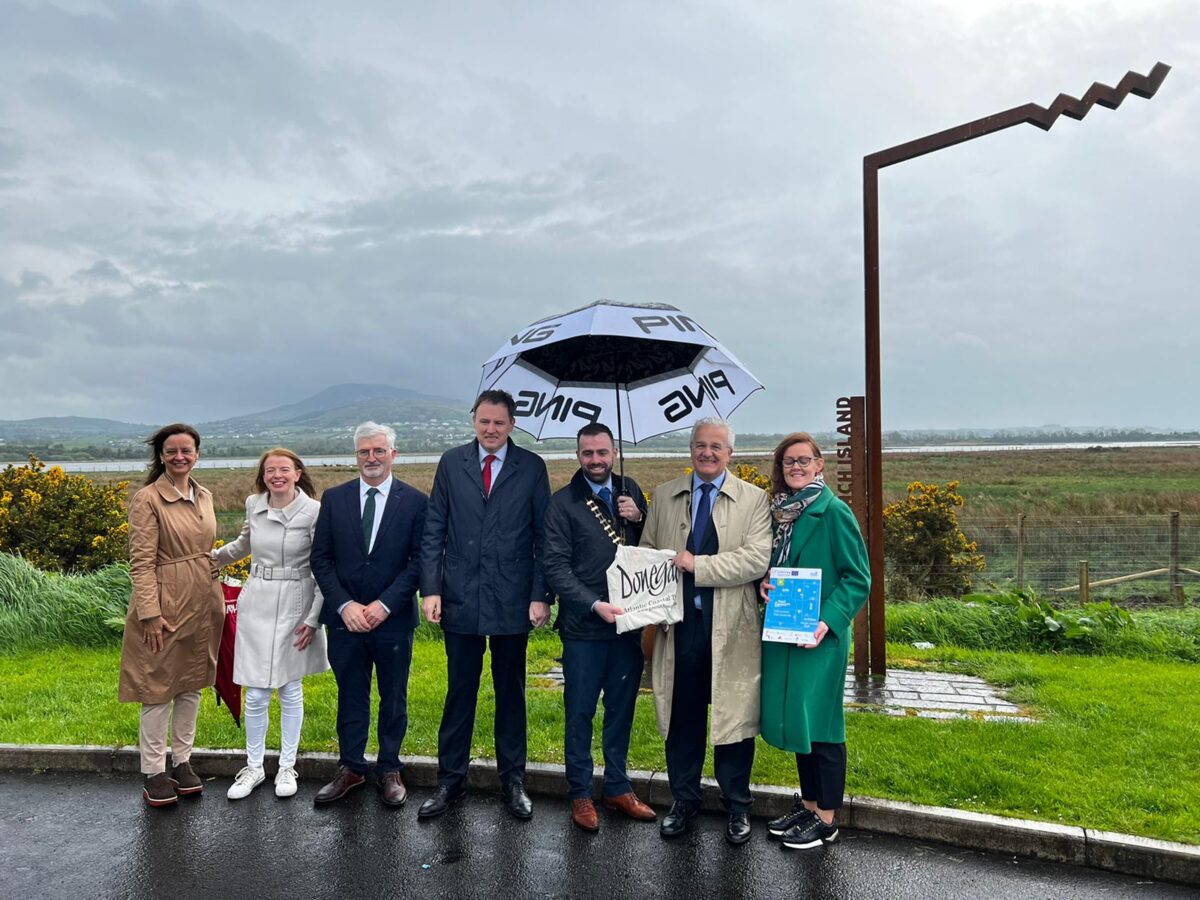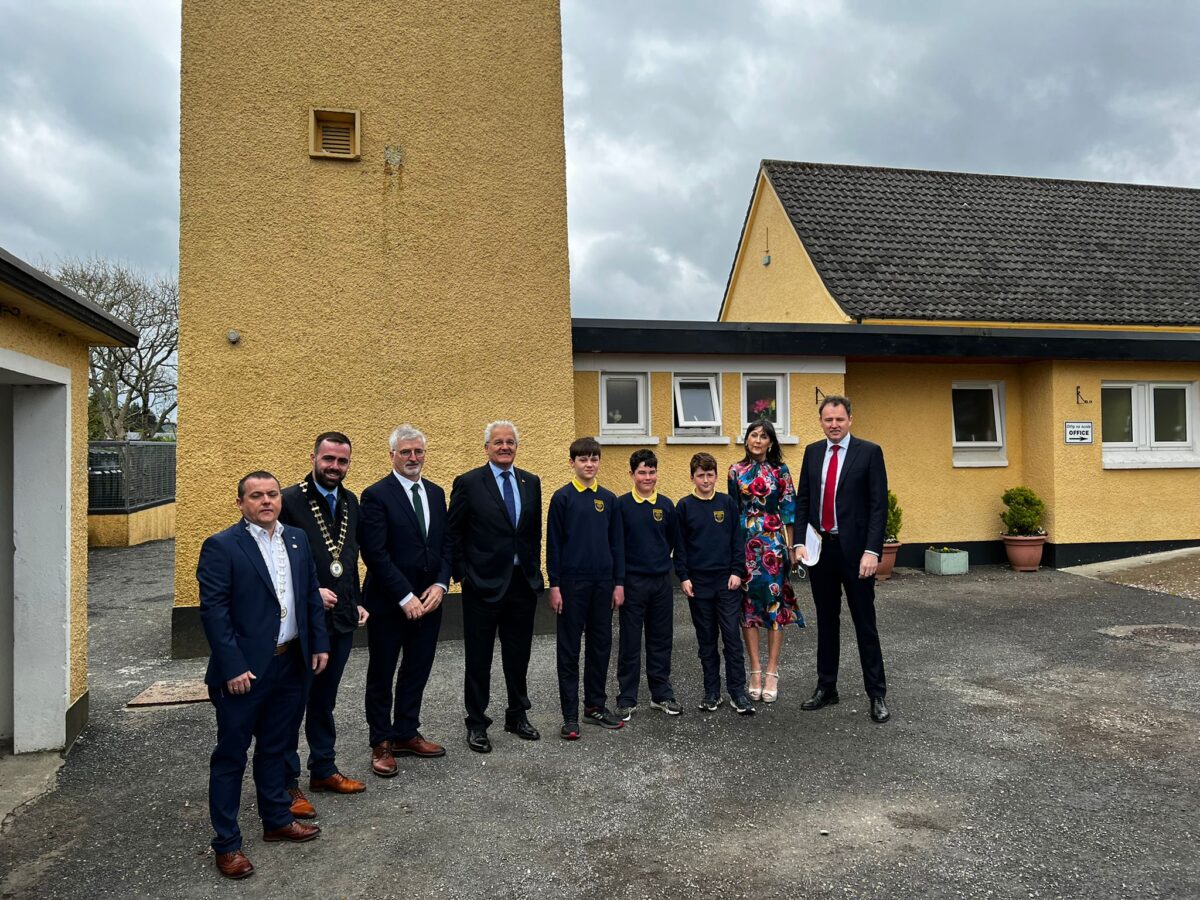 Europe Day and 'Ireland-EU 50' celebrations are taking place in primary and secondary schools across the country today with many Government Ministers and EU country Ambassadors visiting Blue Star Programme schools and schools participating in similar programmes, including the European Parliament Ambassador School (EPAS) Programme.