Sponsored Post
SuperValu in Carndonagh has joined the national Sow Now campaign to raise funds for the Irish Red Cross Ukrainian Crisis Appeal.
Customers can directly support the work of the Irish Red Cross by buying a packet of sunflower seeds in store. All proceeds from the sale of the Sow Now sunflower seeds will go to the Irish Red Cross Crisis Ukrainian appeal.
This amazing initiative all started when Tetiana Pankiv (39) and her three daughters Sofia (16), Marta (15) and Yana (5) fled their beloved home Lviv in Western Ukraine. Arriving in Ireland, she was extremely grateful to have gotten her children to safety and for the immense support she received from the Tullow Friends of Ukraine. Tetiana's host Jacqui Mc Nabb was so inspired by her strength and determination to do more for those who remain in Ukraine that she helped her to set up the Sow Now Sunflower seed initiative. Tetiana and Jacqui's intention is to have sunflowers bloom in every village, every home, and every business across the country as a powerful symbol of Ireland's support for the Ukrainian people.
By donating and then sowing the Sow Now sunflower seeds Irish people will be part of a #sownow movement that will create a big impact by through many individual acts. The sunflowers will be a small reminder of home for the Ukrainian people as well as friendship and support to the many women and children who find themselves in Ireland seeking refuge.
When planting their seeds, people are encouraged to share their images on social media with the hashtag #SowNowforUkraine.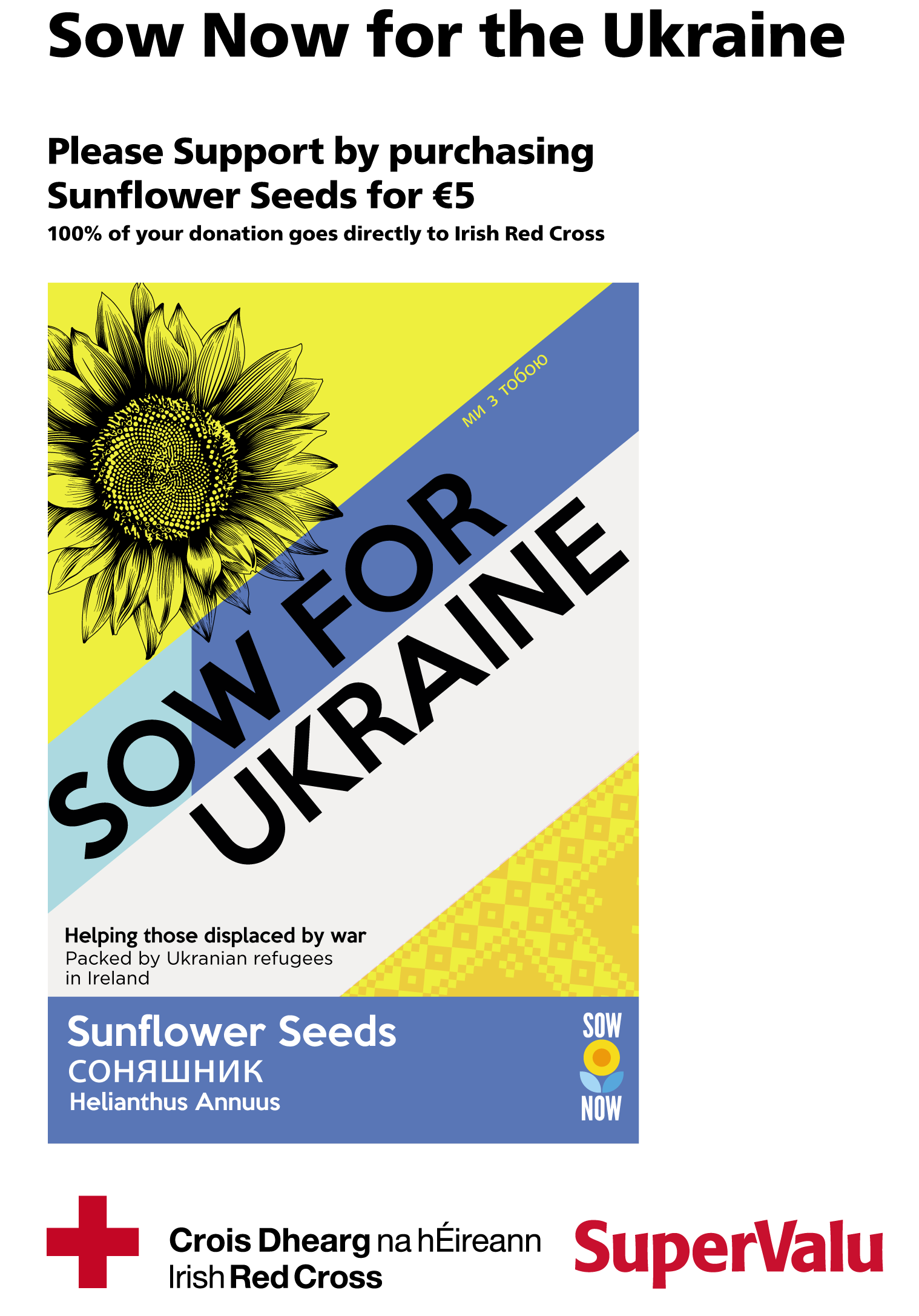 This week's savings at SuperValu include frozen foods, making dinners easy – and desserts too!
SuperValu Carndonagh is open 8am-10pm seven days a week. Plus, they have autism friendly shopping time every Tuesday evening in store from 6-8pm with dimmed lights, relaxation music and stress balls to create a calm shopping environment for everyone.
SuperValu Carndonagh has all you need for quick and convenient shopping, including hot deli, fresh bakery, butchers counter, bookshop and off licence in store as well as an online shopping and click & collect service.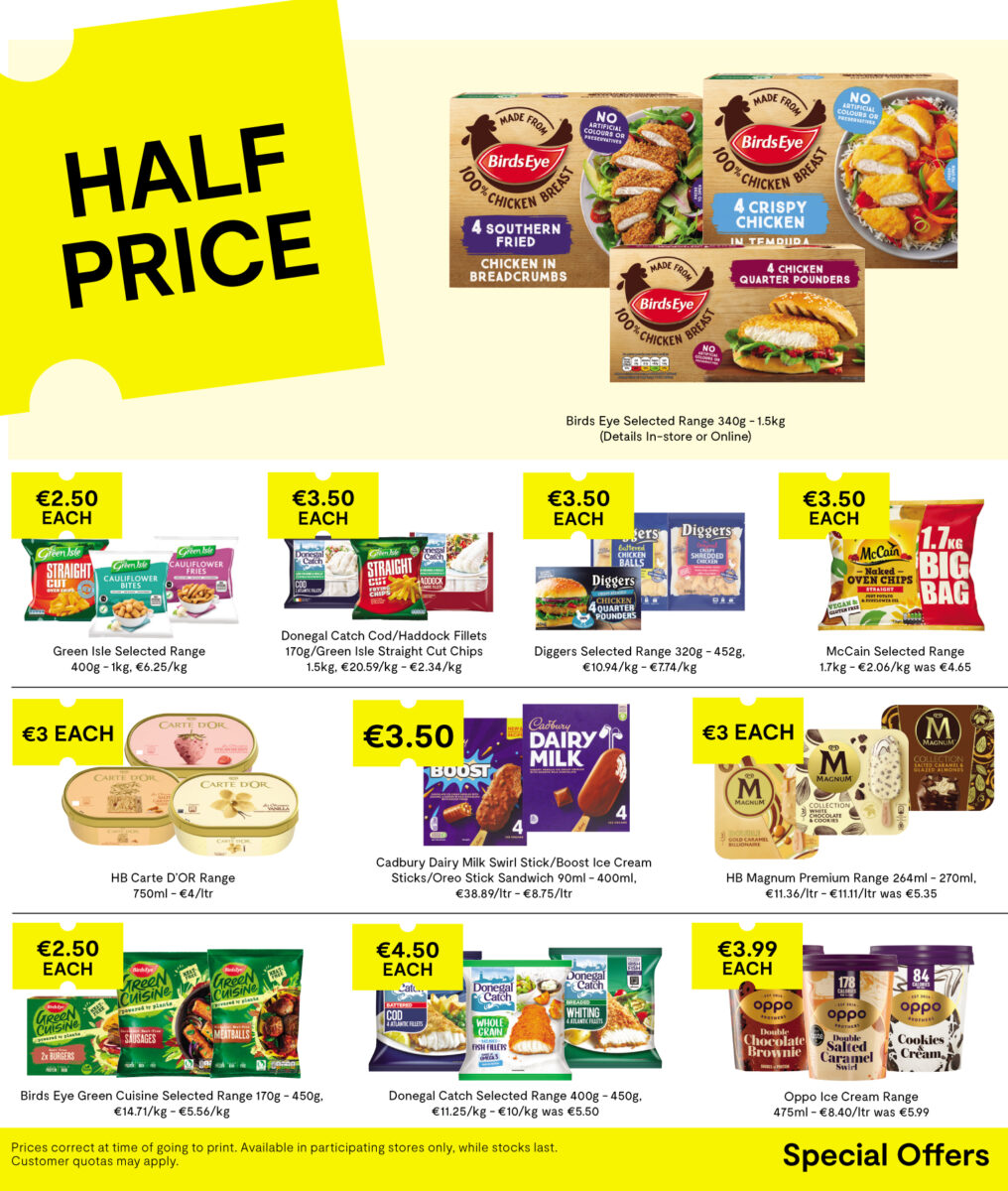 Tags: