Are you tired of waiting around for your friends to finally book that dream trip? Then why not experience a solo traveller holiday. Travelling alone shouldn't prevent you from visiting amazing destinations and exploring the world.
See our exclusive holiday offers for Donegal Daily readers at: www.traveldepartment.com/donegal-daily.
Check out our reasons why you should consider a Solo Traveller Holiday with Travel Department:
Visit Incredible Destinations
Travel Department offers a great range of Solo Traveller Holidays to some remarkable destinations, such as…
Tenerife 
Tenerife is the largest of the Canary Islands and has a rich history with the earliest known settlement dating back to 200 BC.  On a Tenerife holiday, you can enjoy excursions to the UNESCO World Heritage colonial city of La Laguna and a visit to Mount Teide National Park, where you'll find the third biggest volcano in the whole world.
Egypt 
Step back in time and enjoy an Egypt – Nile River Cruise including Cairo & Hurghada tour.
Egypt has amazed travellers for centuries with monuments and temples of an ancient civilisation, such as The Giza Pyramids and the Great Sphinx. Embark on a relaxing river cruise down the Nile with a range of excursions along the way taking in the Temple of Horus, the Valley of Kings, the High Dam and the Temples of Karnak and Luxor.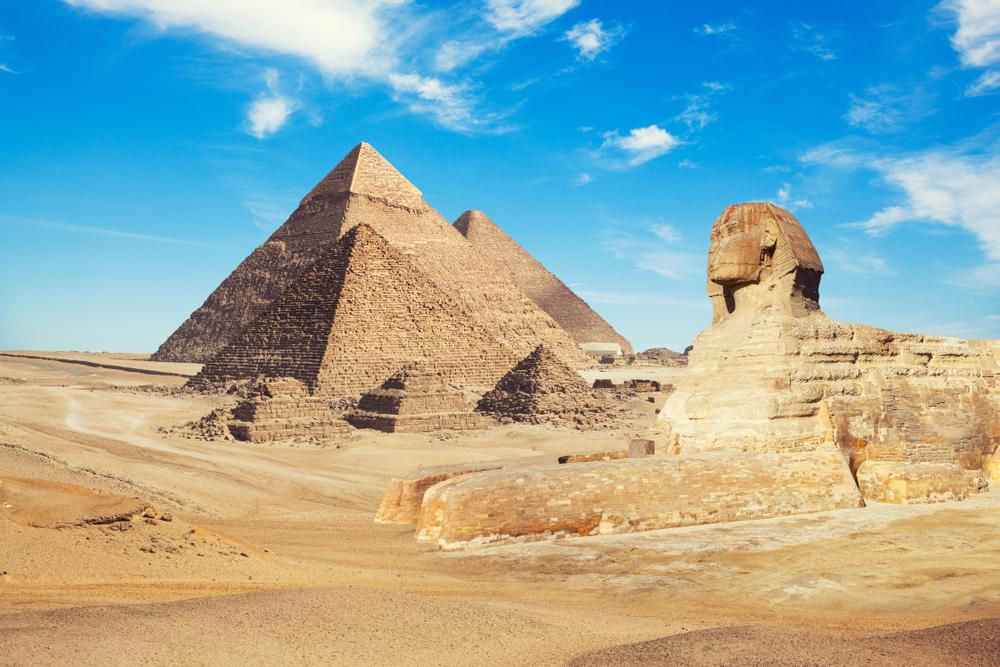 Tuscany
Regarded as the birthplace of the Italian Renaissance, many famous artists, including Michelangelo and Leonardo da Vinci, have called Tuscany home throughout the centuries. On this Italy holiday you will visit the beautiful city of Florence,  travel to Lucca, a walled city that was the birthplace of Puccini, and discover the small mediaeval town of San Gimignano. A highlight for many is the trip to Pisa, which is home not only to the tower, but also to some magnificent cathedrals and baroque buildings.
India
Discover the splendours of India from Delhi to Rajasthan on this holiday of a lifetime. Take a rickshaw ride in Old Delhi's bustling streets, and feast your senses on a spicy kaleidoscope of colour and sound in its buzzing markets. In Agra, you will gaze in wonder at the legendary Taj Mahal, the monument to love, while the Amber Fort in the Pink City of Jaipur will surely take your breath away.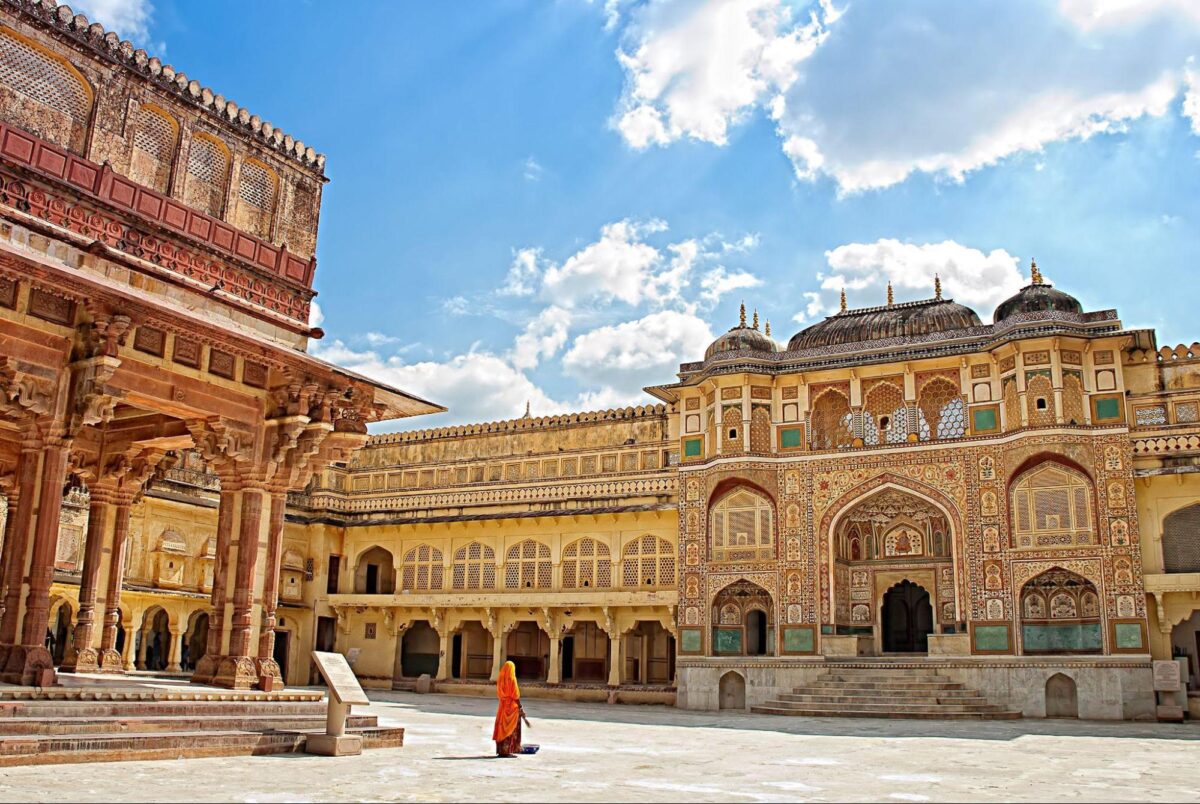 Namibia
Discover the best of Namibia, visit the beautiful coastal town of Swakopmund, enjoy a safari experience in Etosha, one of Africa's third largest National Parks and explore the incredible deserts of Sossusvlei and Deadvlei.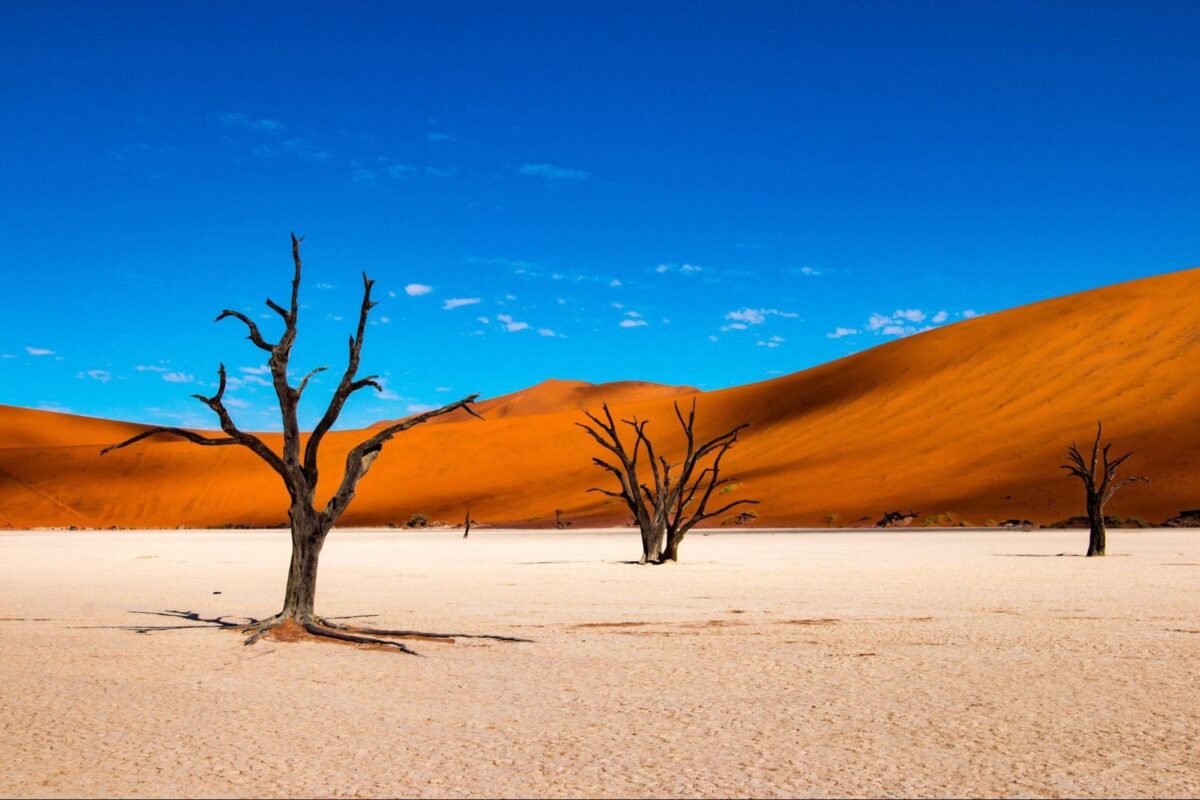 When you take a guided holiday with Travel Department, they will take care of all the planning, including return flights, transfers, accommodation, and excursions in the company of an expert local guide; so, you can spend more time enjoying the destination. 
Meet Like-Minded Solo Travellers
Solo travellers have all sorts of backgrounds and there could be a variety of reasons why they are travelling independently, but they all share the same passion for travel! Group travel is ideal for solo travellers. It gives them the opportunity to meet a group of like-minded people interested in exploring their chosen destination.
Enjoy the comfort and convenience of staying in your very own hotel room during your holiday. For those looking for some 'me-time,' Travel Department's solo tours typically offer plenty of free time to go it alone, whether that means exploring the local area, or chilling out with a good book.
For nervous travellers, being part of a group provides extra security, and for everyone there's the benefit of an expert local guide keen to share their knowledge and be there on hand to help with any queries. 
Discover the most incredible destinations on a Travel Department Solo Traveller Holiday, created especially for independent travellers. It's a wonderful way for solo travellers to benefit from all of the advantages of a regular Travel Department holiday.  Make new friends and new memories, these holidays are created to ensure you have an unforgettable experience in the company of like-minded people.
To discuss any questions or make a booking simply call 01 637 1698 and quote Donegal Daily