Moville Tidy Towns volunteers and Moville Community College Transition Year students teamed up to give the town planters a much-needed facelift.
Students brainstormed and designed a refresh for the 12 large planters in the town using upcycled materials and plenty of creativity.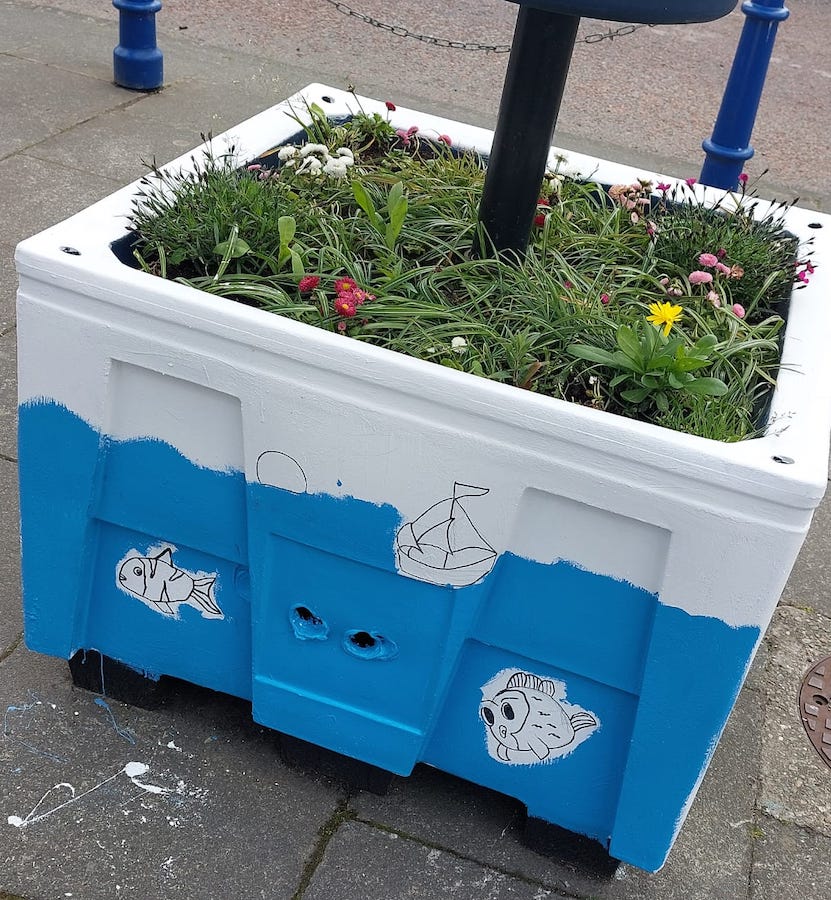 Many of the local businesses provided support, including Boyce Paints with paint and supplies, Timber & Duffy with containers and logistics, Silver Strand Ropes with the blue rope and The Cosy Cottage providing the hospitality.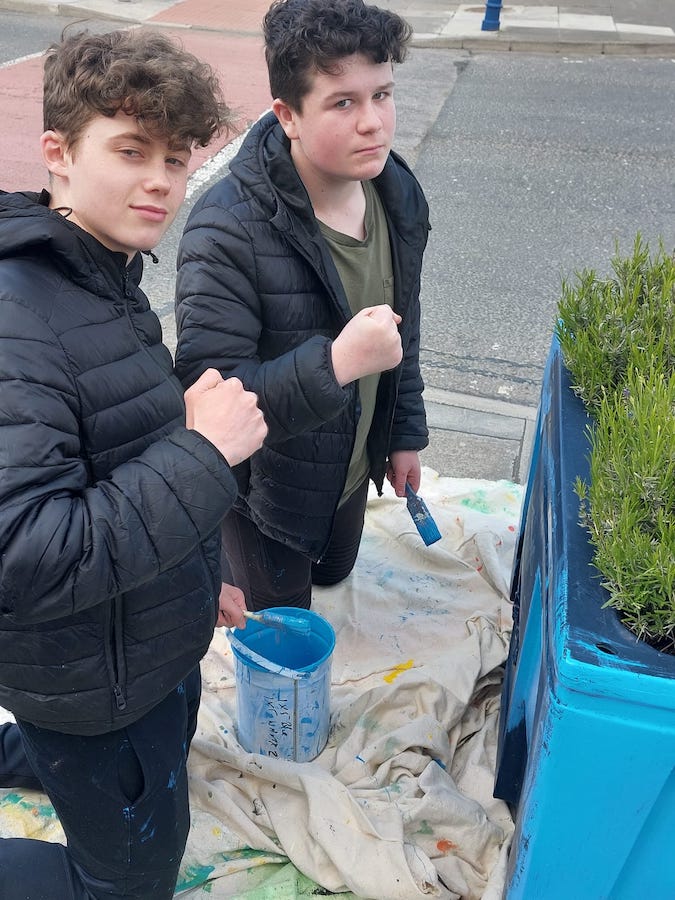 "Thank you to all who offered assistance, supplies and food for this initiative," a committee spokesperson said.
MCC teacher, Miss Nicola McKinley, led the project with 26 students over the last couple of months.
Thank you to Nicola and the students for all your great work.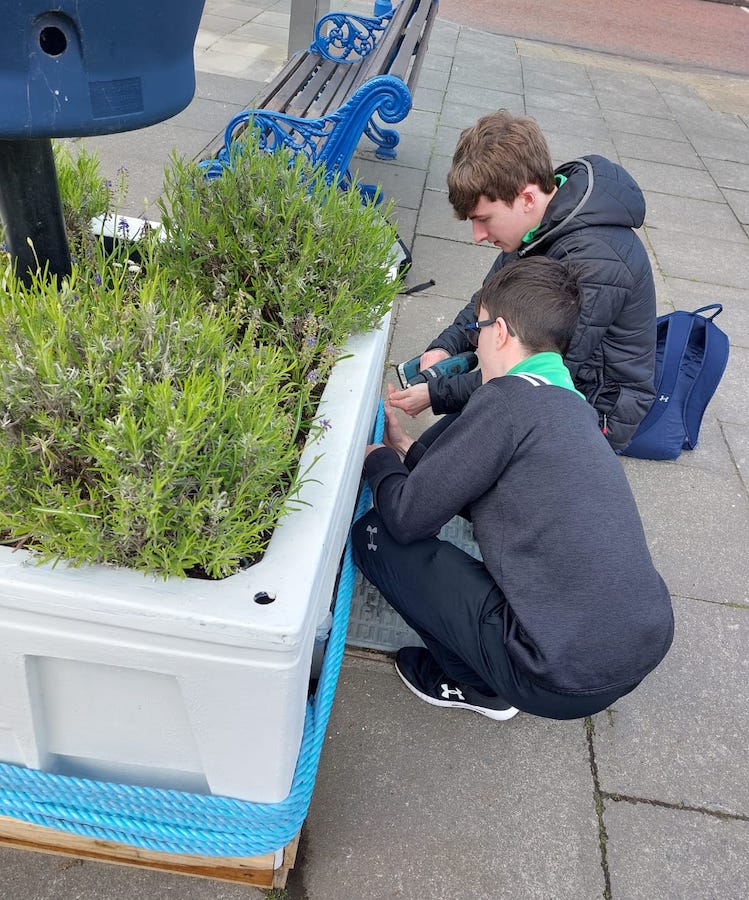 If you are interested in lending a hand with similar projects the committee would love to hear from you via Facebook or email movilletidytowns@gmail.com
Tags: