Farmers across Donegal have been praised for their trojan efforts in helping to preserve and encourage the number of corncrakes in Donegal.
The bird has been on the red endangered list for some time.
Corncrake EU have commended works being carried out in Donegal, especially in Malin Head and Fanad in recent weeks.
The farmers have set aside and land and are turning them into covered plots to encourage the breeding and survival of the birds.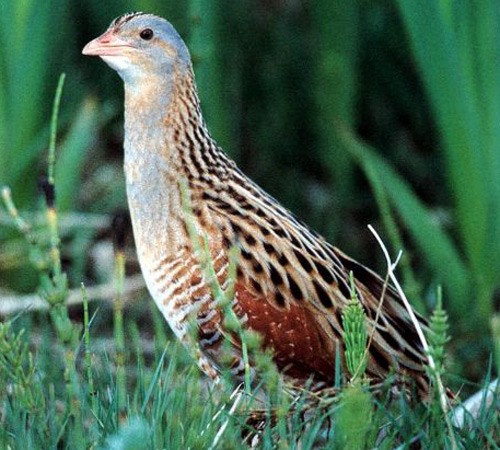 A spokesperson said "A massive effort to create early and late cover for corncrakes in Donegal these past few weeks.
"Farmers in Malin and Fanad Head and in West Donegal are doing amazing work alongside our project team.
"We can't wait to see these plots come to fruition and hopefully attract the corncrakes back to them once again."