With cosmopolitan cities, stunning coastlines, incredible scenery and some of the best driving routes in the world, the USA has so much to offer and we have fantastic holiday options. To help inspire you to plan your holiday to the USA, check out the 11 incredible experiences you must do in the land of opportunity!
---
Before we start
The world is slowly starting to open again for some well-deserved travel experiences and so Donegal Daily and Travel Department want to help you fall in love with travel again in 2022 and 2023
Travel Department is delighted to offer readers of Donegal Daily, Donegal Woman and Donegal Sport Hub an exclusive code to use on a fantastic range of 2022 & 2023 holidays. 
SAVE €75pp* on any holiday of 8 nights or more. Use promo code: DON75
SAVE €50pp* on any holiday of 7 nights. Use promo code: DON50
SAVE €25pp* on any holiday of 6 nights or less. Use promo code: DON25
This offer is only available until midnight on 20th June 2022, so book today and secure your spot! You don't want to miss out on your chance to enjoy the holiday you very definitely deserve. 
Browse and book on our exclusive offer page: www.traveldepartment.com/donegal-daily
If you have any questions, or would simply like to learn more about their wonderful destinations, why not give one of their brilliant team a call on 01 637 1698
---
11 incredible must-do experiences in the US
Try your luck in Las Vegas
The strip in Las Vegas, the gambling capital of the world, stretches on for more than 6 km and boasts many of the world's largest hotels, casinos and resort properties.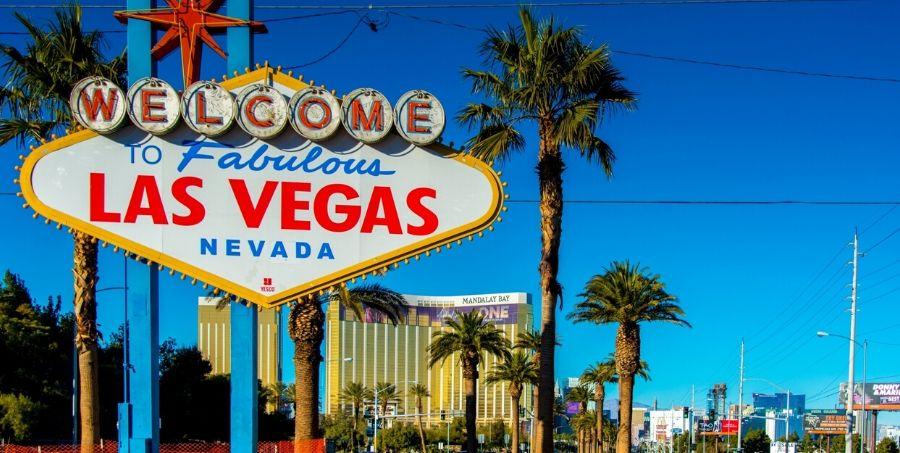 Explore the Grand Canyon
Possibly the USA's most iconic natural landmark, you will be amazed by the Grand Canyon. A result of millions of years of wind and water erosion, and an endless expanse of shapes, colours and impenetrable shadow, the Grand Canyon is one of the most beautiful and awe-inspiring wonders in the world.
Take a bite out of The Big Apple
New York is one of the most exciting cities you'll ever visit from strolling through Central Park, seeing a show on Broadway to admiring the Statue of Liberty; it's a melting pot of cultural diversity. You also need to experience St Patrick's Day in New York City, as it's home to the largest and one of the longest running St. Patrick's Day parades in the world.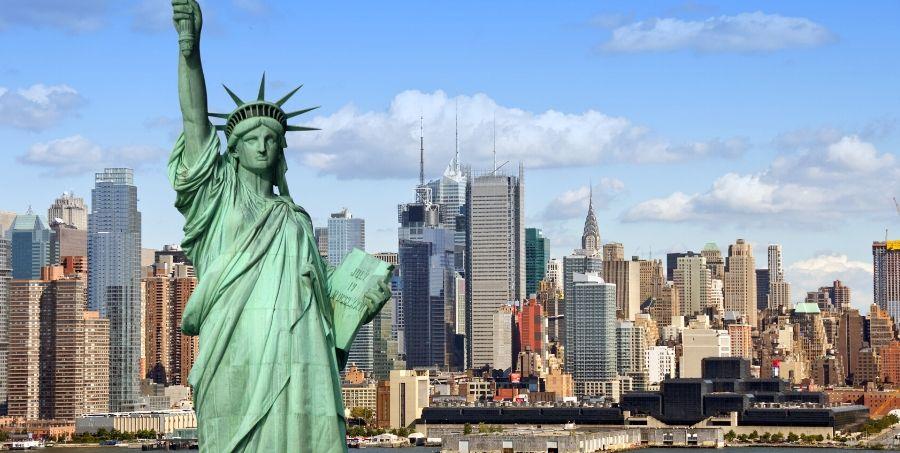 Discover the nation's capital
A dream for culture lovers, Washington DC is packed with museums, galleries, monuments and memorials. Embark on our East Coast USA by Rail, incl. Boston, New York, Philadelphia & Washington DC Tour
Go on the greatest American road trip
Route 66 is the quintessential American road trip that goes all the way from Chicago to L.A. It has become a symbol of American history and culture, featured in countless songs, films and television shows, and remains a popular path for travellers from around the world to this day.
Click here to take our Route 66 USA Tour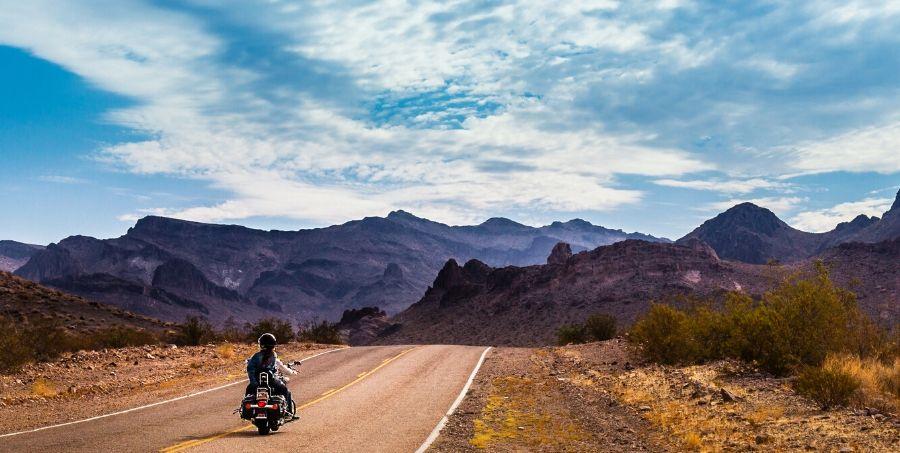 Escape from Alcatraz
Take a ferry to Alcatraz aka The Rock, an infamous prison located in the middle of San Francisco Bay, where you can learn many fascinating stories about its notorious prisoners, such as Al Capone.
Watch out for bears in Yosemite Park
Famed for its giant, ancient sequoias, and for Tunnel View, the iconic vista of towering Bridalveil Fall and the granite cliffs of El Capitan and Half Dome, Yosemite offers views unlike anything you have seen before.
Click here to discover the Highlights of California & the Golden West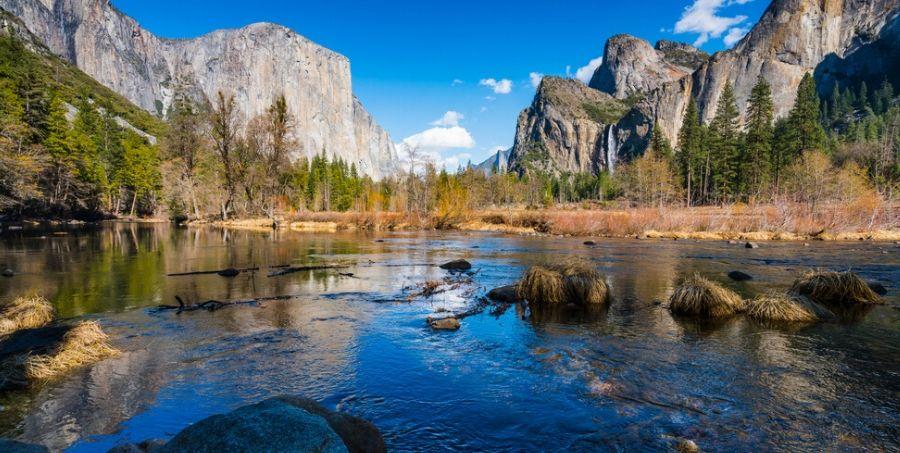 Follow the Freedom Trail in Boston
One of the oldest cities in the US and home to the famous baseball team the Boston Red Sox, Boston is a historic city and was the scene of many key events during the American Revolution.
Experience the White Mountains in New England
For centuries, the White Mountains have humbled and inspired their visitors. Cut diagonally across the state of New Hampshire, the rugged granite peaks offer some of the best views in the Northeast. Native Americans consider Mount Washington the home of the Great Spirit.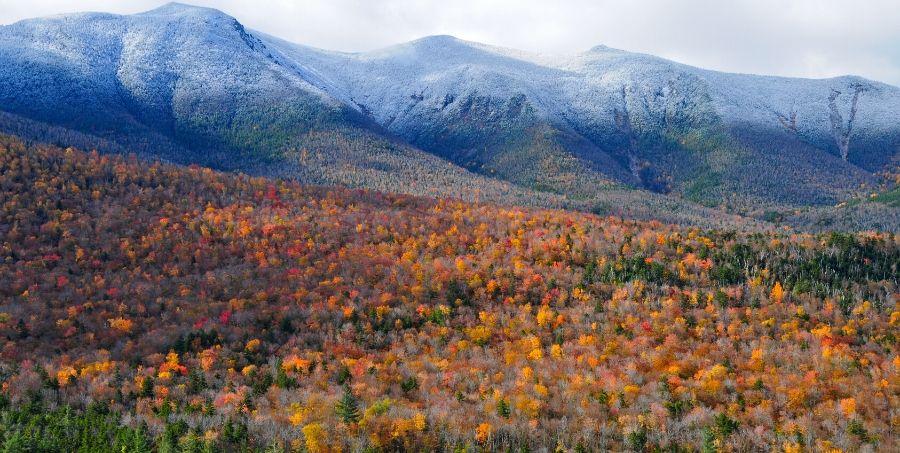 Enjoy Creole cuisine in New Orleans
Creole cooking is a delicious melting pot of various cuisines, famous dishes you must try in New Orleans are Gumbo and Jambalaya. New Orleans straddles the Mississippi River in the state of Louisiana and is famous for its abundance of unique architectural styles, most notably the Creole townhouses of the French Quarter.
Visit Graceland
Graceland is Elvis Presley's former home and is now a museum, in Memphis Tennessee, dedicated to the King of Rock 'n' Roll. Memphis is also famous for its Blues and Jazz music scene, where B.B. King and Johnny Cash recorded albums at the legendary Sun Studio.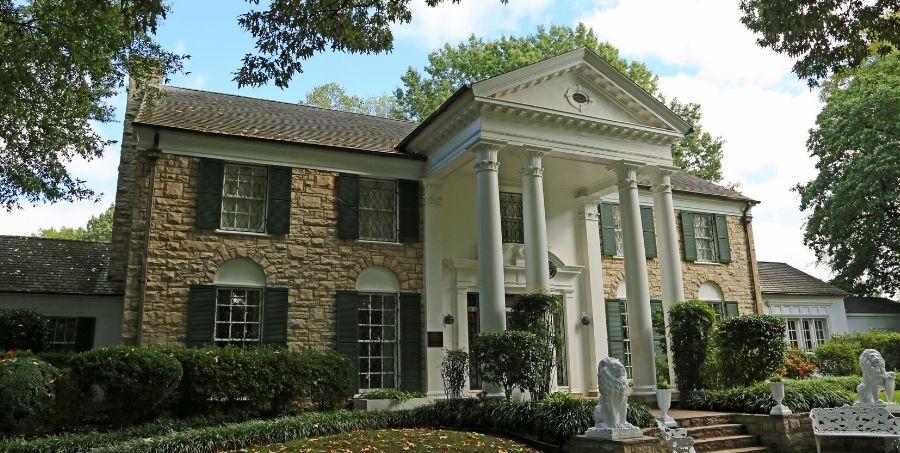 Travel with Confidence:
Your holiday is a very special time, and Travel Department craft the itineraries to make sure that you get the most enjoyment. The world is continuously changing, and they have been adapting to make sure that they deliver the best experience for you. Their priority is to bring you a wonderful experience safely. So, when you book with Travel Department, you can do so in the knowledge they'll look after you every step of the way.  
Travel Department is Europe's leading escorted tour operators with over 25 years' experience of crafting beautifully curated, inspirational itineraries to worldwide destinations, all accompanied by expert local guides. They offer a wide range of guided group holidays from City Breaks to Solo Travel to active and adventure holidays (including Walking, Yoga and Photography holidays) with their sister brand, TD active Holidays.
Flights are available from Dublin, Cork and Belfast in Northern Ireland.
The holiday mood is upbeat and friendly making for a fun, inclusive group where everyone feels welcome. 
Travel Department's escorted holidays typically include flights, accommodation, transfers and guided tours. They carefully plan your trip, so you experience the best holiday highlights accompanied by a friendly local guide. With Travel Department you see more!
If you have any questions, or would simply like to learn more about their wonderful destinations, why not give one of their brilliant team a call on 01 637 1698