Glorious sunshines is drawing the crowds to the first Relay for Life event in three years.
Daniel O'Donnell, patron of Relay for Life Donegal, is also proving a big attraction at this weekend's event.
The singer, who has been a strong advocate of the Relay initiative since its inception, will be performing again today at the ATU campus in Letterkenny.
He will be joined by his wife, Majella, herself a cancer survivor.
Other acts lined up to perform at the event include Callum Keavney, Hard 2 Beat, the Wild Rovers, David Craig, Sean Cuddy, Elaine Boyle, Shunie Crampsie, Eddie Gallagher, Anne Biddie, Keelan Browne, Evelyn Gallagher, Paul and Jason McCahill , Hugo Duncan, Sinead Black, David James, Seamus McGee, John McNicholl, Annette Griffin and John Staunton, Noelle Shevlin, Amy Meehan, Pat Peoples, and John Paul McHugh among others.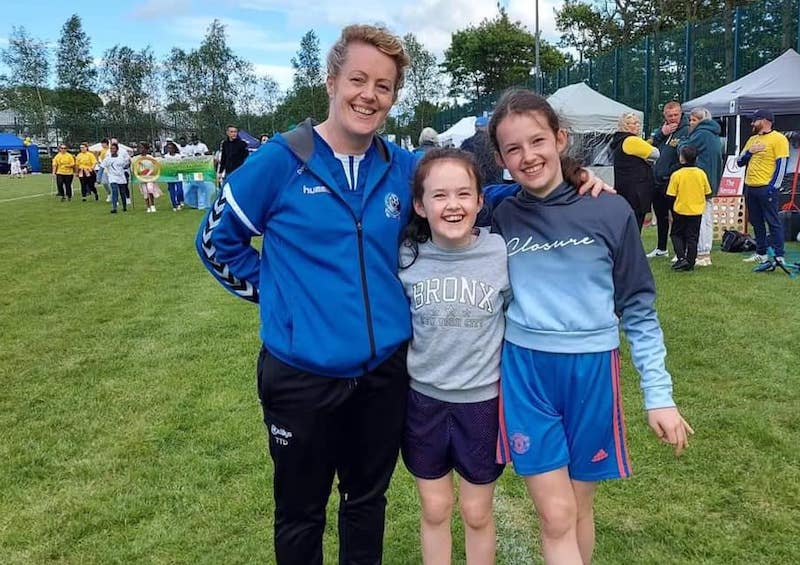 The Fanadians and Tory Sound will also be bringing their unique talents to the event.
And not forgetting the Relay for Life Survivors choir who have released a special song for this the 10th anniversary of the Donegal initiative.
Relay for Life got underway at 5.p.m. on Saturday finishing at the same time this evening.
For up to date information, log on to the event Facebook page.
Tags: