Restaurants and cafes from across Donegal picked up a host of awards at the YesChef Ireland awards last week.
The big winners included Biddys O'Barnes – Ireland's Traditional Gastro Pub of The Year and Blas @ The Gateway in Donegal Town – Local Restaurant of The Year 2022.
A long awaited celebration of the hospitality industry in Ireland took place in the Limerick Strand Hotel on Tuesday 31st May. The sell-out gig saw over 140 awards delivered covering all aspects of the industry.
The menu for this year's Awards Dinner was created by a range of talented chefs, with the main course created and prepared by Chris McMenamin (YesChef Chef of the Year 2020) and the team from Biddys O'Barnes.
The Donegal winners:
Indian Restaurant of The Year 2022 – Ulster – Chandpur
Traditional Gastro Pub of The Year 2022 – Ulster and Ireland – Biddys O'Barnes
Café of The Year 2022 – Ulster – Kitty Joe's Café Mountcharles
Front of House Team of The Year 2022 – Ulster – The Rusty Mackerel
Local Restaurant of The Year 2022 – Ulster and Ireland – Blas@thegateway
Casual Dining Restaurant of The Year 2022 – Ulster – The Railway Tavern
Steakhouse of The Year 2022 – Ulster – The Railway Tavern
Hotel Restaurant of The Year 2022 – Ulster – The Market House Restaurant at The Abbey Hotel
Seafood Restaurant of The Year 2022 – Ulster – Quay West
YesChef Social Media Award – Ulster – The Railway Tavern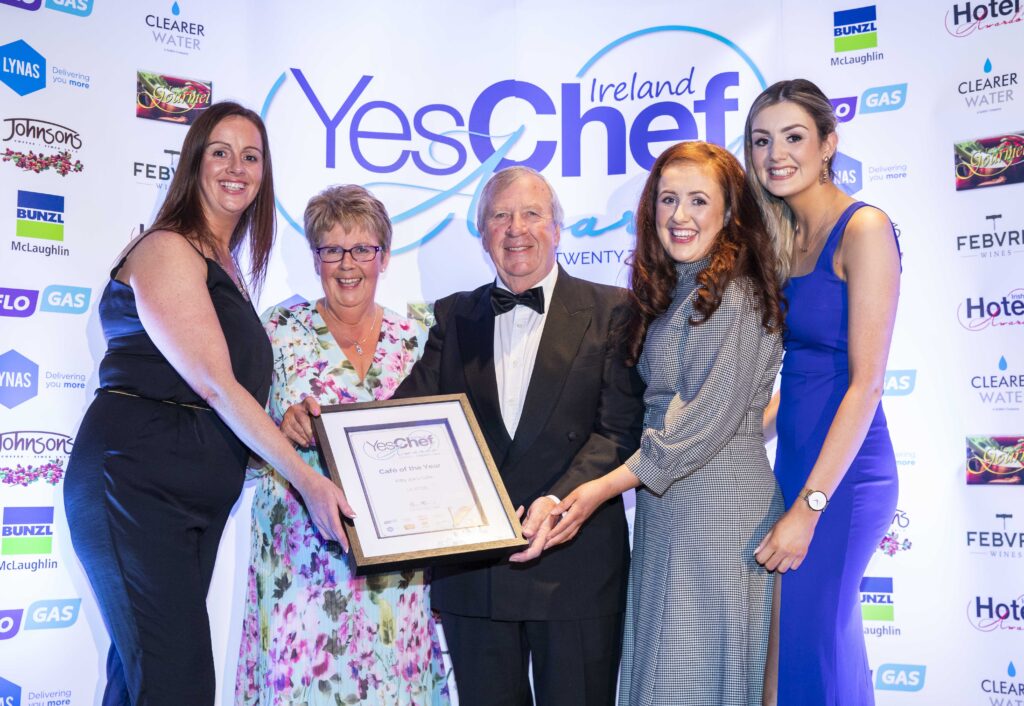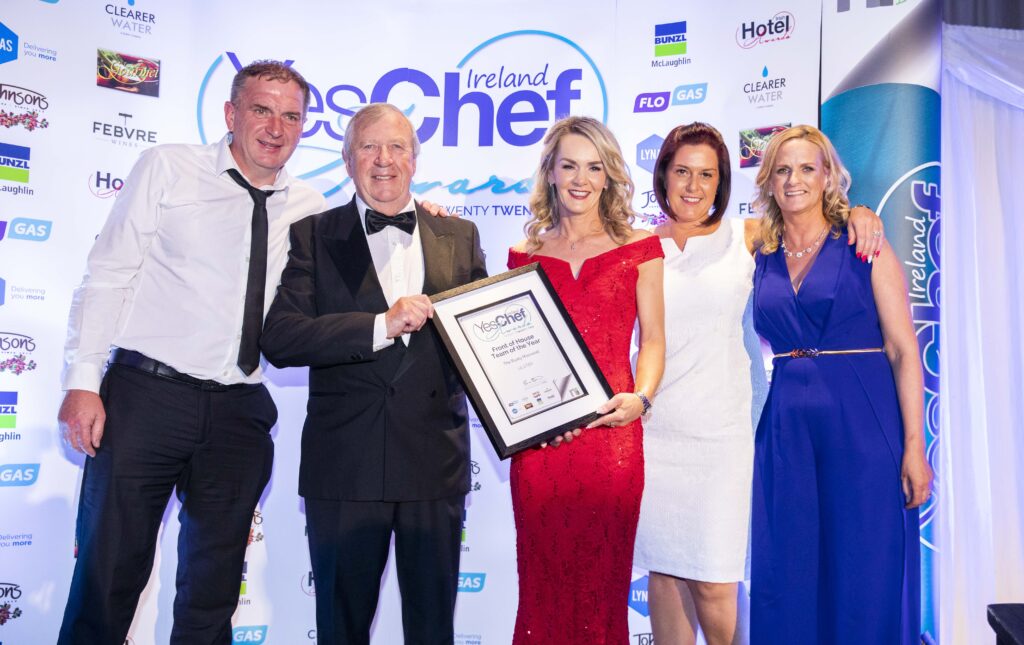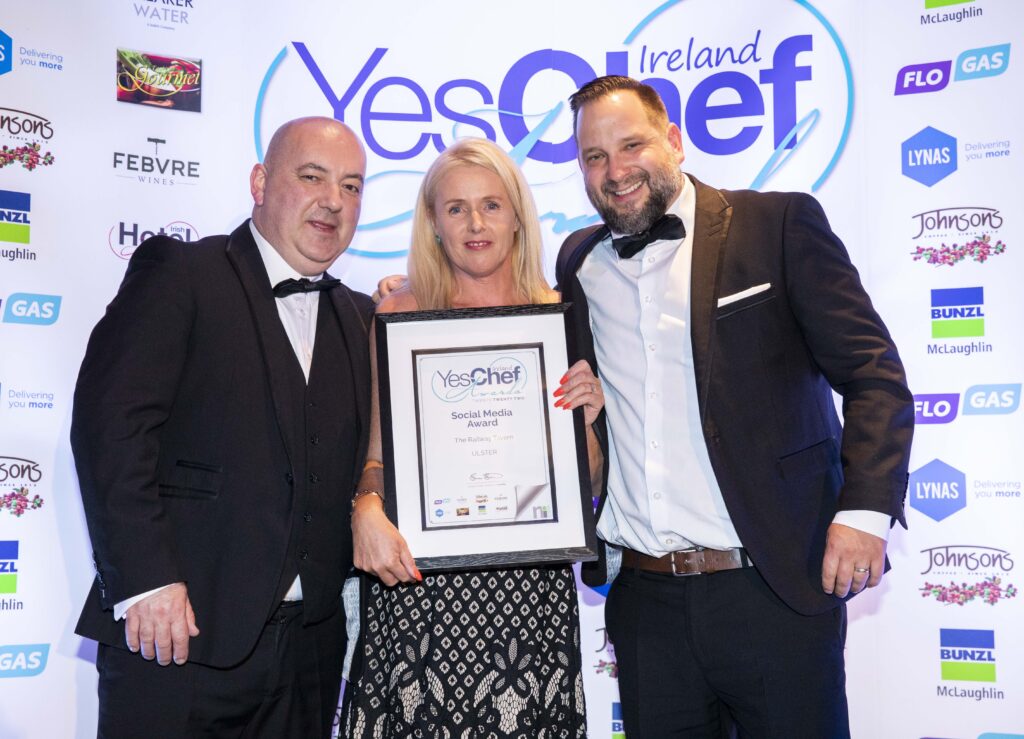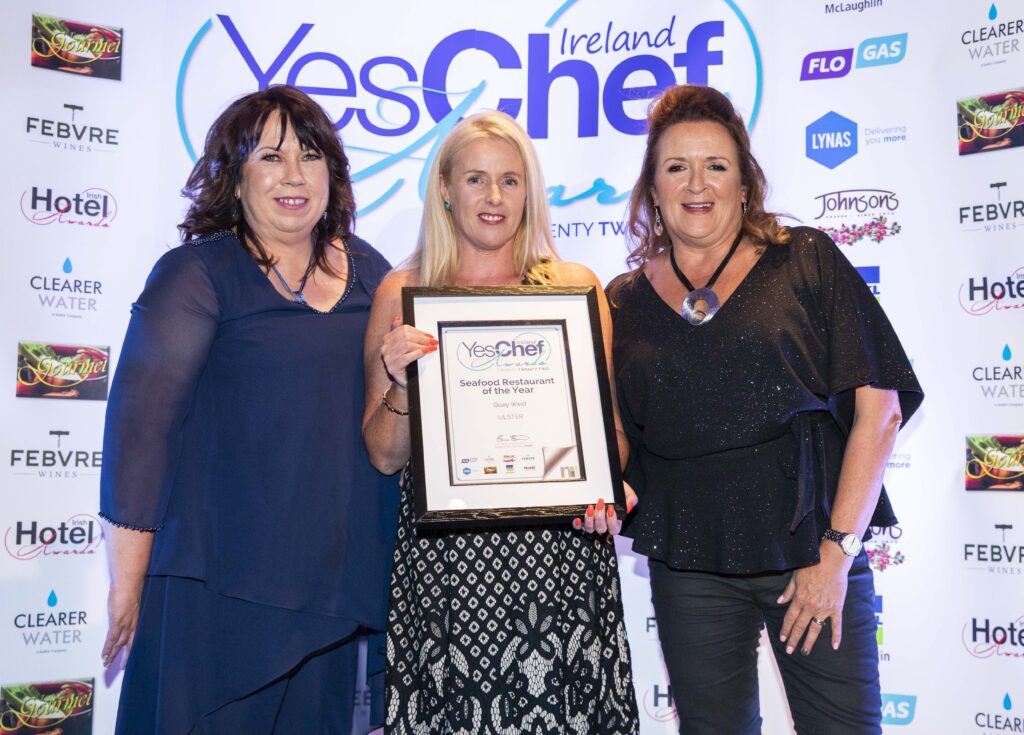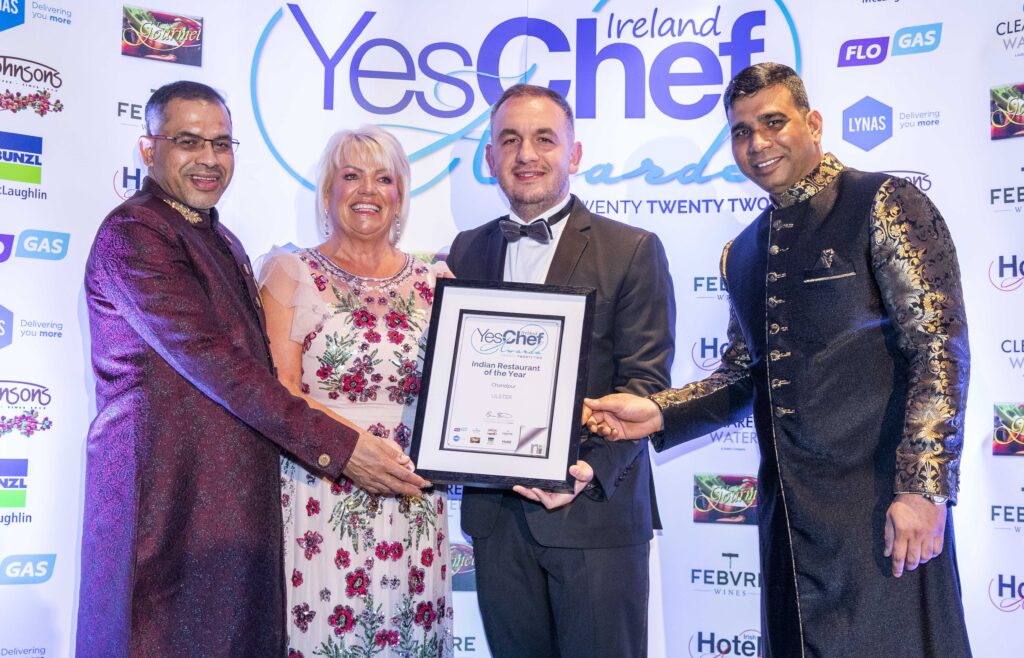 Shane Smith, Managing Director of NI Media said; "We've waited a long time for this night, there was an atmosphere of jubilation in the room and it's wonderful to see an industry that was decimated, bounce back so quickly. People in the hospitality industry have proved themselves to be innovative, resilient and creative and the passion they have for what they do shone through tonight."