Sinn Fein TD Pearse Doherty has welcomed confirmation that plans are in place to build a new multi-million euro Lifford Hospital on a green field site.
The news that there will be a 25-bed building comes after a request was made by Deputy Doherty for an update on plans for the hospital.
He has also learned that the cost and timeframe for construction will not be made available until after the plans have been considered, accepted and ratified by the National Capital & Property Steering Committee.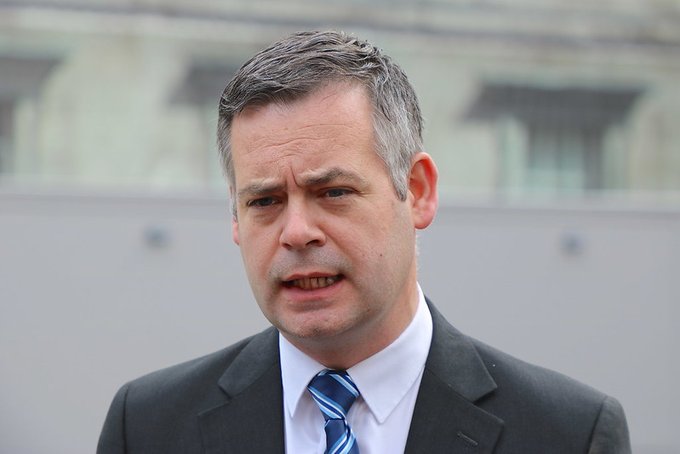 "I've received confirmation from the HSE that they intend to construct a 25-bed hospital on a green field site," Deputy Doherty said.
"This is very encouraging news and comes after Friends of Lifford Hospital announced that a green light had been given to develop Lifford Community Hospital at the start of the month.
"This is something we have fought a long time for and I understand this is news that has also been welcomed by Friends of Lifford Hospital.
"I would also like to again commend the local community and Friends of Lifford Hospital for all the hard work they have done up to this point. We in Sinn Féin will continue to work with them to ensure that plans are followed through on and to their satisfaction."