Marine leisure craft owners are encouraged to join an initiative where one simple step could make a major difference.
Safety on the Water and the Irish Coast Guard are giving out free identification stickers for canoe, kayak, paddleboard and all small recreational water craft owners.
If a vessel is found drifting at sea or abandoned on shore, the stickers can easily identify the vessel owner and allow the coast guard to contact them to ensure they are safe. The initiative saves valuable time and coastguard rescue team resources.
Killybegs Coast Guard and Mooney Boats have teamed up to offer a collection point for the stickers in Killybegs.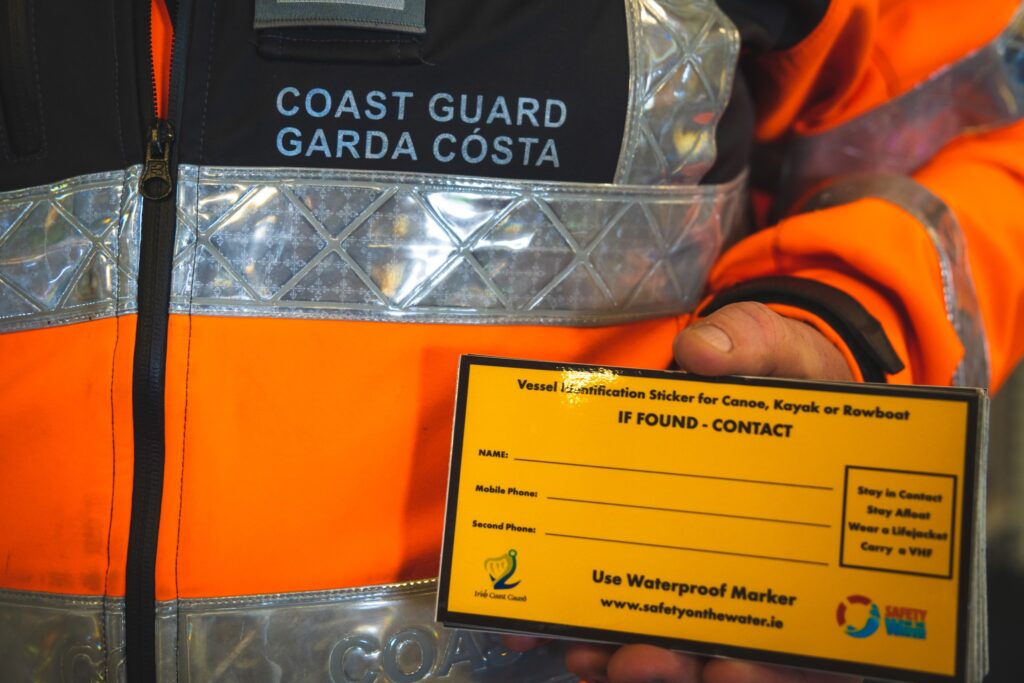 "This simple wee sticker can make the difference between a very long prolonged search or a timely fashioned outcome," a notice from Mooney Boats said.
"Mooney Boats have a large amount of them in our shop and will give them out to anyone that requires them even if you already have canoes, Kayaks etc.
"Killybegs Coast Guard would like to thank Mooney Boats in supporting us in this."