Gardai in Donegal Town have appealed for witnesses to a raid on a jewellery shop in the town in October last year.
Two raiders entered the shop after they broke into the premises at around 3am using a crow bar to open the front door.
Once inside the shop the raiders smashed a number of display cases.
They put the jewellery, estimated to be worth more than €30,000 into bags before leaving the shop.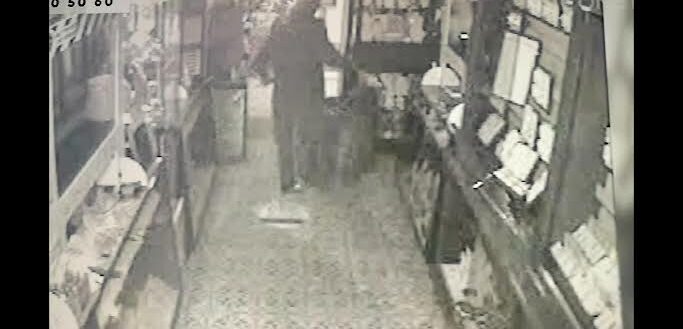 Before leaving one of the suspects peaks out onto the street to make sure nobody is coming.
CCTV footage from the raid featured in last night's edition of Crime Call on RTE One television.
Anybody with any information is asked to contact Gardai in Donegal Town or on the Confidential Line on 1800 405060.