Dermot McGranaghan has been appointed as the new National Club Development Manager for Athletics Ireland.
This role will play a key part in delivering strategic objectives set out in the Athletics Ireland Strategic Plan 2021 to 2028, with a focus on grass roots clubs and coaching.
The Finn Valley AC coach will work with the Regional Development Team on club governance, coach education and mentorship as well as athlete development.
Dermot, from Castlefinn, will begin his new role on August 2nd.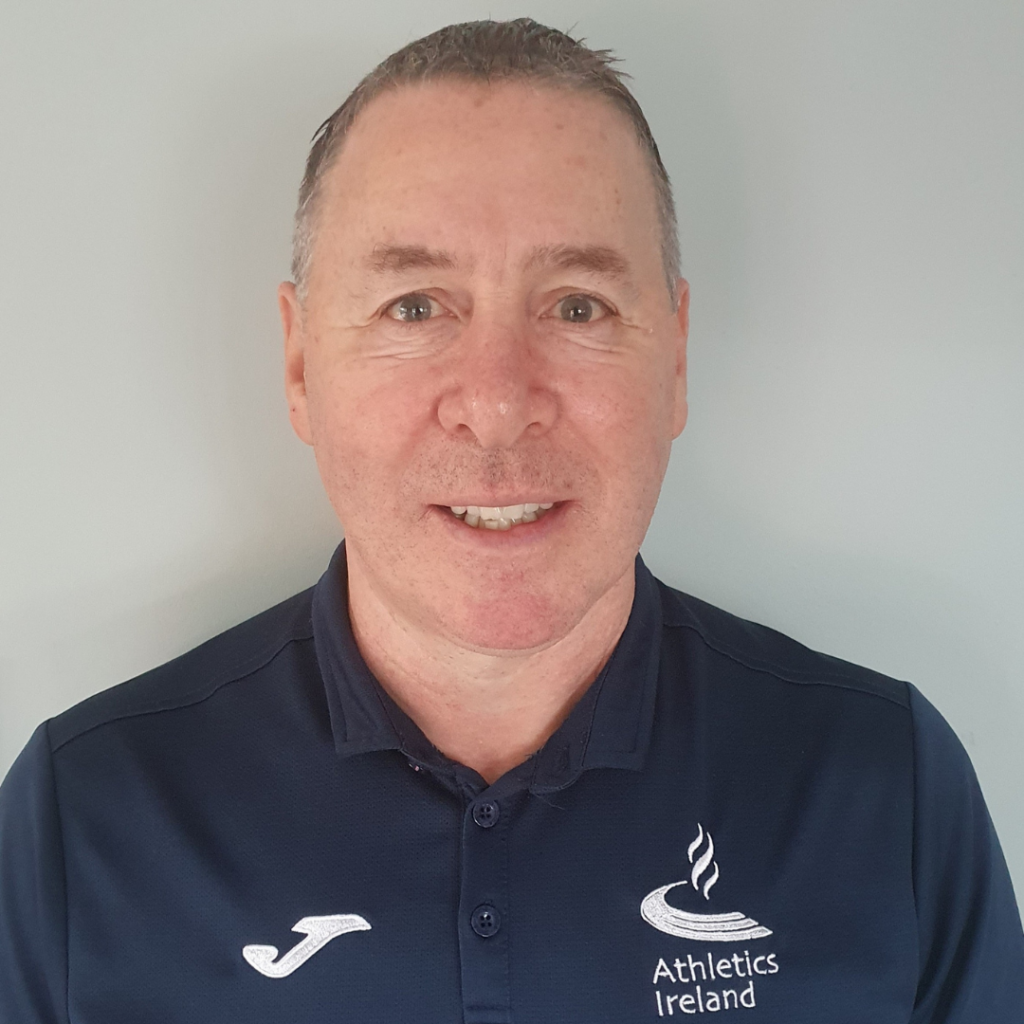 Joining Athletics Ireland in 2018, Dermot has been a Regional Development Officer, covering the Northwest including his native Donegal, as well as being a member of the Juvenile Committee and Coaching & Development Committee.
Speaking about the announcement, he said: "I am delighted to be taking on this role of National Club Development Manager, and look forward to working with clubs, county boards and regional committees to help develop our sport of athletics."