As Barney McDaid celebrates his 80th birthday, he will be reuniting with the boys who have made Barney and the Circle band a household name, in aid of the Donegal Hospice.
Barney and his family are looking forward to celebrating that legacy with a concert, called 'For Old Time's Sake'.
The concert will take place in the Amharclann Ghaothdobhair on Friday 26th August at 7pm.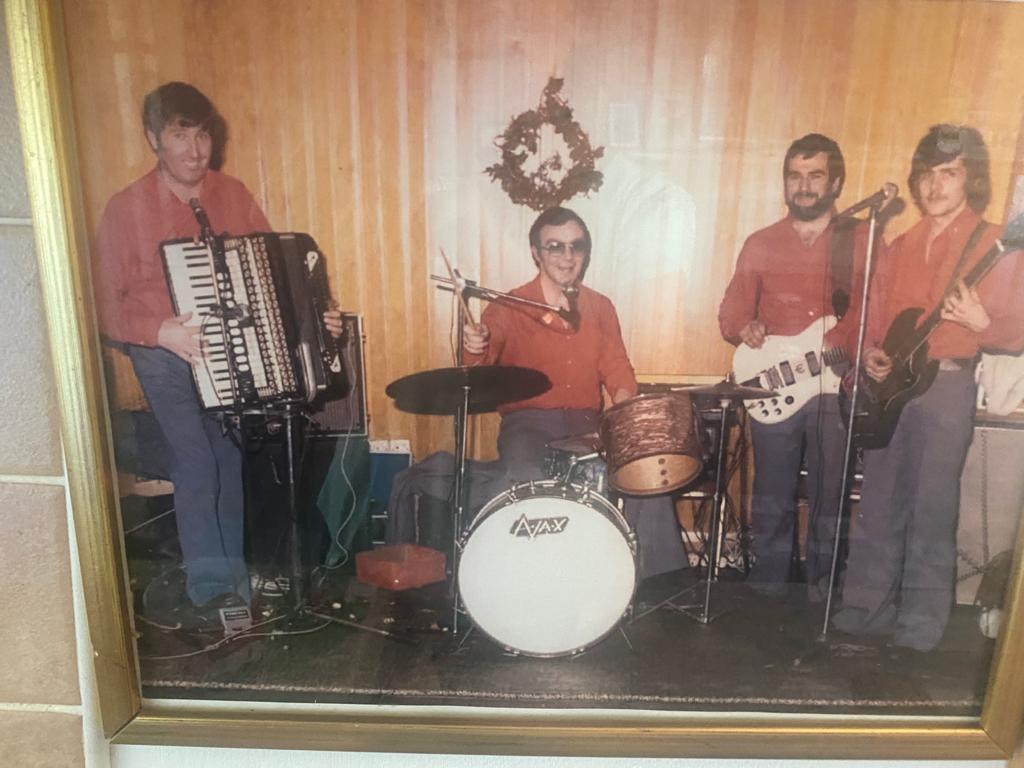 All the old friends will reunite on stage for a night of nostalgia and music, with Bean an Tí Áine Ní Churrain, and musicians from all eras of Barney and the Circle – Noel Sweeney, Patrick Doherty, Fergus Cleary, Michael Hayes, Martin Mullen, Anne Biddie, Sheila & John McElhinney, TJ McNamee, Johnny Haughey, daughters Brí Carr and Tina McLaughlin and many more, in flesh and on screen.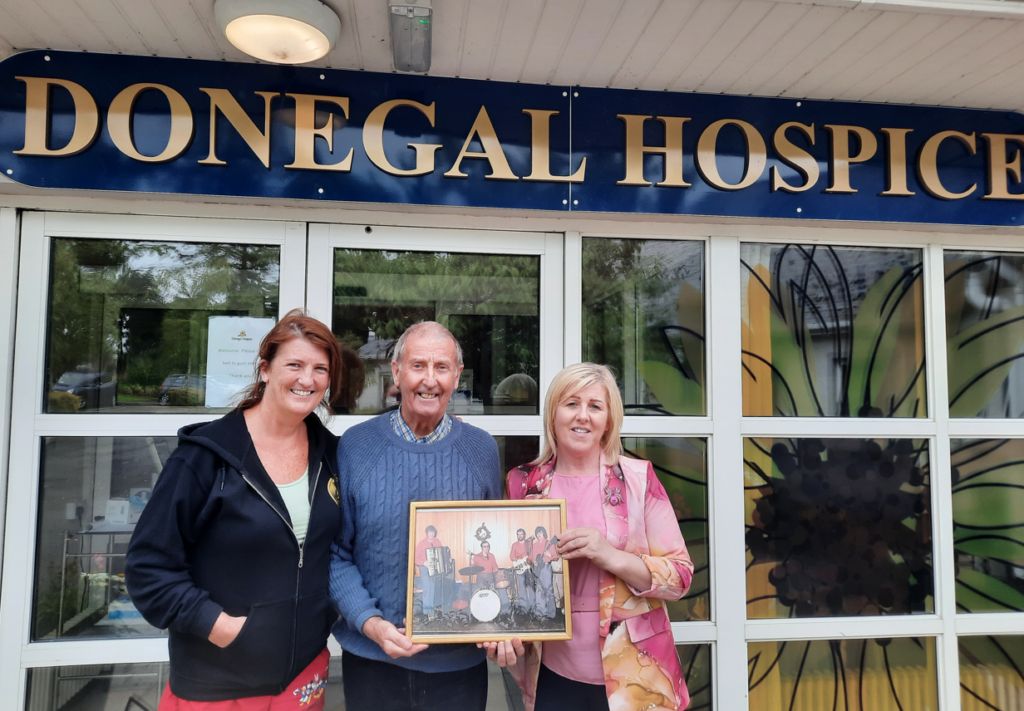 The concert is also in aid of the Donegal Hospice, a cause close to Barney and his family's hearts.
Tickets are available in Clarkes Newsagents, Amharclann GD, Donegal Hospice and Roarty's Filling Station, Dunlewey from Thursday 18th, and a bus is available from Letterkenny to and from the event.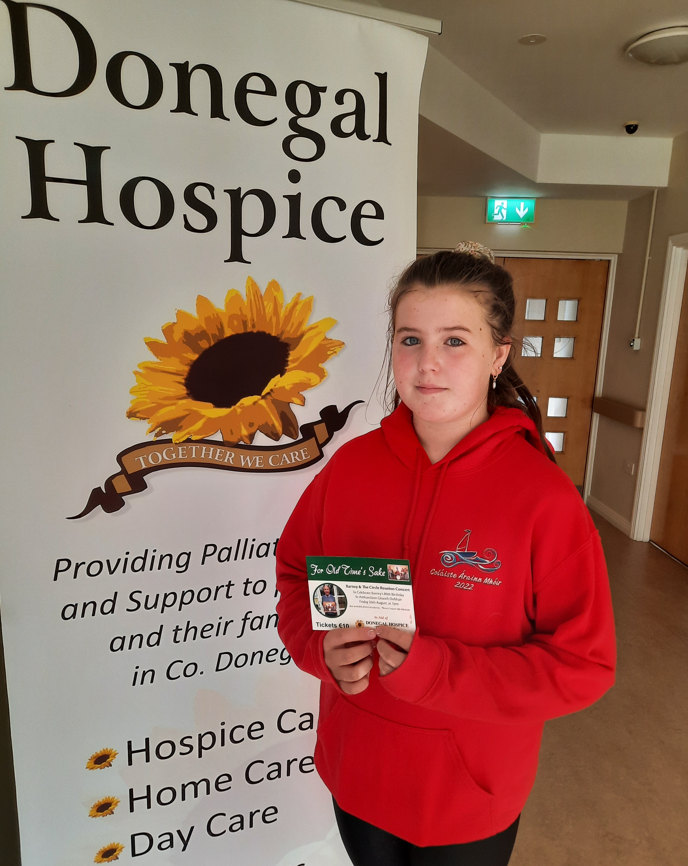 All details and information are available on the Donegal Hospice Website and idonate page.