A Donegal man has combined his building and creative talents to create a fantastic playground climbing frame for some luck schoolchildren.
Garvan Montgomery, from Dunfanaghy, created the stunning looking tractor which will no doubt have kids excited for lunchtime on their return to Gleneely National School, Killygordon.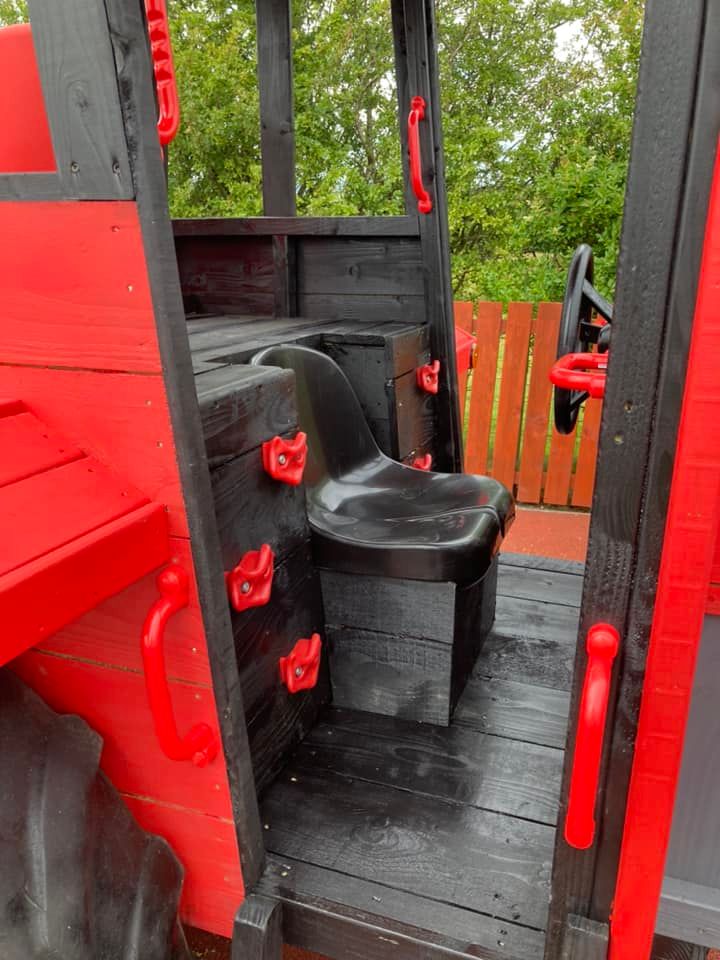 Based on a real life size Massey Ferguson 135, equipped with a slide, wheel and climbing holds, Garvan and Ballymore Outdoor Play also added an industrial swing set to the playground.
A spokesperson for Gleneely National School said: "Completely blown away by the skill and detail that Garvan put into our playground project. The children in Gleneeely will be delighted when they come back to school after the summer holidays. It might be hard though to get them to come back inside after playtime!"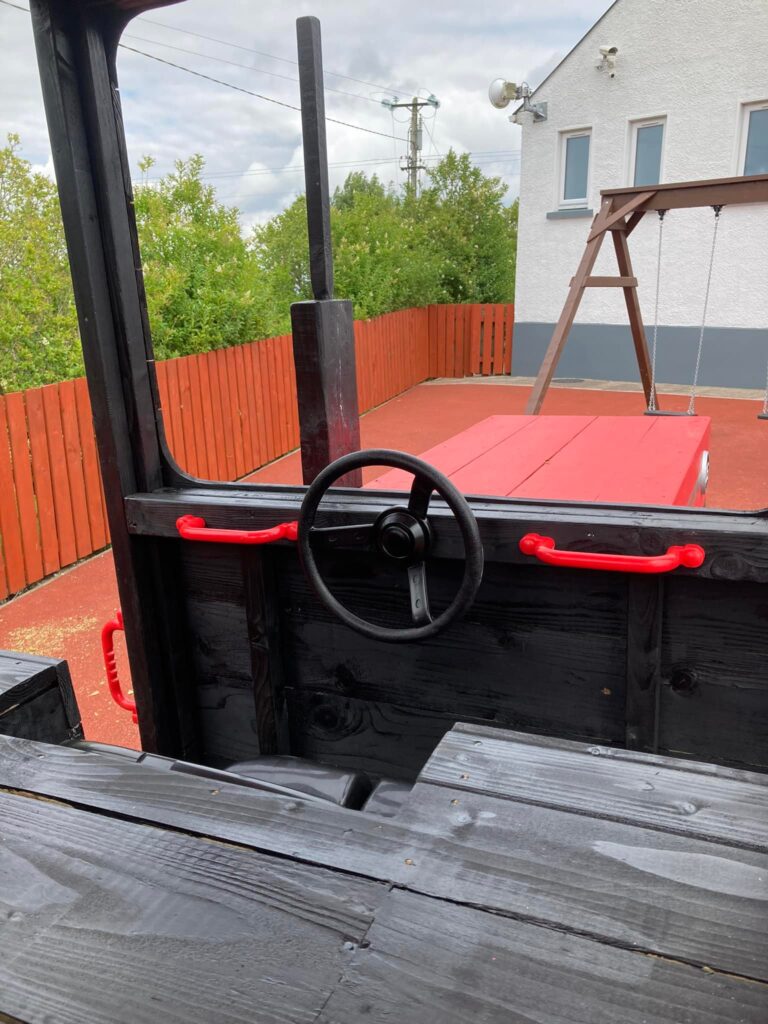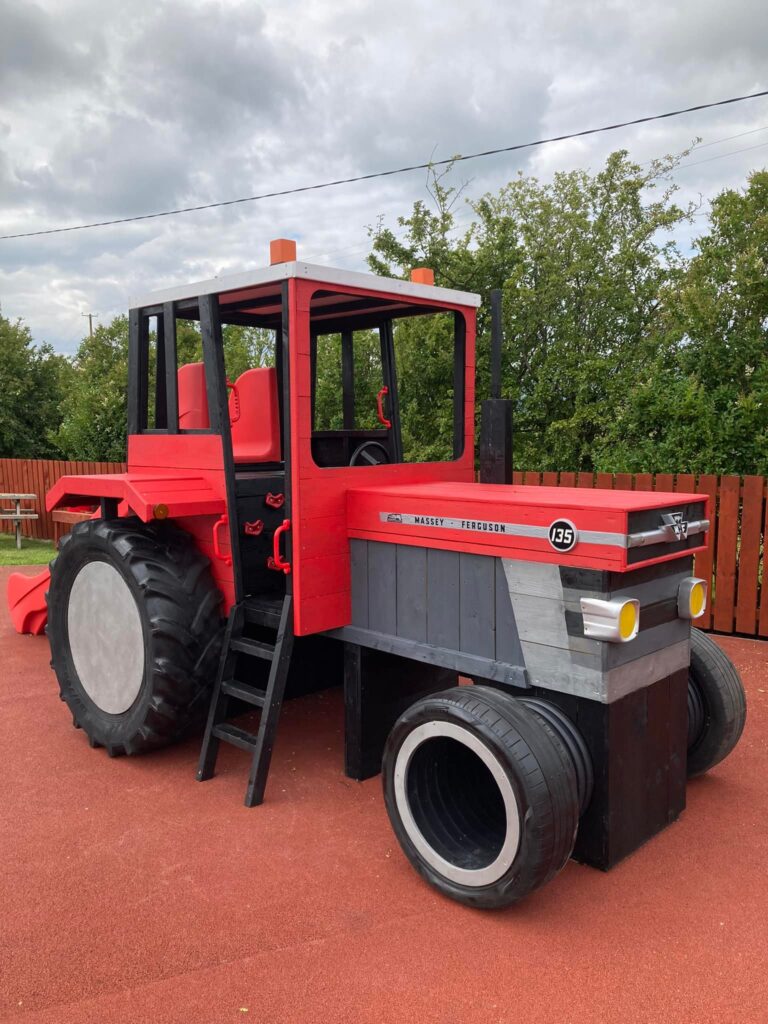 Tags: