It's a refurbishment project that is not for the faint-hearted but it's going for a prayer.
An Old Methodist Church with stunning sea views in Bundoran is on sale with an asking price of €180,000.
The church, at West End, could make a beautiful bespoke residence or a coffee shop or restaurant for that matter.
But you'll need a lot of blood, sweat and tears not to mention some deep pockets.
This property previously had planning permission for conversion to a bespoke 3 bedroom home with views of Bundoran Pier & Donegal Bay while retaining much of the character of the original church features.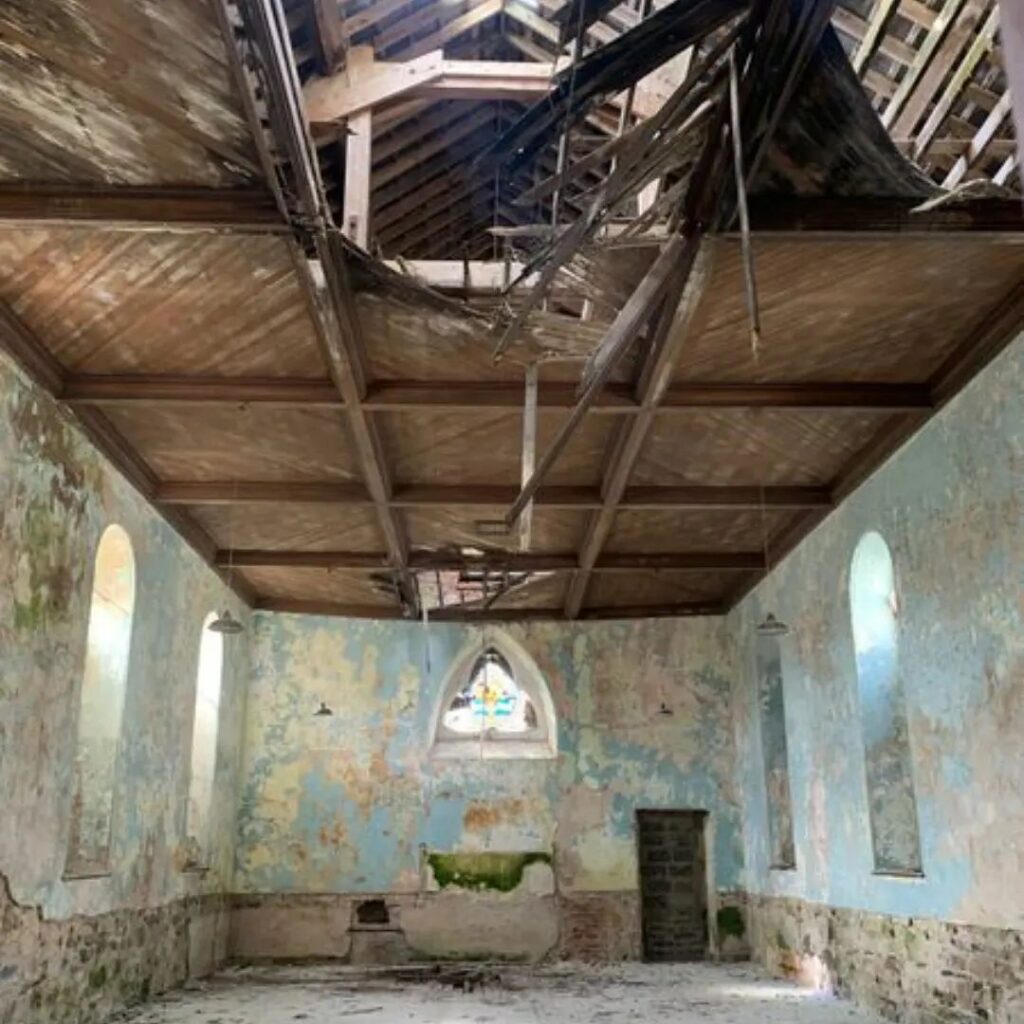 There is a large walled garden to the rear which provides potential for future expansion and there is ample room for vehicular access within the site either side of the church plot.
It will take a lot of work as the pictures show but the end result could be heavenly.
For more see https://www.myhome.ie/residential/brochure/west-end-bundoran-donegal/4585373