Raphoe boy Jack Beattie has arrived home from Temple Street Children's Hospital to the best surprise ever.
The 11-year-old, who has brittle bone disease, underwent a long-awaited leg surgery last week. 
But on the day before the procedure, he sadly lost his special teddy, 'Magic Dog', who has been with him through thick and thin.
When magic dog went missing, Jack's mum Ruth immediately appealed to friends for help to get the teddy home.
Ruth's call was answered not one, but multiple times!
After a difficult 11 days in hospital, Jack had a welcome party of FIVE Magic Dogs waiting on him at home. The dogs were sent from near and far to help Jack and ease his worries, just as the original 'Magic Dog' did for four years.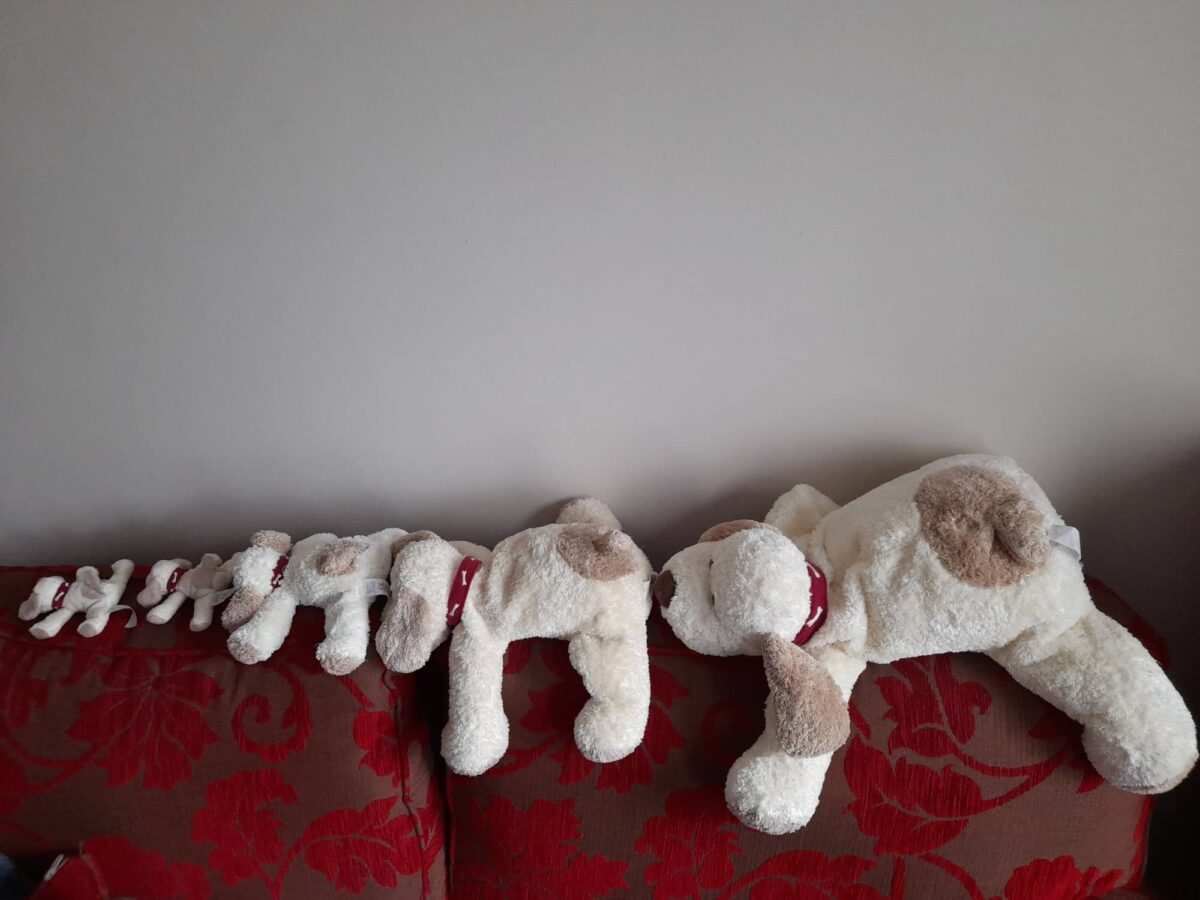 The teddies were kindly gifted by the Chef in Temple Street, a local girl from Raphoe, another lady who had two to share and Pete, a kind stranger who sent one all the way from England.
"We are just over the moon with the love showed towards Jack on getting Magic Dog," Ruth said.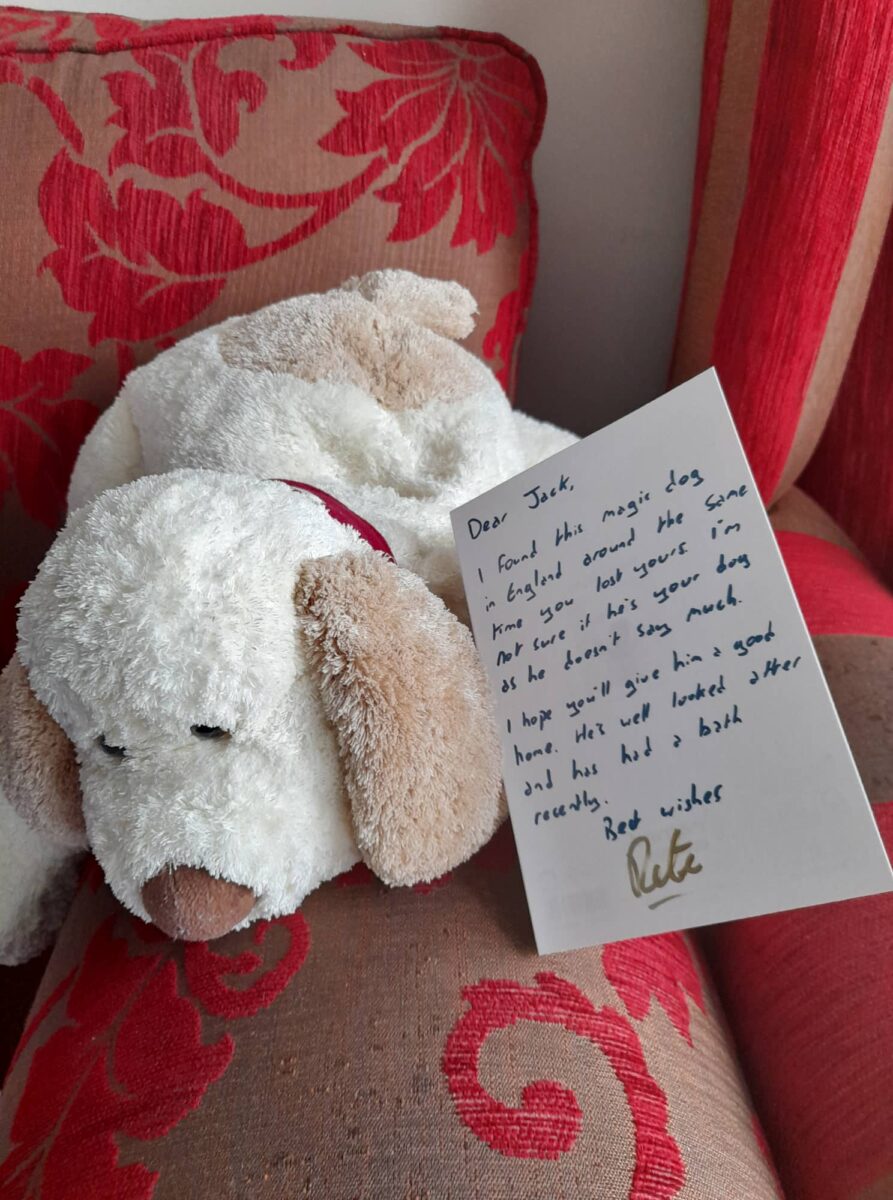 Jack was also cheered up by a huge delivery of Get Well Soon cards written by local schoolchildren in the area. The well wishes were organised by Garda Annemarie O' Farrell on behalf of all local gardaí. Jack is an honorary member of An Garda Siochana as part of the Little Blue Heroes initiative, and with plenty of rest and recovery it is hoped that he will be back on the beat soon.