Veritas, the publishing company of the Bishops' Conference, will their new relocated Veritas store in Letterkenny this week.
The opening, along with another store in Limerick, will bring the total number of Veritas branches to seven, in addition to its webstore on Catholic Shop Online Ireland, Religious Goods Store – Veritas (veritasbooksonline.com)
Bishop Alan McGuckian SJ, Bishop of Raphoe, will officially open the newly relocated Veritas store in Letterkenny.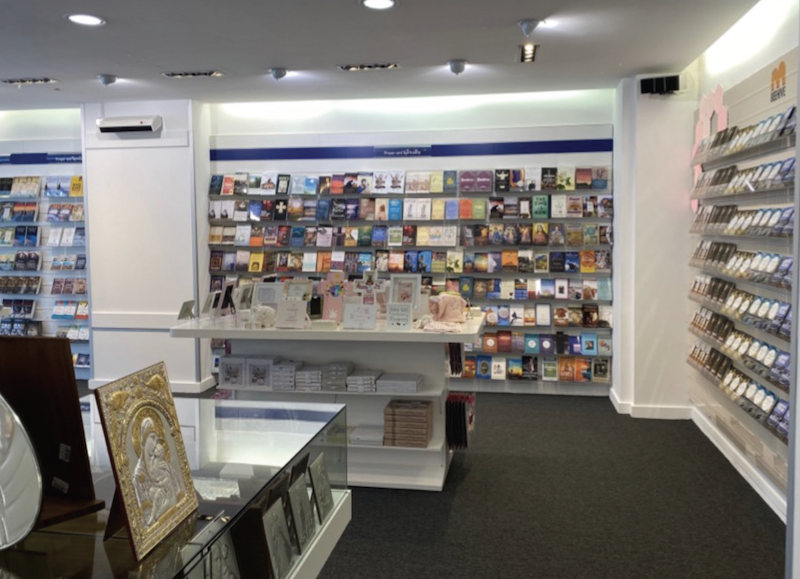 The official opening will take place in 12-14 Upper Main Street this Thursday, at 12.00pm, with parishioners and guests all welcome to attend.
The launch will be livestreamed via Facebook and Instagram.
Veritas stores stock a wide range of titles from worldwide leading Christian publishers alongside an extensive range of religious goods and gifts which celebrate the sacraments.
Veritas published themes cover faith, education, prayer and devotion, health and wellbeing, general interest in non-fiction and children's books.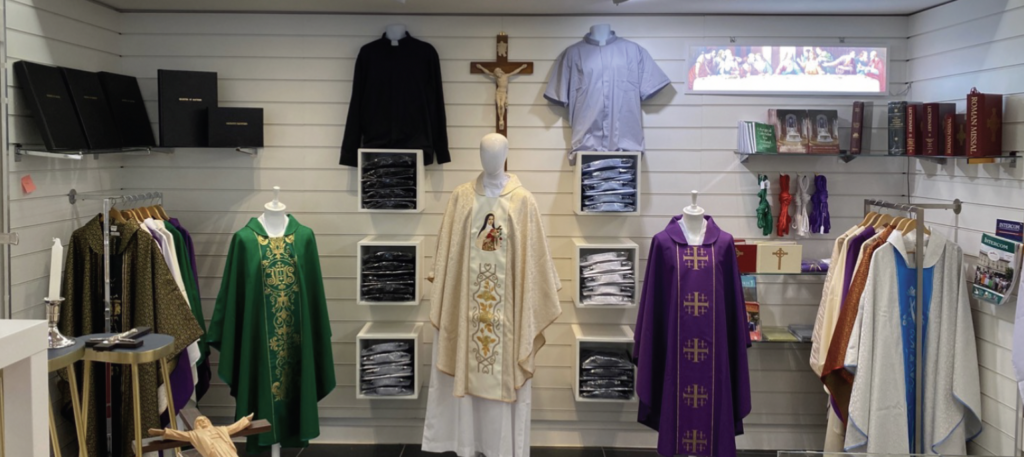 Founded in 1899, Veritas, the publishing company of the Irish Catholic Bishops' Conference, is one of Ireland's oldest brands.
Its foray into retail started in 1928 on Abbey Street, Dublin, which continues today as Veritas' flagship retail store.