Bundoran-based actress and filmmaker Caroline Harvey is celebrating exciting recognition for her short film, 'Wednesday's Child'.
The film has qualified to be considered for the 95th Academy Awards after winning the Tiernan McBride Award for 'Best Short Drama' at the 34th Galway Film Fleadh.
Caroline, best known as Farrah Clayton in Fair City, made her debut as a producer and screenwriter for the film which shares the heart-breaking and harsh reality of working in Social Care.
The film's director Laura O'Shea has now become the first female director to receive the Oscar qualifying honour in over 20 years.
Wednesday's Child is written, produced and stars Caroline Harvey as the role of main character 'Marie'. The screenplay was inspired and adapted from the bestselling book Wednesday's Child written by author and child protection worker Shane Dunphy. The book is based on true events of his life working with vulnerable families.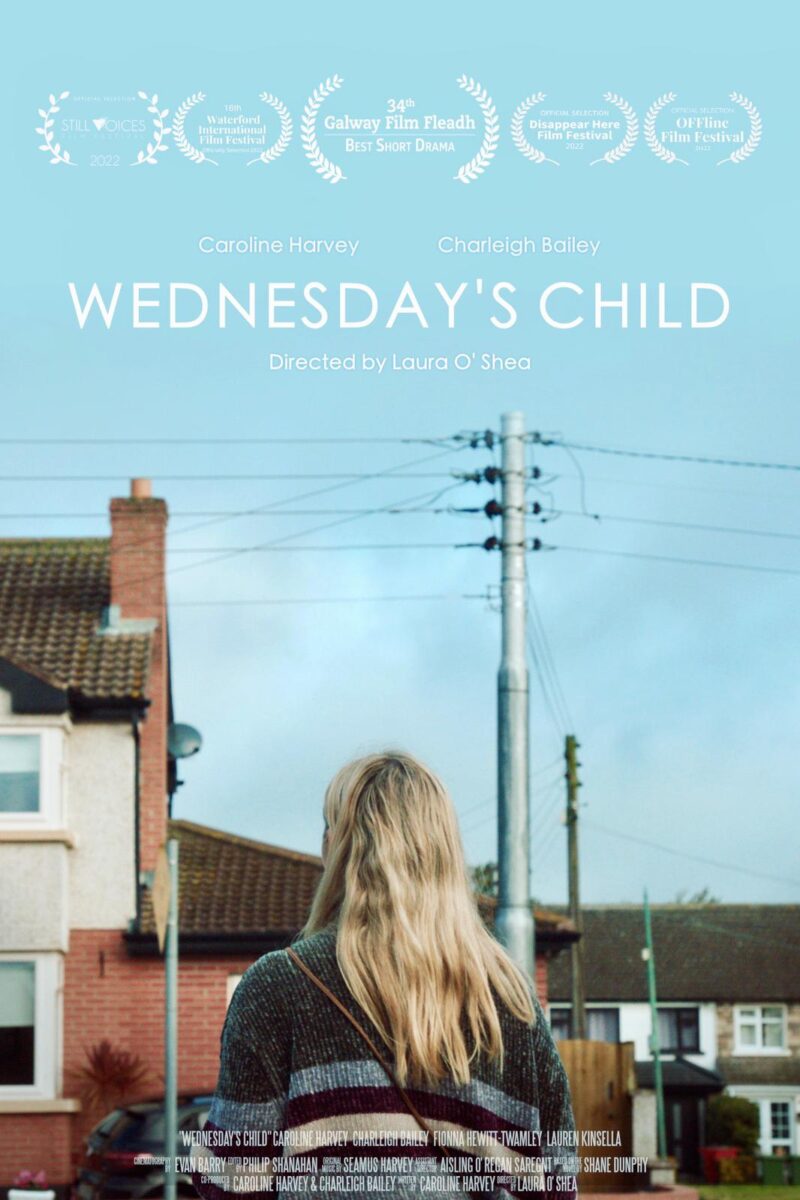 With Oscar talk stirring, Caroline has great hope for her self-funded project.
"Our project is the ultimate underdog that has punched above its weight and we'd love to get it to the Oscars! It is currently doing the film festival circuit and screened at Donegals 'Disappear Here Film Festival' in Ballyliffin on Saturday," she said.
The film is also co-produced and stars Charleigh Bailey. Both Caroline and Charleigh have worked together on the RTE2 pilot HEADCASES written by Charleigh starring alongside each other. Charleigh is the winner of Best Supporting Actress at the 2017 IFTA.
The remarkable cinematography was created by Evan Barry.