Luke Keaney finished in sixth place at the European Rowing Coastal & Beach Sprint Championships.
The Donegal Town man, of Donegal Bay Rowing Club, finished in 26:02.65 in the Club Coastal final with teammate David Hussy of Portmagee El Nino RC.
Meanwhile, Michael O'Boyle of Loughros Point Rowing Club finished a great 4th place in the Under-19 section representing Ireland.
And his club mate Cian Sweeney competed in the men's single final 6km race at just 18 years of age.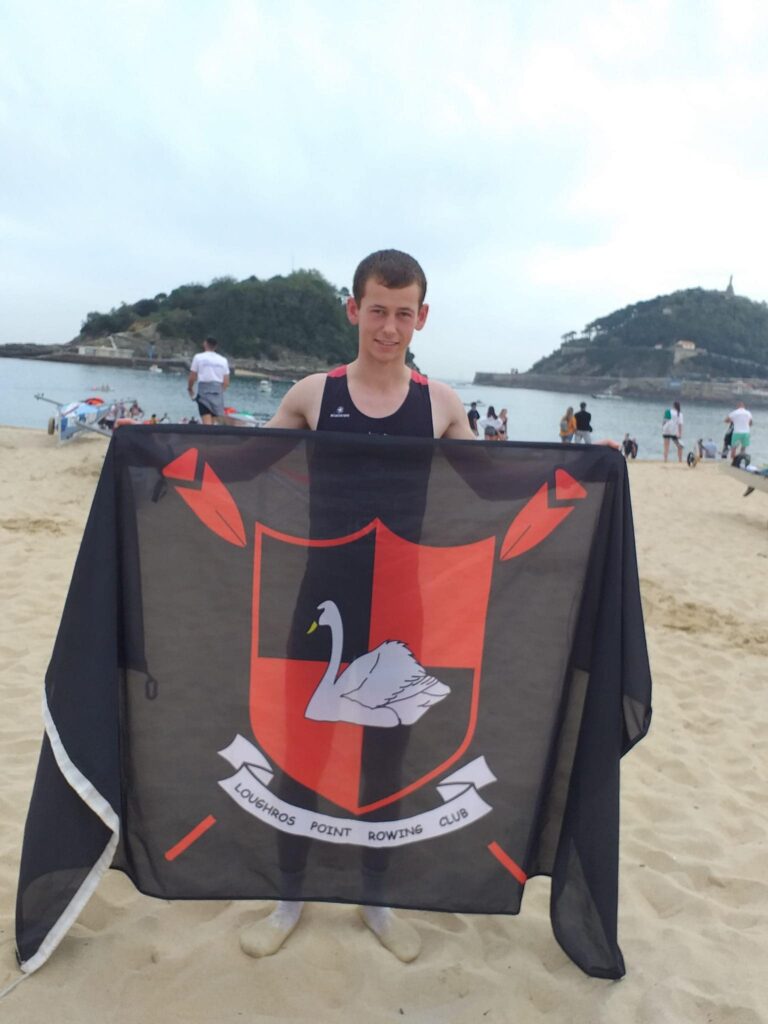 Another Loughros Point club member Caitlin Ward competed with Mairéad Nic Bhloscaidh of City of Derry Rowing Club in the club coastal ladies double. Caitlin is another promising young talent, at just 19 years of age.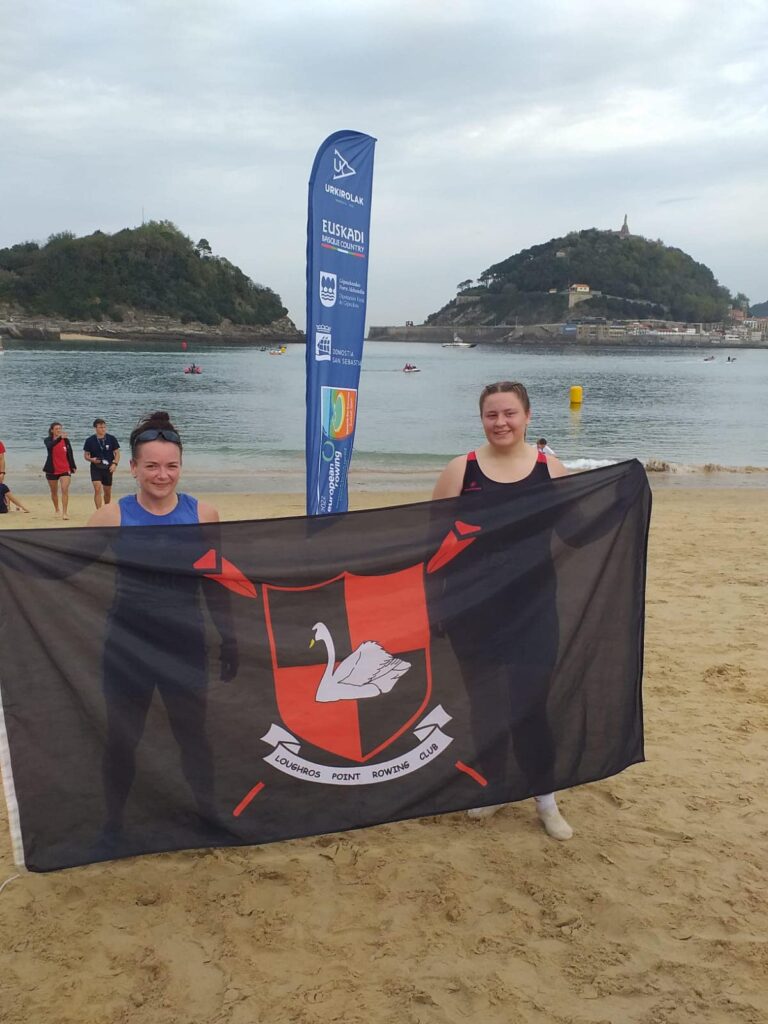 And Donegal Bay's Meabh McNamara was defeated in her quarter-final by her German competitor.