Gardaí have again warned against the use of fireworks as we approach Halloween night.
Gardaí have been seizing fireworks across the county as part of Operation Tombola, the campaign to tackle the illegal use of fireworks, and seized a quantity of fireworks in Inishowen on Friday.
Garda Síochána Donegal have issued tips to ensure you can have an enjoyable but safe Halloween.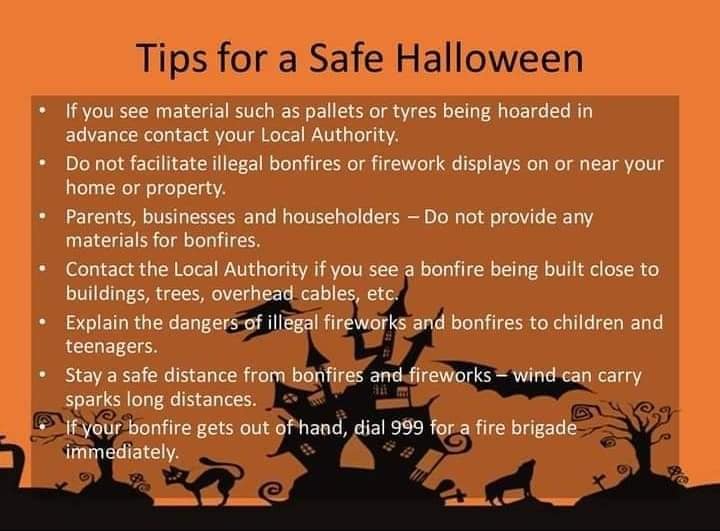 The Department of Justice Ireland also posted a warning video to prevent people using fireworks over the Bank Holiday weekend, as not only is it illegal and dangerous, but it causes distress to animals.