Sponsored Post
Whether you're moving home, resizing your business, or just looking for extra storage space, there are several factors to consider when deciding which storage company is right for you.
It's important to choose self-storage units that offer the right size, in the right location and with the right security you need. Secure Storage Letterkenny at Kiltoy Business Park fits the bill perfectly.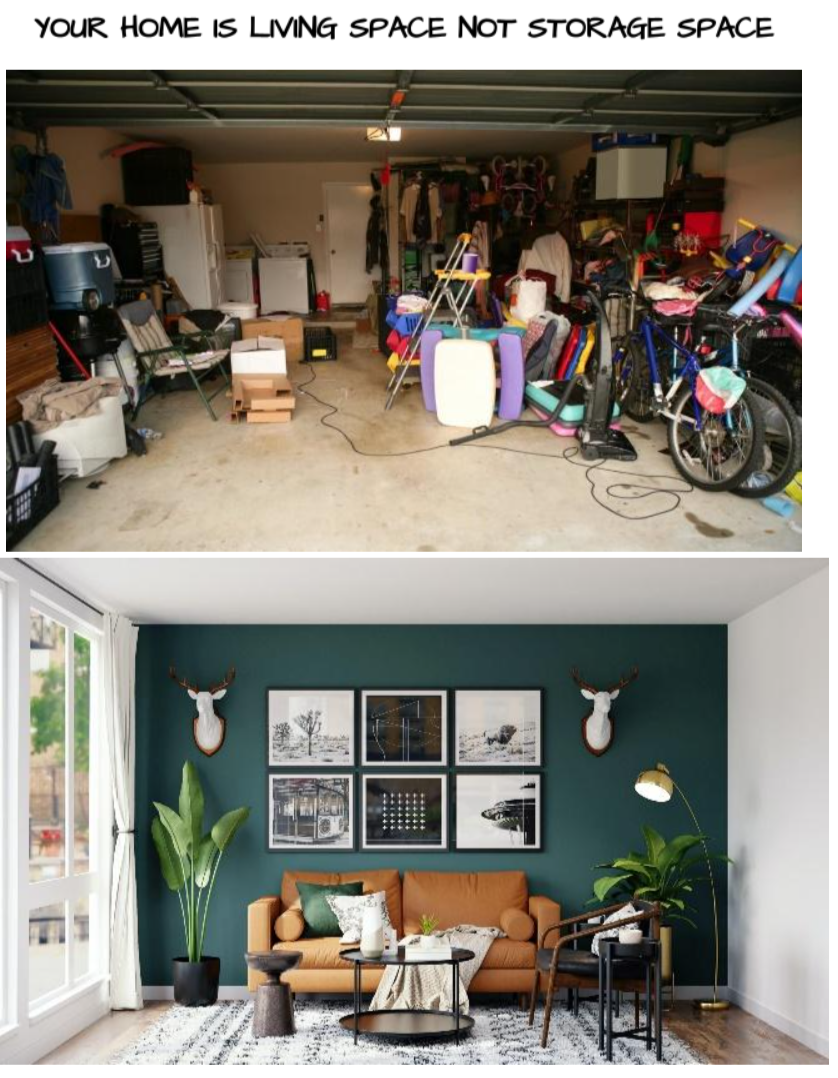 Three things to consider when looking for the right storage company:
Right Size
Size is an important factor when searching for the right storage company.
You may be looking for extra storage to store just a few items to de-clutter your home, or you may be looking to put most of your belongings in storage while you move house.
Whatever your needs, make sure you choose the size that is right for you.
By choosing a storage space that is too small, it can be difficult to move around the unit and unpack or move items freely.
Remember that you need a little extra space around your items so you are not shifting items in a cramped space.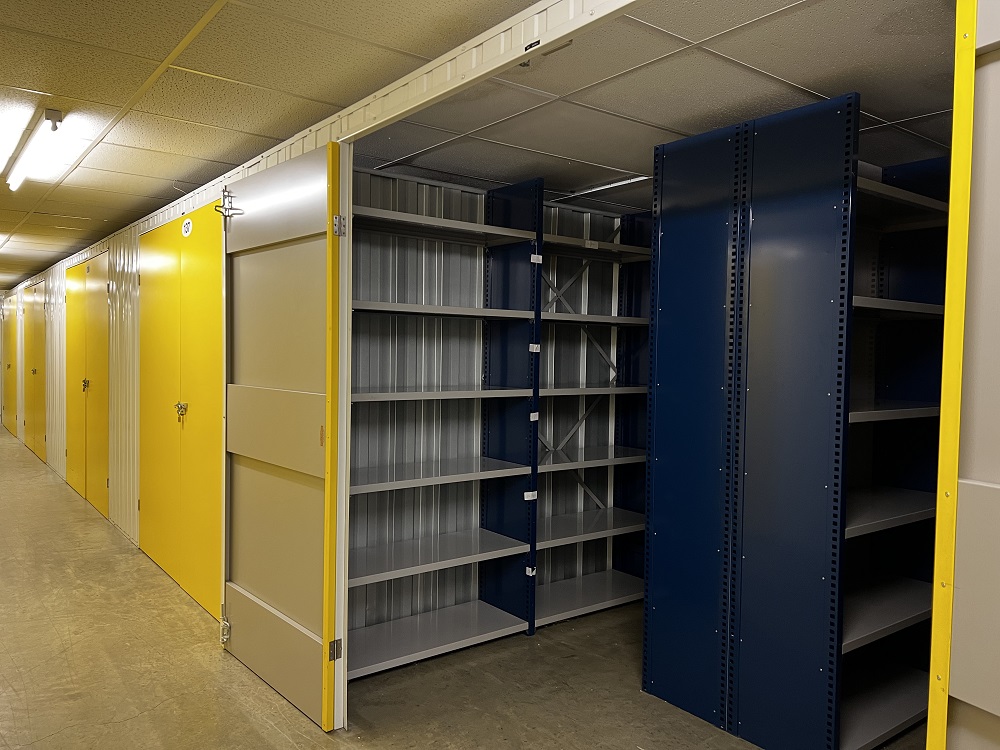 Right Location
The location of your storage unit will influence the accessibility and convenience of your storage solution.
Choosing self-storage units relatively close to your home or business is ideal if you want regular access to your items to reduce time and expense spent travelling to and from the storage facility. 
Right Security
It goes without saying that security is a big factor when considering which storage facility to go with.
You need to be sure that your items will be well protected and well looked after, so ensuring that your business storage has the right security systems in place will give you the confidence that your items are safe and being monitored.
At Secure Storage Letterkenny, safety is our number one priority, which is why our premises have an advanced alarm system and fire & smoke detection alarms. 
0749113749
info@securestoragelk.ie
www.securestoragelk.ie
Tags: